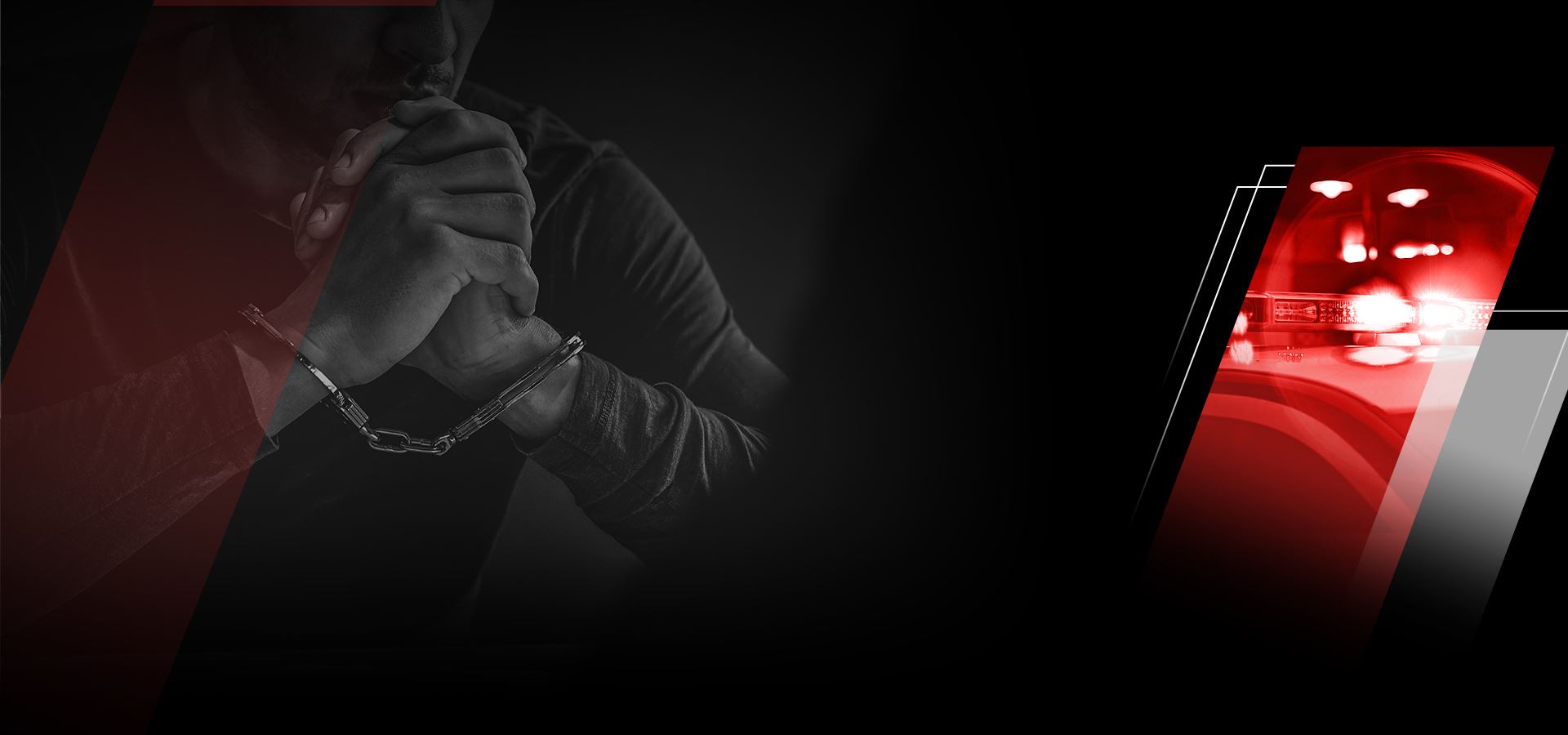 DWI Boldly Defending Your Best Interests

Georgetown DWI Lawyers
Fighting for Your Best Possible Outcome Throughout Williamson County
If you were arrested for drunk or drugged driving in or around Georgetown, take action as soon as possible. Your driver's license is on the line for an automatic suspension if you fail to act within 15 days. Along with this, you will be facing criminal penalties that can have a major impact on your life and leave you with a criminal record that can never be sealed. A permanent criminal record can put you at a disadvantage when trying to find a new job or a place to live. You may even have trouble when applying for education aid or a professional license in careers like real estate, pharmacy, nursing, and others. You need to fight back with a tough defense. The most effective way to accomplish that is with the help of a DWI defense lawyer who has experience in the local courts.
At Smith & Vinson Law Firm, we focus a primary part of our practice on Texas DWI defense. That means we handle these charges on a routine basis in the local courts. We know how the other side operates, what to expect, and how to investigate all aspects of your arrest to spot mistakes and weaknesses in the state's evidence. We will conduct our own thorough examination of every part of your case, from why you were pulled over to how chemical tests were conducted, the state of the machinery used, and more. Through bold, straightforward action and a tenacious approach, we will do everything possible to help you achieve the best possible case result.
Ready to get started? Talk to a Georgetown, TX DWI attorney in a free initial consultation. Contact us at (512) 359-3743. Available 24/7.
DWI Charges in Texas
A DWI (driving while intoxicated) charge in Texas is levied when:
Operating a vehicle with a blood alcohol concentration (BAC) of .08 percent or higher as an adult;
Operating a vehicle with any detectable amount of alcohol in your system if you are under 21 years of age;
Operating a commercial vehicle with a BAC of .04 percent or higher as a CDL holder;
Operating a vehicle while lacking the normal use of your mental or physical faculties; or
Operating a vehicle while impaired from the use of drugs, whether street drugs, medical prescriptions, or over-the-counter medications such as sleep aids or allergy and cold medicines
To pull you over, a law enforcement officer must have probable cause. This means something in your driving behavior must have suggested that you were under the influence, such as weaving in and out of your lane or failing to stop at a traffic sign or signal.
Texas Driver's License Suspension for DWI
DWI arrests will lead to an automatic suspension of your driver's license by the Texas Department of Public Safety (DPS) unless you request a hearing within 15 days to challenge it. This type of hearing is called "administrative" and is a separate action from the criminal case, which will take place in a local criminal court. If you fail to request the hearing, your driver's license will automatically be suspended.
At Smith & Vinson Law Firm, we highly recommend that you retain our services to not only defend you in criminal court but to represent you before the DPS to save your license. While a suspension may occur, we will fight hard to help you avoid this possibility.
DWI Penalties in Texas
A first DWI is charged as a Class B misdemeanor carrying up to 180 days in jail and/or fines of up to $2,000. You may also be faced with court costs, probation conditions, and increased auto insurance premiums. Second and third offenses are punished more severely.
Bring Your Case to a Committed DWI Attorney in Georgetown, TX
Smith & Vinson Law Firm knows how to challenge the validity of DWI arrests, including the initial stop, reliability of chemical tests, administration and grading of field sobriety tests, and possible violations of your constitutional rights. Our Georgetown, TX DWI attorneys have the extensive training and experience you need to fight back against this serious charge. We represent clients in Round Rock, Cedar Park, and throughout Williamson County.
Contact us at (512) 359-3743 today to speak with a Georgetown DWI lawyer.

Our Client Reviews
Earning Our Reputation by Protecting Yours
Smith and Vinson are absolutely incredible! They go above and beyond to help their clients and have a track record of success in getting cases dismissed. Their aggressive approach and unwavering dedication make them stand out from the rest.

What sets this firm apart is their unwavering dedication to their clients. They listen attentively, provide clear guidance, and approach every case with the utmost diligence. Their attention to detail is truly impressive, and they leave no stone unturned.

When in battle you need people by your side who are fierce enough to face the opposition with you. Brad and Jarod far exceeded my expectations with their passion for winning and attention to detail.

After the Jury was selected, the first witness was called to the stand, and Brad and Jarrod imploded the State's case. Moments later, the case was dismissed. I couldn't be any more thankful for Smith & Vinson.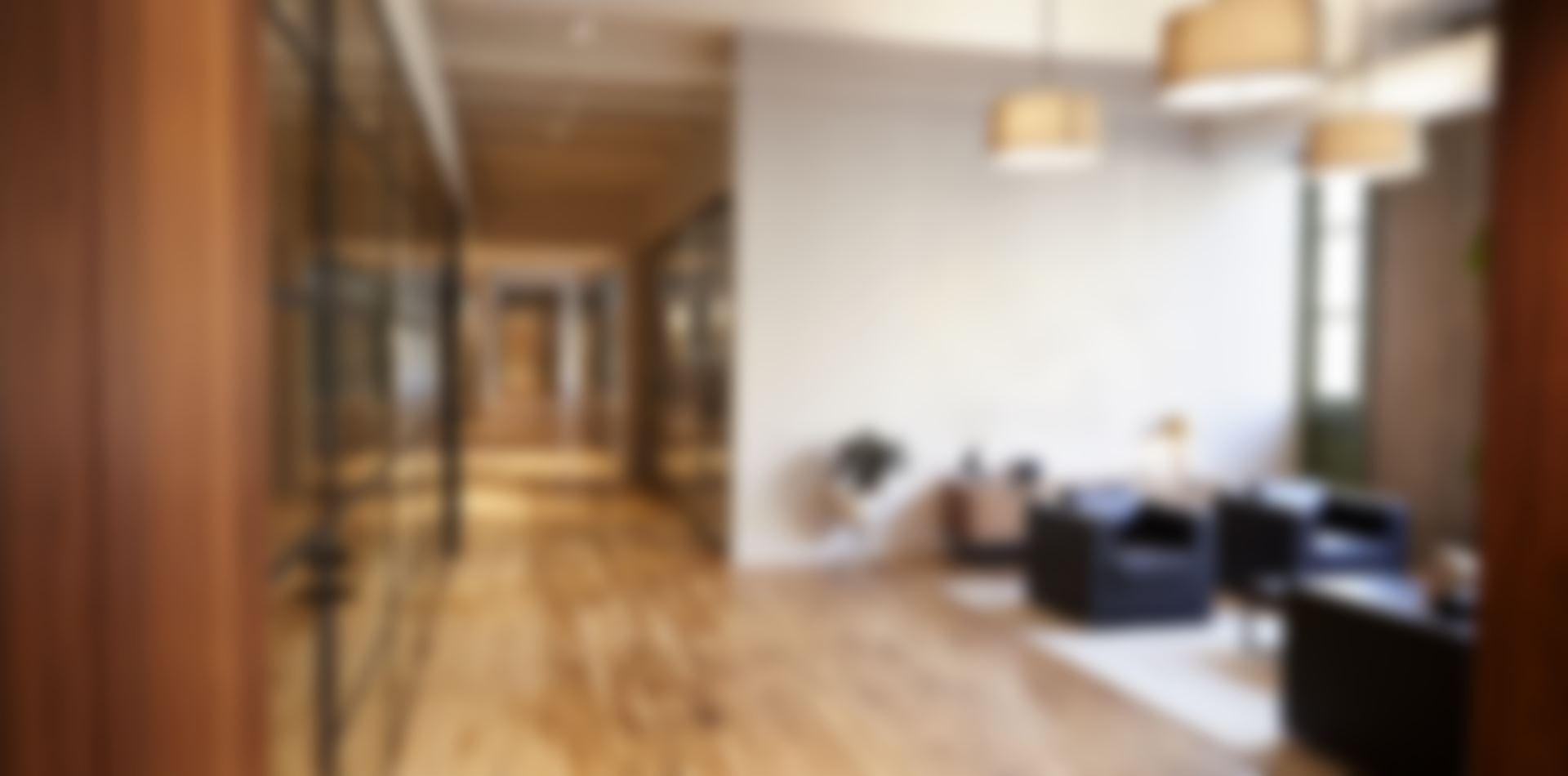 A Proven Track Record
Check Out Our Recent Case Results
Charges Rejected Assault Bodily Injury Family Violence

Charges Reduced Intoxication Assault Causing Serious Bodily Injury

Our client was charged with 5 Felony Counts including Intoxication Assault causing Serious Bodily Injury after being involved in a vehicle/pedicab accident that injured 3 people, one with life-threatening injuries. The arresting agency obtained a blood search warrant from our client and he was facing 5 felony counts.

Charges Dismissed Assault Bodily Injury Family Violence

Case Dismissed Public Intoxication

After a night out our client got turned around in her apartment complex and knocked on a door she thought was her residence. Because of the late hour the police were called out to the scene and our client was charged with Public Intoxication.

Deferred Prosecution Juvenile Assault

Our client was a juvenile who got into altercation with a classmate on school grounds and was charged with assault. We know the stress of facing a charge at a young age is a lot for a family to navigate without assistance and can come with severe repercussions. We took the challenge to the State to prove its case while keeping the family involved.