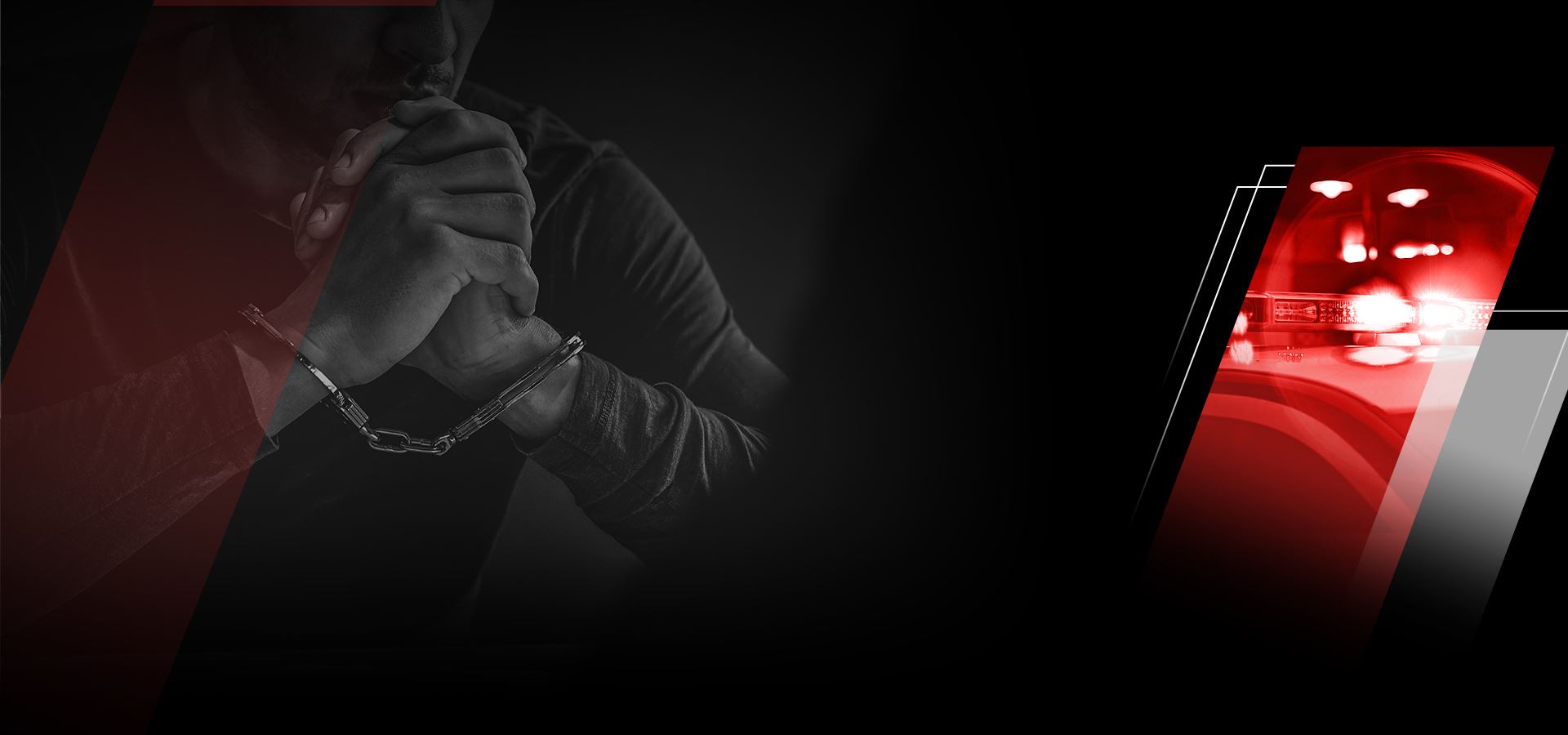 Juvenile Crimes Boldly Defending Your Best Interests

Georgetown, TX Juvenile Crimes Attorney
Skilled Legal Protection for Your Child in Texas
Has your child been arrested for a juvenile offense in Georgetown, Round Rock, Cedar Park or anywhere in Williamson County? If so, we understand how stressful such a situation can be for the entire family. Your worries likely range from what will happen in the next few days or weeks to how this will affect your child's life in the future – their ability to get into college, to get a good job, and more.
At Smith & Vinson Law Firm, our Georgetown, TX juvenile crimes lawyers understand your anxiety and are here to provide the answers, support, and strong legal representation you need to pursue a favorable result.
Our firm is committed to ensuring that you have dedicated and strong legal advocacy. Our team consists of proven trial lawyers who know how to investigate and develop a strong defense and who bring a compelling presence to court. Experience matters in all criminal cases, whether they involve a minor or adult, and our firm has demonstrated its competence time and time again for Texans throughout the area.
Discuss your child's case with a Georgetown juvenile crimes attorney during a free consultation. Call Smith & Vinson Law Firm at (512) 359-3743 to get started today.
Juvenile Offenses in Texas
The label "juvenile crime" refers to criminal offenses are committed by someone between the ages of 10 and 17. These individuals can commit the same crimes as an adult, from low-level Class C misdemeanors up to felonies. However, the cases are generally handled differently in juvenile court. The main objective of the juvenile court is to rehabilitate youth as opposed to punishing them. However, depending on the crime involved in your child's case, they might still face some type of incarceration, probation, or other penalties based on the seriousness of the offense. In the least serious, they may be given only a warning and let off.
In Texas, common types of juvenile crimes can include:
Underage drinking
Using a fake ID
Drug possession and other drug crimes
Curfew violations
Shoplifting/theft crimes
Driving with an open container of alcohol
Vandalism/graffiti
Disorderly conduct
Assault
Gang activity
If your child is taken into custody, you must be notified. They are allowed two phone calls and are given all the same constitutional rights as an adult. Among these is the right to remain silent and the right to an attorney. If your minor is taken to a juvenile facility, you also have the right to visit them in a private setting. Additionally, you must be notified by the court of any proceeding that is to take place against them.
Texas Juvenile Court Process
Most juvenile cases begin with a delinquency petition followed by a court hearing, where a judge will determine whether or not your child committed the offense. Juvenile court is conducted with a judge only; juries are not used.
Should the judge rule that your child did not commit the offense, the case will be dropped. If the judge decides that your child engaged in delinquent conduct, they will determine the type of consequences to impose.
In cases where a child over the age of 14 has committed a serious offense or has a pattern of criminal activity, they may be certified as an adult and thus tried in the adult criminal courts. A serious offense would involve some type of violent crime. Certification as an adult occurs after a hearing is conducted to fully investigate and review the charges levied against your teenager.
Legal Representation from a Georgetown Juvenile Crimes Attorney
If your child is facing some type of criminal charge, it is vital to have a competent defense lawyer on your side. Our Georgetown juvenile crimes lawyers are experienced trial attorneys who know how to build strong cases and how to present a compelling argument before the court. We understand how important it is to protect your child's future. That is why we will use our extensive skills and knowledge to seek a favorable outcome in your child's case throughout Williamson County.
Phone us at (512) 359-3743 or contact our Georgetown, TX juvenile crimes attorneys through our online request form today.

Our Client Reviews
Earning Our Reputation by Protecting Yours
Smith and Vinson are absolutely incredible! They go above and beyond to help their clients and have a track record of success in getting cases dismissed. Their aggressive approach and unwavering dedication make them stand out from the rest.

What sets this firm apart is their unwavering dedication to their clients. They listen attentively, provide clear guidance, and approach every case with the utmost diligence. Their attention to detail is truly impressive, and they leave no stone unturned.

When in battle you need people by your side who are fierce enough to face the opposition with you. Brad and Jarod far exceeded my expectations with their passion for winning and attention to detail.

After the Jury was selected, the first witness was called to the stand, and Brad and Jarrod imploded the State's case. Moments later, the case was dismissed. I couldn't be any more thankful for Smith & Vinson.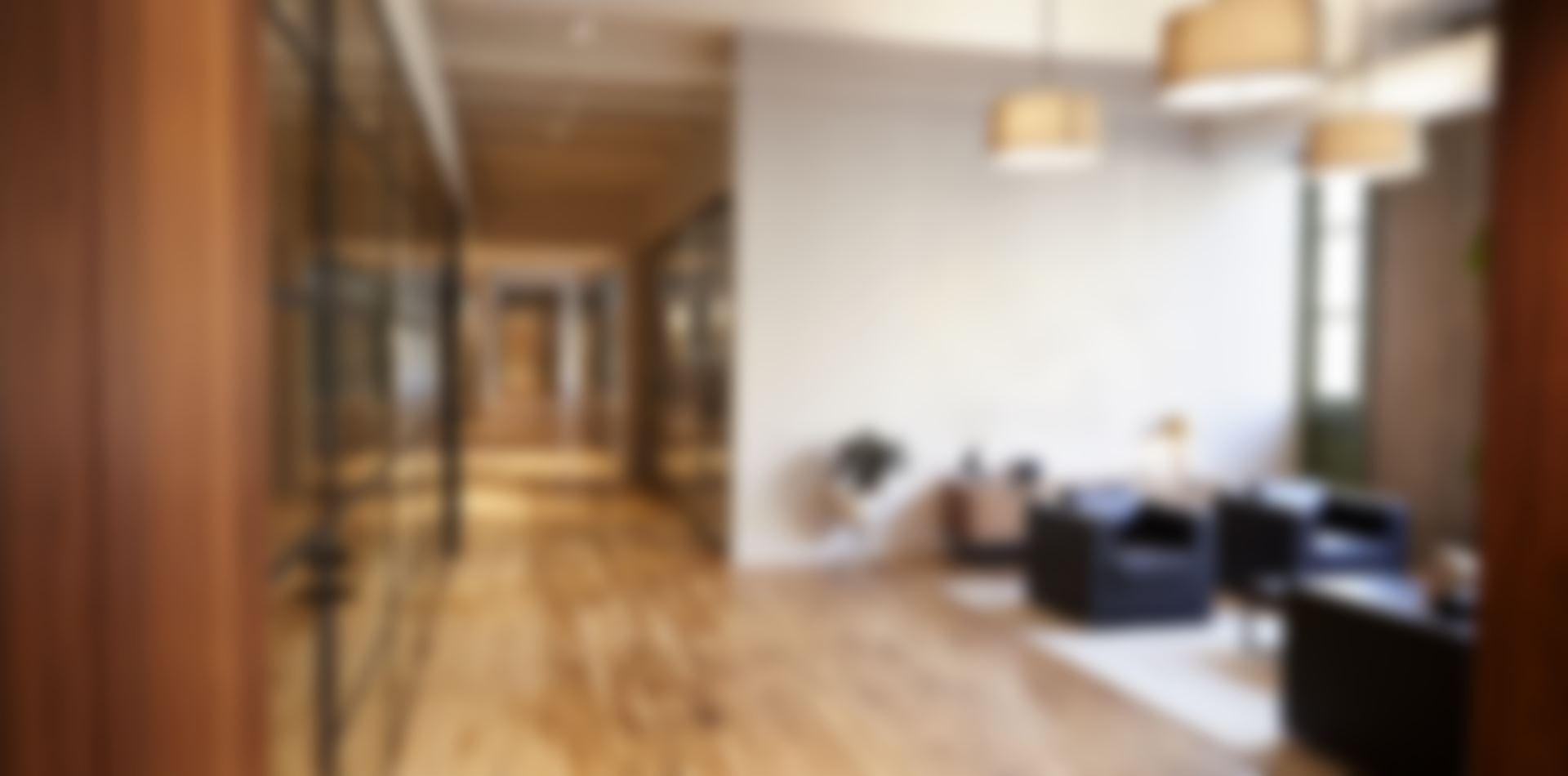 A Proven Track Record
Check Out Our Recent Case Results
No Charges Filed Sexual Assault Investigation

Our client was a UT student who was accused of sexual assault. He came to our firm extremely scared about his future both with the university and within the criminal justice system. With our firm's help, he was able to show that his accuser was not credible. Smith and Vinson put together a defense that law enforcement recognized as credible evidence of his innocence and not to file charges which changed the course of our client's life.

Case Dismissed Aggravated Assault With a Deadly Weapon

Our client was charged with felony Aggravated Assault with a Deadly Weapon for allegedly pulling a boxcutter out during an altercation with another man. Our client had no prior contact with law enforcement. We thoroughly investigated the other party, and found that he had a history of violence and assault.

Case Dismissed Aggravated Assault w/ Deadly Weapon

Our client, a veteran with no criminal history, allegedly got into an altercation at a gas station after an argument about politics that started verbal turned physical. The client drove away before the other parties called police. Police caught up to him and arrested him, not only for the alleged altercation, but on suspicion of Driving While Intoxicated.

Case Dismissed Terroristic Threat

Our client was reportedly heard making terroristic threats by some members of his seventh-grade class. Police charged him with a felony. Our client was a boy scout who was well-liked by teachers but had developed ADHD and was being bullied.

Case Dismissed DWI

Our client was charged with a DWI in Waco when he was caught crossing through a ditch to get to a frontage road during traffic. He admitted to having three drinks and performed SFSTs. However, he refused to provide breath or blood to the officers.