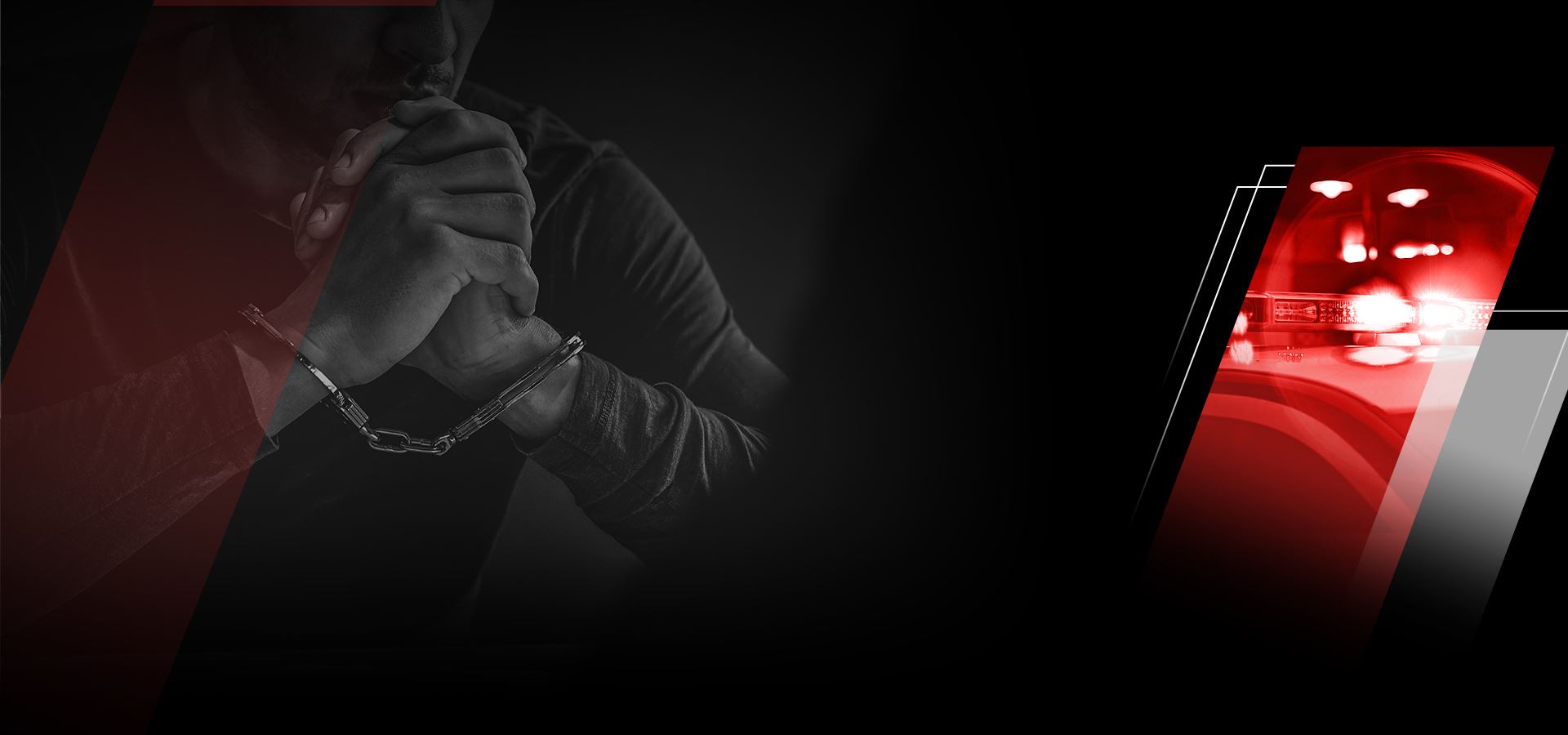 Drug Crimes Boldly Defending Your Best Interests

Georgetown, TX Drug Possession Lawyer
Legal Defense for Drug Charges Throughout Williamson County, TX
Texas laws regarding drug crimes are complicated and strict. If you are caught with any controlled substance, you could be arrested and charged with a misdemeanor or felony. The level depends on the quantity and amount of the drug and other facts of the case.
Whether you are accused of simple possession for your own use or with a more serious drug crime, like trafficking, you owe it to yourself to have skilled and proven legal representation. When you turn to Smith & Vinson Law Firm, you'll receive counsel from Georgetown, TX drug possession attorneys that prides itself on its competence, case investigation and preparation, and tenacity during negotiations and in the courtroom. Our firm includes former prosecutors who understand how the other side thinks and what needs to be done to challenge the state's aggressive pursuit of a conviction against you.
Get strong legal advocacy – call Smith & Vinson Law Firm at (512) 359-3743 for a free case evaluation today with a Georgetown, TX drug possession lawyer.
Georgetown, TX Drug Possession Laws
If you are found in possession of an illegal drug, you face various consequences, such as:
Jail or prison time
Heavy fines
Probation that involves various restrictions and requirements
Loss of your driver's license
Evaluation and treatment in a drug addiction program
The punishment you face will depend on the type of drug found in your possession, its quantity, whether you have previous convictions, and other circumstances.
In Texas, drug crimes fall into four Penalty Groups, with marijuana having its own separate category. Different drugs fall into different categories; these drugs include narcotics, stimulants, hallucinogens, depressants, painkillers, and others. Each Penalty Group carries various charges that can range from a Class A or B misdemeanor up to a first-degree felony.
For example, if you are found in possession of a drug from Penalty Group One, which includes the most dangerous drugs such as heroin, cocaine, and opiates, you could be facing various charges. At low quantities, the penalties could range from 1 to 2 years in jail, along with fines. However, if found with larger quantities, which indicate an intent to sell or distribute, you could be facing felony charges punishable by 2 years to life in prison with fines of up to $250,000.
Various factors will determine the level of charge and penalties, including:
The amount found in your possession,
How the drug was stored or hidden,
Whether drug paraphernalia or large amounts of cash were found
If you have previous convictions
Marijuana Laws in Georgetown, TX
Both marijuana and synthetic versions of marijuana fall into this category. Possession of marijuana for one's own personal use would constitute the lowest level charge. A conviction may result in probation and treatment in a drug abuse program.
A more serious charge may result in up to 180 days in jail and/or fines of up to $2,000, along with a six-month driver's license suspension. Possession of 2,000 pounds of marijuana could result in a prison term of up to life and fines of up to $50,000.
Why You Need Smith & Vinson Law Firm
Our team has the time and commitment to do everything possible to help you fight your drug charge. Our Georgetown, TX drug possession attorneys are trial lawyers who will exhaustively review and analyze every aspect of your case to prepare for trial. We are not lightweights who automatically plea every case. We fight. Your case may or may not go to trial depending on the circumstances, but we will prepare for every eventuality and, by doing so, put you in a position to seek a favorable result. If you are facing charges in Round Rock, Cedar Park or throughout Williamson County, we are available to you!
Contact us at (512) 359-3743 today so discuss your case with our Georgetown, TX drug possession lawyers. We're available to take your call 24/7.

Our Client Reviews
Earning Our Reputation by Protecting Yours
Smith and Vinson are absolutely incredible! They go above and beyond to help their clients and have a track record of success in getting cases dismissed. Their aggressive approach and unwavering dedication make them stand out from the rest.

What sets this firm apart is their unwavering dedication to their clients. They listen attentively, provide clear guidance, and approach every case with the utmost diligence. Their attention to detail is truly impressive, and they leave no stone unturned.

When in battle you need people by your side who are fierce enough to face the opposition with you. Brad and Jarod far exceeded my expectations with their passion for winning and attention to detail.

After the Jury was selected, the first witness was called to the stand, and Brad and Jarrod imploded the State's case. Moments later, the case was dismissed. I couldn't be any more thankful for Smith & Vinson.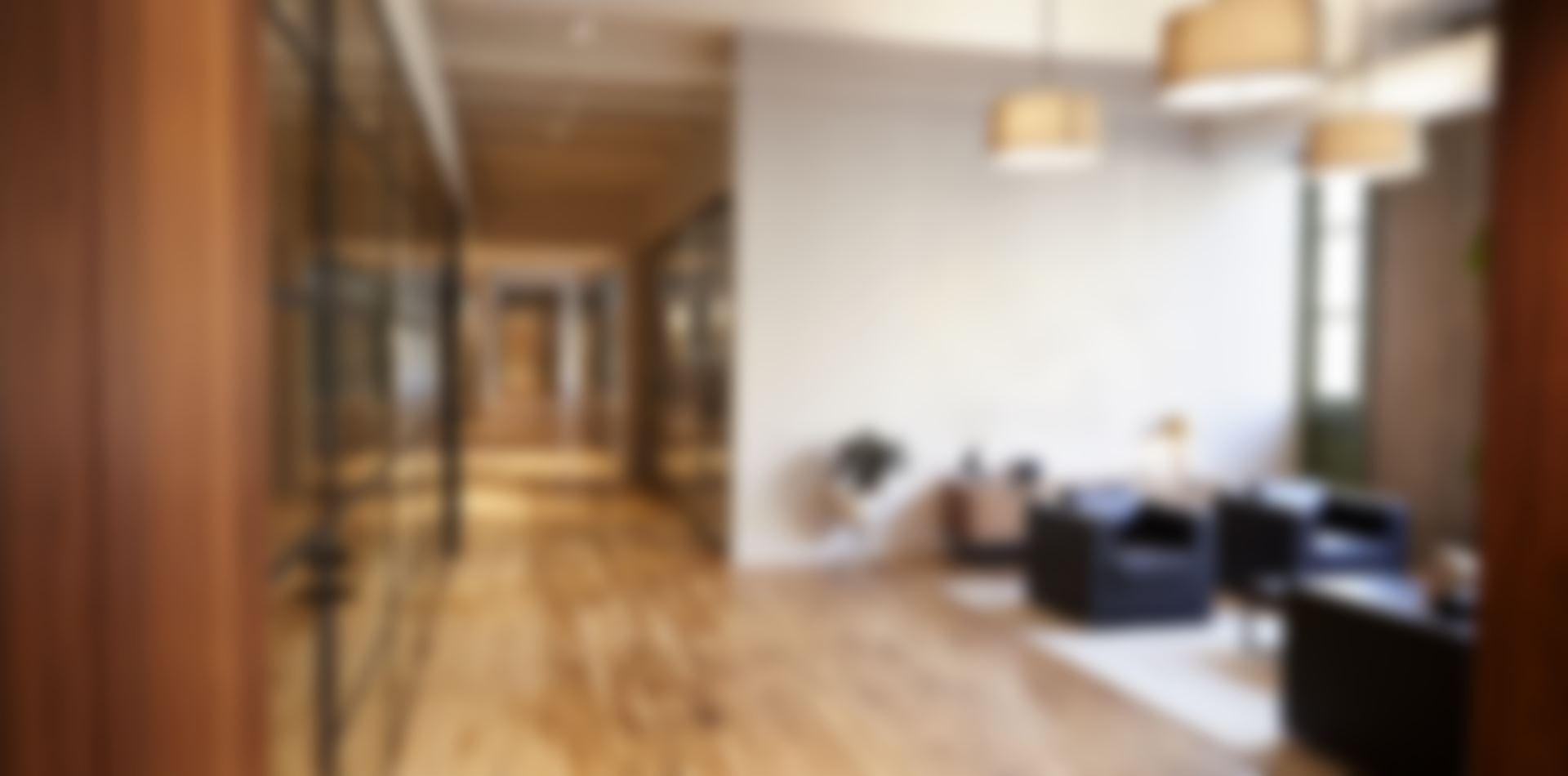 A Proven Track Record
Check Out Our Recent Case Results
Case Dismissed Assault Family Violence w/ Strangulation and Injury to a Child

Our client and his wife had a contentious relationship with his wife's ex-husband, and, unfortunately, our client's middle-school aged stepdaughter was caught in the middle. After getting into trouble at home, the stepdaughter falsely accused our client of strangling her.

Case Dismissed Public Intoxication

After a night out our client got turned around in her apartment complex and knocked on a door she thought was her residence. Because of the late hour the police were called out to the scene and our client was charged with Public Intoxication.

Case Dismissed Assault Family Violence

Our client was drinking and watching sports with his girlfriend when they got into a heated argument. The argument escalated, and our client left in order to avoid further trouble. A neighbor called the police and our client's girlfriend made a statement alleging that our client had assaulted her.

Case Dismissed Possession of Controlled Substance

Our client picked up a prostitute and was later pulled over for failing to signal. The police let the woman go, but found cocaine in the car on the passenger side and charged our client with possession of a controlled substance.

Pre-Trial Diversion DWI Voluntary Blood Draw

Our Client was pulled over and investigated for DWI. He was asked to perform Standard Field Sobriety Tests and subjected to an eye movement test. He also voluntarily provided a blood sample to be tested. The results were twice the legal limit.