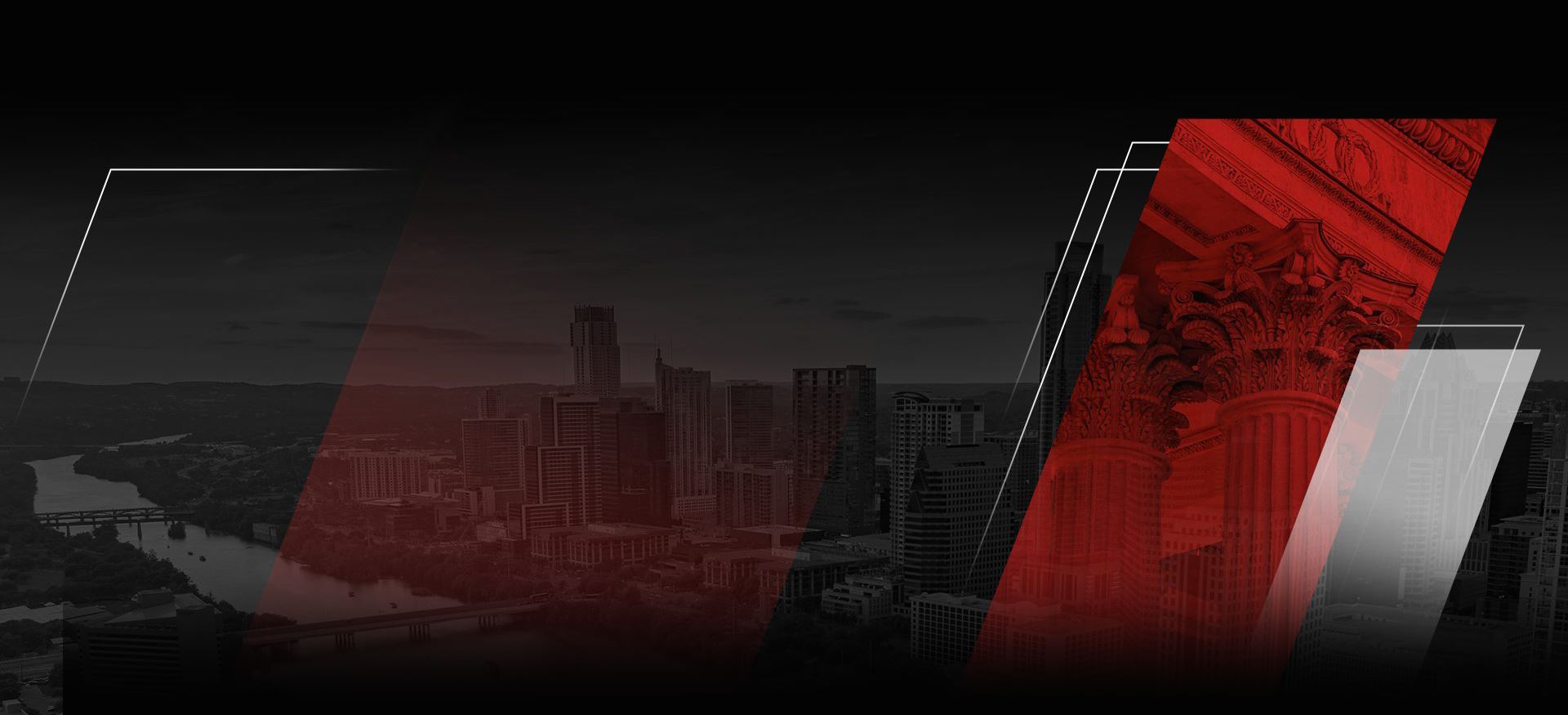 Austin Domestic Violence Attorney Boldly Defending Your Best Interests Austin Domestic Violence Attorney
Assault Family Violence Texas
Domestic violence or assault family violence is one of the most serious misdemeanor charges you can face in Texas. If you are convicted, it can affect not only your professional and personal reputation, but your relationship with your family and loved ones.
Additionally, domestic violence charges are often coupled with restraining orders, protective orders, or orders to move out of your home. These orders restrict your freedoms as an individual and family member. Most criminal charges are financially taxing, but a domestic violence charge can be emotionally stressful as well.
Contact our Austin domestic violence attorneys at (512) 359-3743 for a free consultation. We are here 24/7 to help
Family Violence Charges in Texas
There are three different types of domestic violence (or assault family violence) offenses in Texas:
Domestic assault,
Aggravated domestic assault, and
Continuous violence against the family
If you are charged with a domestic violence or assault family violence crime, contact an Austin domestic violence attorney immediately. Do not speak to the police, the complaining witness, or anyone other than your attorney. Any statement you make may be used against you.
Central Texas Domestic Violence Lawyer
The State of Texas aggressively prosecutes cases when there is an alleged victim. This is why you need to mount an aggressive defense. The State of Texas is working against you. You need someone working for you. The lawyers at Smith & Vinson Law Firm will fight on your behalf. We represent clients accused of assault family violence in Austin, Round Rock, Georgetown, Cedar Park, Leander, Taylor, Hutto, and around the Central Texas area.
Contact our Austin domestic violence lawyers now
for a free consultation at (512) 359-3743.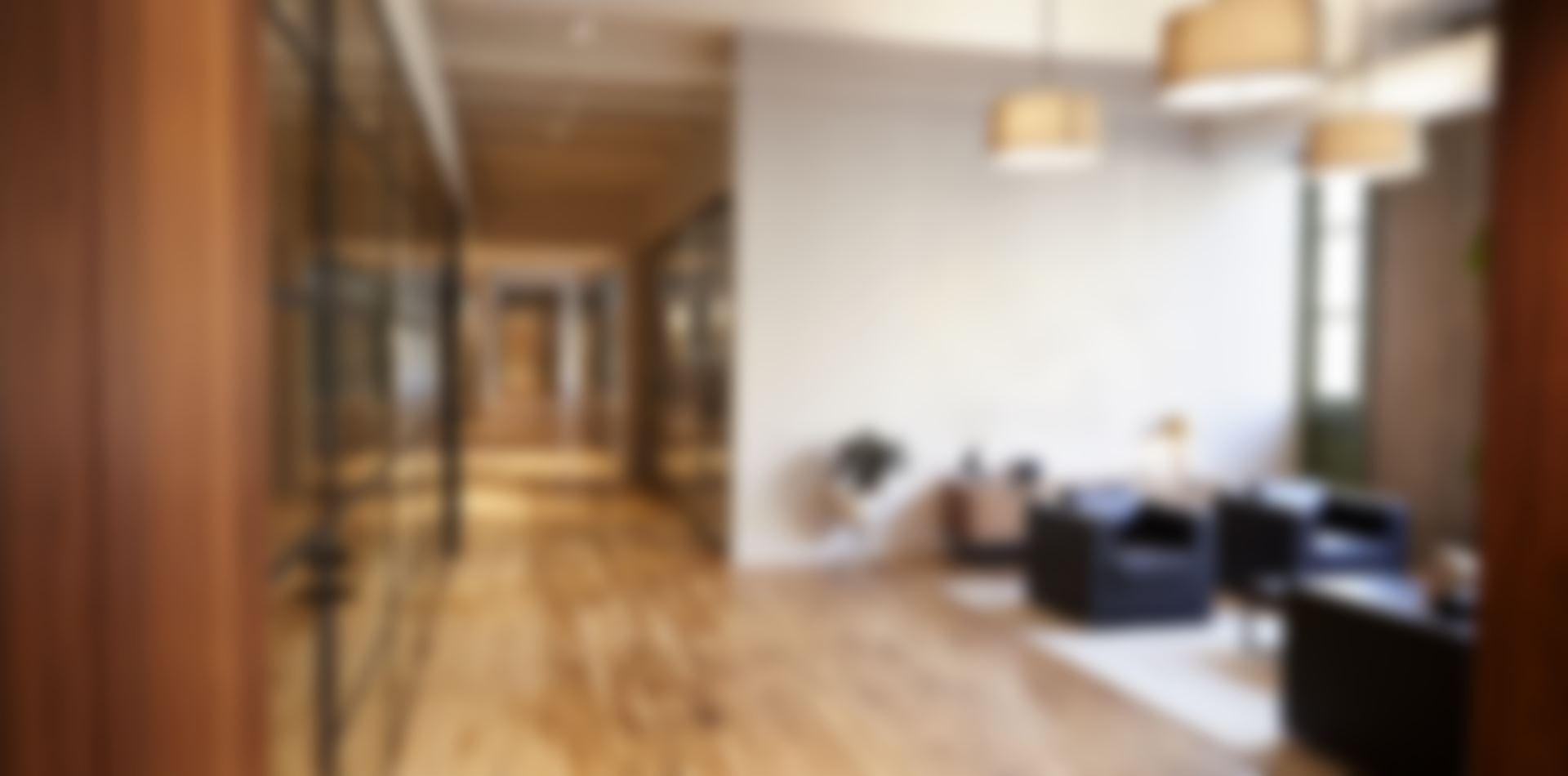 A Proven Track Record
Check Out Our Recent Case Results
Case Dismissed Intoxication Assault

Our client had allegedly been drinking with friends after work. He woke up in the hospital after an accident that severely injured another person. We fought for our client in our negotiations with the prosecutor on his felony Intoxicated Assault charge and worked with the injured party's insurance company on a plan to compensate her for her injuries. The felony was ultimately dismissed and reduced to a misdemeanor DWI charge.

Case Dismissed Felony Assault Family Violence

Our client was charged with felony Assault Family Violence for allegedly attacking her ex-boyfriend and scratching his face. The State appeared ready to file enhanced charges. Upon receiving the evidence, our firm found issues with the police video and discovered that the 9-1-1 call did not indicate that our client as the first aggressor.

Case Dismissed Aggravated Assault w/ Deadly Weapon

Our client, a veteran with no criminal history, allegedly got into an altercation at a gas station after an argument about politics that started verbal turned physical. The client drove away before the other parties called police. Police caught up to him and arrested him, not only for the alleged altercation, but on suspicion of Driving While Intoxicated.

Case Dismissed Assault Family Violence w/ Strangulation and Injury to a Child

Our client and his wife had a contentious relationship with his wife's ex-husband, and, unfortunately, our client's middle-school aged stepdaughter was caught in the middle. After getting into trouble at home, the stepdaughter falsely accused our client of strangling her.

Deferred Adjudication Aggravated Assault Family Violence w/ Serious Bodily Injury

Our client was involved in a domestic altercation that resulted in one of the parties sustaining a very serious life -altering injury that required serious medical intervention. We took the case and approached our defense with heavy strong willed negotiations with the State.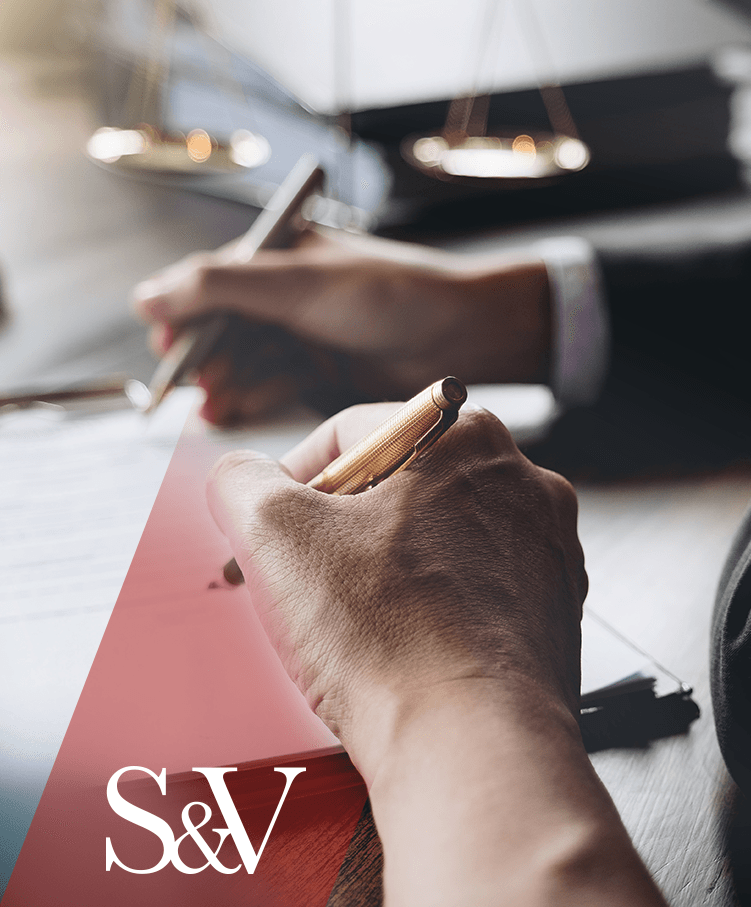 Domestic Assault Texas
In Texas, domestic assault is defined as an offense committed against a family or household member. Both the complainant and the assailant must be a member of the same family or household.
Who is a Member of your "Household"?
Under Texas Family Code Sec. 71.005, "Household" means a unit composed of persons living together in the same dwelling, without regard to whether they are related to each other. Current dating partners are considered "family members," even if you do not live together.
A domestic/family violence assault occurs when a person:
intentionally, knowingly or recklessly causes bodily injury to another person
intentionally or knowingly threatens another person with imminent bodily injury; or
intentionally or knowingly causes physical contact with another that the offender knows or reasonably should know the complainant will find provocative or offensive.
If this is your first offense, domestic assault is a Class A misdemeanor. If domestic assault has been committed in the past or the assault involves choking, strangling, or blocking breathing, it becomes a 3rd degree felony. If both domestic assault has been committed prior and the current assault involved choking, strangulation, or blocking breathing, then it is raised to a 2nd degree felony. What Makes Us Better
The Defense You Need
Passionate About Helping People Get What They Deserve

Highly Communicative & Responsive

Team Approach to Your Injury Case

Highly Personalized Representation

Honest & Straightforward Legal Guidance

Former Prosecutors on the Team