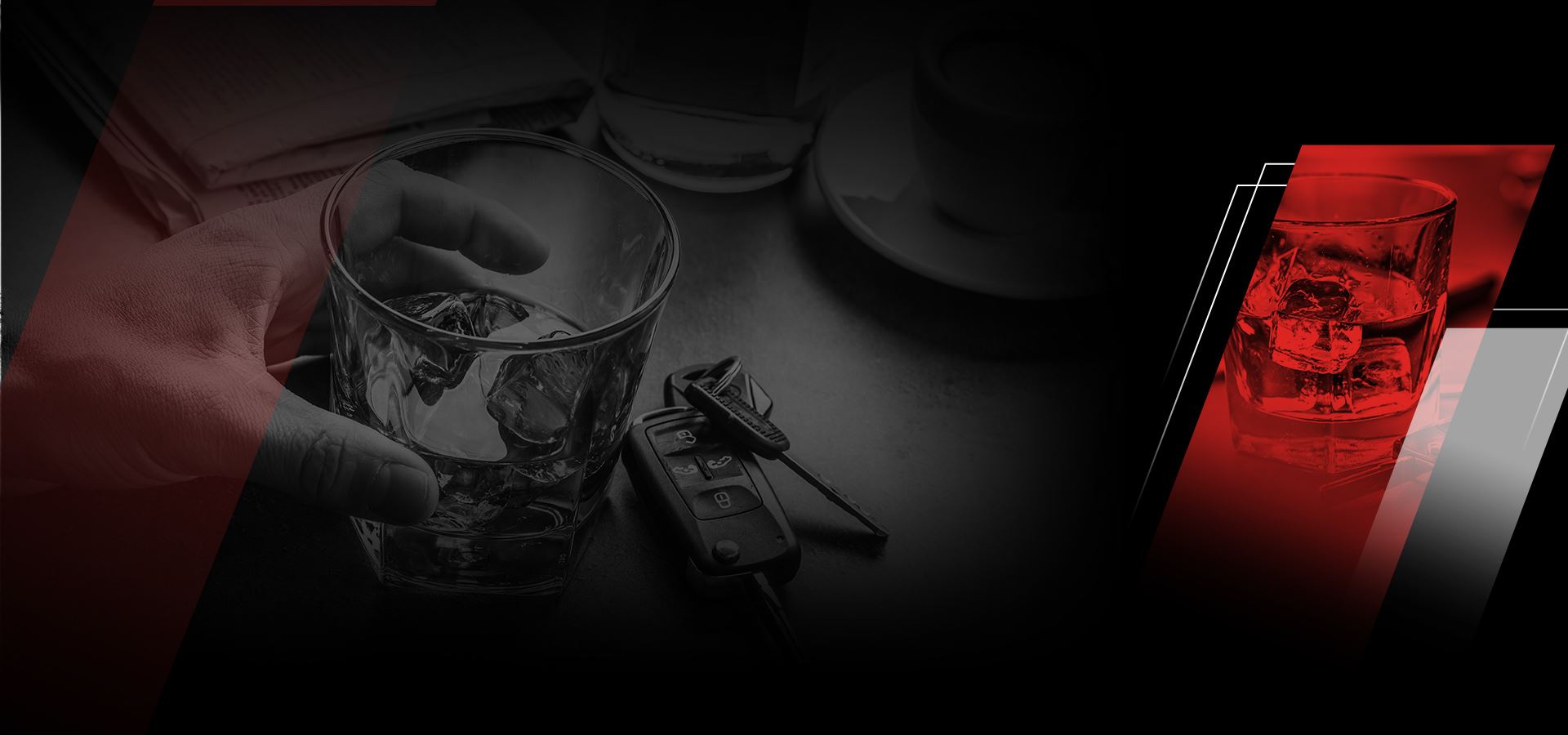 Austin Domestic Violence Attorney
Boldly Defending Your Best Interests
Austin Domestic Violence Attorney
Assault Family Violence Texas
Domestic violence or assault family violence is one of the most serious misdemeanor charges you can face in Texas. If you are convicted, it can affect not only your professional and personal reputation, but your relationship with your family and loved ones. Additionally, domestic violence charges are often coupled with restraining orders, protective orders, or orders to move out of your home. These orders restrict your freedoms as an individual and family member. Most criminal charges are financially taxing, but a domestic violence charge can be emotionally stressful as well.
Family Violence Texas Charge
There are three different types of domestic violence (or assault family violence) offenses in Texas:
Domestic assault,
Aggravated domestic assault, and
Continuous violence against the family
If you are charged with a domestic violence or assault family violence crime, contact an Austin domestic violence attorney immediately. Do not speak to the police, the complaining witness, or anyone other than your attorney. Any statement you make may be used against you.
Central Texas Domestic Violence Lawyer
The State of Texas aggressively prosecutes cases when there is an alleged victim. This is why you need to mount an aggressive defense. The State of Texas is working against you. You need someone working for you. The lawyers at Smith & Vinson Law Firm will fight on your behalf. We represent clients accused of assault family violence in Austin, Round Rock, Georgetown, Cedar Park, Leander, Taylor, Hutto, and around the Central Texas area.
---
Contact our Austin domestic violence lawyers now for a free consultation at (512) 359-3743.
---
Domestic Assault Texas
In Texas, domestic assault is defined as an offense committed against a family or household member. Both the complainant and the assailant must be a member of the same family or household.
Who is a Member of your "Household"?
Under Texas Family Code Sec. 71.005, "Household" means a unit composed of persons living together in the same dwelling, without regard to whether they are related to each other. Current dating partners are considered "family members," even if you do not live together.
A domestic/family violence assault occurs when a person:
intentionally, knowingly or recklessly causes bodily injury to another person
intentionally or knowingly threatens another person with imminent bodily injury; or
intentionally or knowingly causes physical contact with another that the offender knows or reasonably should know the complainant will find provocative or offensive.
If this is your first offense, domestic assault is a Class A misdemeanor. If domestic assault has been committed in the past or the assault involves choking, strangling, or blocking breathing, it becomes a 3rd degree felony. If both domestic assault has been committed prior and the current assault involved choking, strangulation, or blocking breathing, then it is raised to a 2nd degree felony.
Penalties for Domestic Assault in TX
Class C Misdemeanor:
Class A Misdemeanor:
Jail: Up to 1 year
Fines: $4,000 fine
Third-Degree Felony:
Prison: 2 to 10 years
Fines: $10,000 fine
Aggravated Domestic Assault in Texas
An aggravated domestic assault occurs when an assault family violence offense either causes serious bodily injury or is committed using a deadly weapon. As with domestic assault, both the assailant and the complainant must be members of the same family or household or be romantic partners. An aggravated domestic assault is a second-degree felony unless it both causes serious bodily injury and is committed with a deadly weapon. In that case, it is a first-degree felony.
Texas Penalties for Aggravated Domestic Assault
Second-Degree Felony:
Prison: 2 to 20 years
Fines: $10,000
First-Degree Felony:
Prison: 5 to 99 years or life in prison
Fines: $10,000
Continuous Family Violence Texas
Once you have committed two domestic violence crimes in Texas, the third one can be charged as continuous violence against the family. You can be charged with this crime even if you have not been arrested or convicted of the other two crimes and even if the complaining witnesses are different people. This is a third-degree felony.
Continuous Family Violence Penalties in TX
Third-Degree Felony:
Prison: 2 to 10 years
Fines: $10,000 fine
Domestic Violence Defenses in Texas
Fighting a domestic violence charge is similar to fighting an assault charge. Police in Texas will often arrest assault family violence suspects on very little evidence. Even the smallest domestic disturbance can lead to an arrest, especially if the complainant claims to have been physically threatened or harmed. Often, there is very little evidence other than the statement of the complainant who, in many cases, will change their story over time.
While all the same defenses are available in a Texas domestic violence case as in an assault case, getting the case dismissed is often the better strategy. However, even if the complainant wishes not to press charges or is against prosecution, the State can, and often will continue to prosecute. Because of this, you need a skilled Austin domestic violence attorney who can tactfully and effectively interview the complainant and any witnesses, gather any evidence, and negotiate with the prosecutor.
Contact Our Domestic Violence Defense Attorneys in Austin, Texas
If you are facing domestic violence charges, you need help now. Whatever the circumstances are that led to your charge, defense lawyers Jarrod Smith and Brad Vinson are here to listen. Call Smith & Vinson today and let us fight for you. Our aggressive trial lawyers will work toward a favorable outcome in your case.
---
Call our Austin domestic violence lawyers at (512) 359-3743 or submit an online contact form today.
---
Smith & Vinson Law Firm serves Austin, Georgetown, San Marcos, Travis County, Williamson County, Hays County, and all of the surrounding areas in Texas.
What Makes Us Better

The Defense You Need

Passionate About Helping People Get What They Deserve

Highly Communicative & Responsive

Team Approach to Your Injury Case

Highly Personalized Representation

Honest & Straightforward Legal Guidance

Former Prosecutors on the Team
Sexual Assault

NOT GUILTY on Sexual Assault and two other lesser included charges. Our client said from day one he was an innocent man. ...

Sexual Abuse

ONE COUNT OF CONTINUOUS SEXUAL ABUSE OF A MINOR; THREE COUNTS OF AGGRAVATED SEXUAL ASSAULT OF A MINOR; TWO COUNTS OF ...

Sex Assault Investigation

Our client had an affair with a married woman. When her husband found out, she accused our client of rape. She called ...

DWI .24 Blood Warrant

Our client was an older male, working professional, and was stopped leaving downtown Round Rock for a traffic violation ...

Assault Family Violence

Our client was charged with Assault Family Violence during an altercation with his girlfriend after a night out on 6th ...
Recent Client Reviews
Earning Our Reputation by Protecting Yours
Their Passion for the Law Is Unmatched

I have my life back and I owe it to them.

- Former Client

Exceptional Legal Strategies

Jarrod and Brad used what I consider exceptional legal strategies and won my case...

- Mike

Top Notch Lawyers

Top Notch Lawyers! They spent countless hours working and reviewing my case and ensuring that my case was dismissed.

- Arion
Free Consultation
Let Us Defend You Against Your Criminal Charge