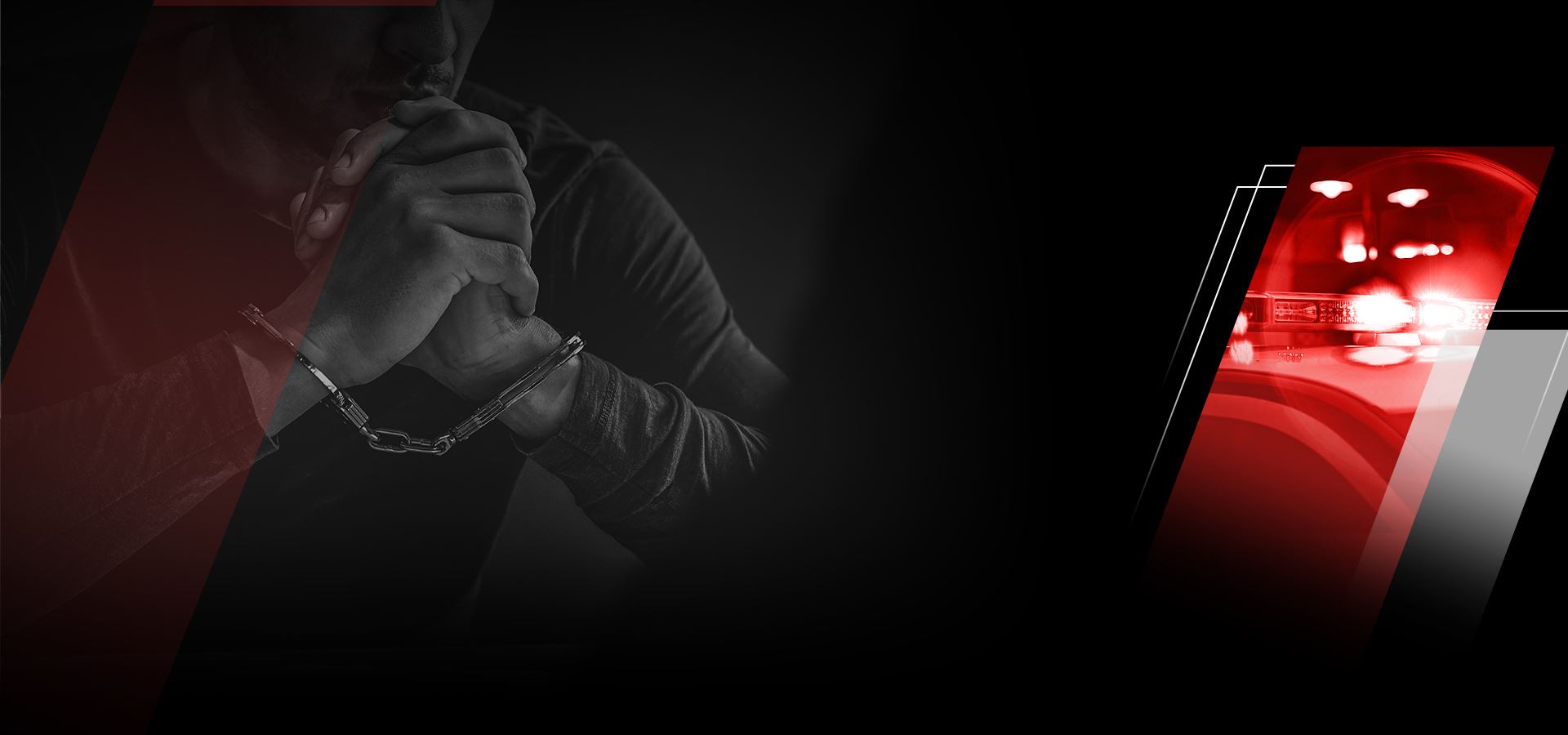 Theft/Shoplifting Boldly Defending Your Best Interests

Austin Theft Defense Lawyers
Shoplifting Attorneys in Central Texas
Getting accused of stealing can be can be an embarrassing ordeal. Depending on the value of the alleged loss, a theft charge can range anywhere from a Class C misdemeanor to a first-degree felony. The penalties can range anywhere from a simple fine to time in prison. The consequences of pleading guilty to a theft charge follow you for the rest of your life. Theft is a "crime of moral turpitude" and many potential employers, universities, and other agencies will require you to list it on an application.
Aggressive Defense Strategies for Theft in Texas
The State of Texas aggressively prosecutes theft cases. This is why you need to mount an aggressive defense. The State of Texas is working against you. You need someone working for you. We will work for you. Smith & Vinson Law Firm represents client's accused of theft in Austin, Round Rock, Georgetown, Cedar Park, Leander, Taylor, Hutto and all around the Central Texas area.
Contact our theft crime lawyers in Austin, TX now for a free consultation at (512) 359-3743.
You need a competent, qualified Austin theft defense attorney on your side that can review the evidence and fight the State of Texas to keep a theft conviction off your record. In many situations, there can be a resolution that does not end with a conviction on your record. There may be diversion programs available that can avoid a conviction on your record. If there was a complaining witness, many times district attorney's offices are more concerned about getting restitution back to them then the actual conviction on your record. There are many more options available than just pleading guilty to theft. Let Smith & Vinson Law Firm review your case and fight for you.
Austin Shoplifting Lawyers
If you are in a large chain retail store, such as Wal-Mart or Target, store security will detain you and question you before calling the police. While a shoplifting charge may seem minor, a theft conviction of any type can follow you for the rest of your life. It will show up on any routine background check and could ruin your chances at getting the job of your dreams or qualifying for that scholarship you need for school. Whether you are accused of stealing a $60,000 car or a $2 candy bar, a theft charge must be taken very seriously.
Types of Theft Crimes
There are many different types of theft crimes. Generally, the State of Texas will need to show two things before they can convict you of a theft crime: 1) that you had criminal intent, meaning you took the property with the intent to steal it, and 2) that you had possession of the property.
Some of the more common theft crimes are:
Shoplifting
Writing bad checks
Check forgery
Credit card theft
Identity theft
Buying or accepting stolen property
Auto theft
Fraud or embezzlement
Burglary
Each crime requires proof of different elements and has different defenses available. And, for each element of the charged offense, the State of Texas has the burden of proving them beyond a reasonable doubt. You are innocent until proven guilty. If you are facing theft charges you need an Austin theft crime defense attorney who understands these differences. Smith & Vinson Law Firm will fight for you. We will do everything we can to make sure a theft charge does not destroy your life.
Theft Crime Penalties in Texas
Theft crimes are punished based on the value of the property taken.
AMOUNT
CLASSIFICATION
PENALTY FOR THEFT
Less than $50, or less than $20 if by check
Class C misdemeanor
Fine of up to $500
$50 or more but less than $500, or $20 but less than $500 if by check
Class B misdemeanor

Up to 180 days in county jail

Fine of up to $2,000

$500 or more, but less than $1,500
Class A misdemeanor

Up to 1 year in county jail

Fine of up to $4,000

$1,500 or more, but less than $20,000
State jail felony

Between 180 days and 2 years in state jail

Up to $10,000 fine

$20,000 or more, but less than $100,000
Third-degree felony

Between 2 and 10 years in prison

Fine of up to $10,000

$100,000 to $200,000
Second-degree felony

Between 2 and 20 years in prison

Fine of up to $10,000

$200,000 or more
First-degree felony

Between 5 and 99 years in prison

Fine of up to $10,000
What to Do If You Are Accused of Shoplifting in A Retail Store
Cooperate with security. In most cases, you will be confronted by either the retail security or a Loss Prevention Officer. Remain calm and do not try to flee. Most major retailers will call the police when they suspect shoplifting, and fleeing police or resisting arrest could lead to additional charges.
If questioned by store employees, request a witness. Request that either another employee or the store manager be present during questioning. Make sure you take down everyone's name and job title.
Carefully read all paperwork before signing it. Store policy will require most places to write an incident report. If you are asked to sign it, make sure you read it thoroughly before you do so. Refuse to sign any document with incorrect or incomplete information.
Call Smith & Vinson Law Firm. Before you leave the store, the store manager will have likely called the police. If you have been arrested or given a citation and/or a court date, call us immediately for a free consultation. Jarrod Smith and Brad Vinson are aggressive Austin theft lawyers who are on call 24/7 to review your case.
Most major retail stores will prosecute shoplifters to the fullest extent of the law, regardless of the value of the property taken. Further, returning the items or paying restitution will not prevent charges from being filed. It is, therefore, imperative that you not attempt to handle a shoplifting or theft charge on your own. Call us immediately, so that we can begin interviewing witnesses, locating security camera footage, and reviewing the offense reports. Remember, the State of Texas must prove beyond a reasonable doubt that you had the intent to steal. Many retail security staff detain suspects before they even attempt to leave the store and write incident reports that are one-sided and missing key factual details. Jarrod Smith and Brad Vinson can mount an aggressive defense. Let us fight for you.
Austin Theft Crimes Attorneys
If you have been arrested or charged with a theft offense in Austin, Travis County, Williamson County, Hays County, or any of the surrounding areas in Texas contact Smith & Vinson Law Firm.
At Smith & Vinson Law Firm, we take your theft charges seriously and fight to protect your constitutional rights. Jarrod Smith and Brad Vinson are aggressive trial lawyers that will fight for you from day one to get the best possible resolution for your case.
Contact our office today for a free initial consultation. Call (512) 359-3743 now to speak with our Austin theft crimes lawyers.

Our Client Reviews
Earning Our Reputation by Protecting Yours
Smith and Vinson are absolutely incredible! They go above and beyond to help their clients and have a track record of success in getting cases dismissed. Their aggressive approach and unwavering dedication make them stand out from the rest.

What sets this firm apart is their unwavering dedication to their clients. They listen attentively, provide clear guidance, and approach every case with the utmost diligence. Their attention to detail is truly impressive, and they leave no stone unturned.

When in battle you need people by your side who are fierce enough to face the opposition with you. Brad and Jarod far exceeded my expectations with their passion for winning and attention to detail.

After the Jury was selected, the first witness was called to the stand, and Brad and Jarrod imploded the State's case. Moments later, the case was dismissed. I couldn't be any more thankful for Smith & Vinson.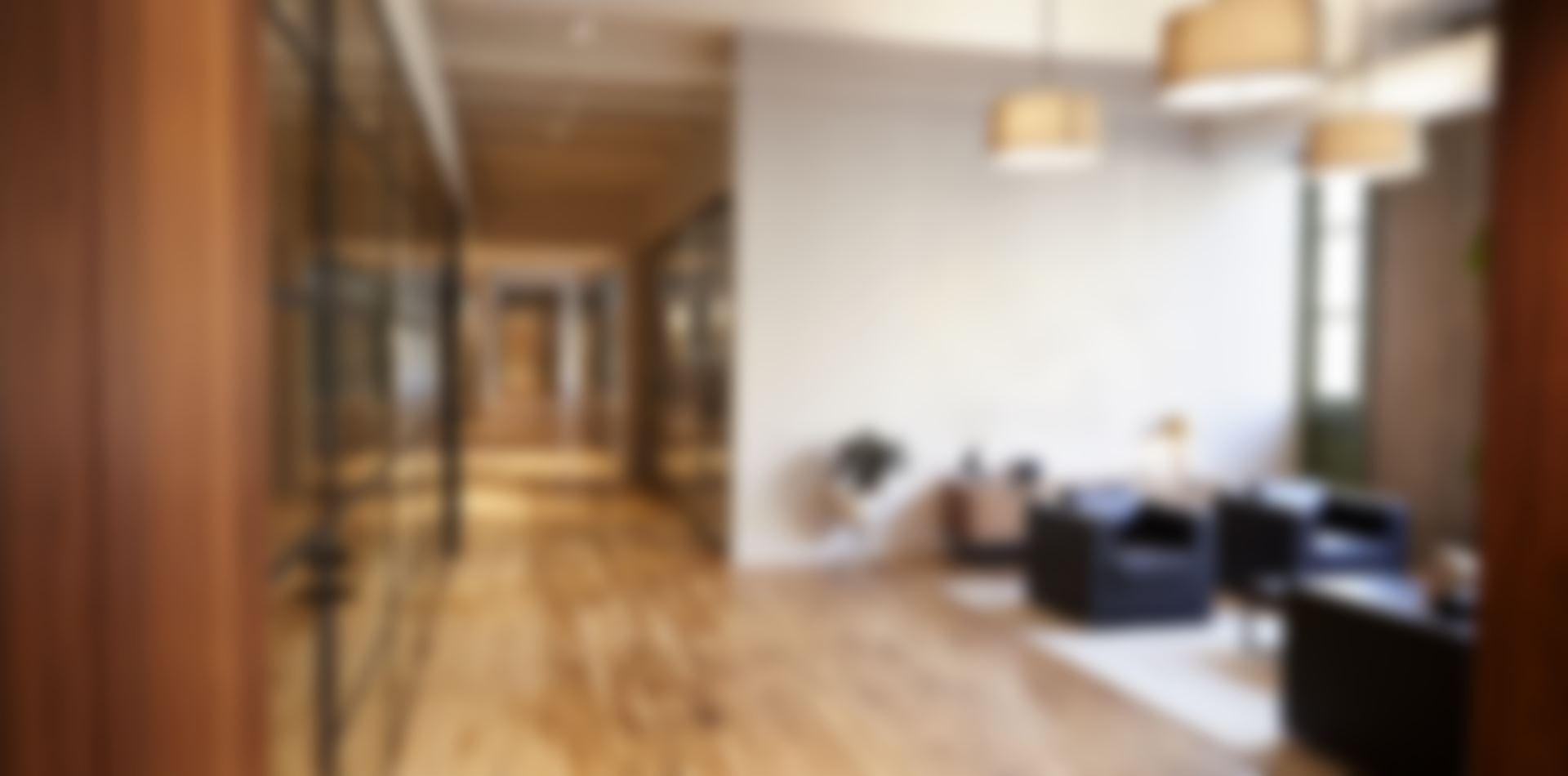 A Proven Track Record
Check Out Our Recent Case Results
Case Dismissed; Charges Reduced Two Counts of Sexual Assault of a Child and Four Counts of Indecency w/ a Child

Our client was indicted on two counts of sex assault of a child and four counts of indecency with a child. Our client confessed to the offense and there was substantial physical evidence corroborating that confession. The State aggressively prosecuted this case and sought significant prison time.

Case Dismissed Possession of Controlled Substance

Our client was pulled over for expired registration. Police smelled marijuana coming from the vehicle and conducted a probable cause search. Police found marijuana and pills containing a controlled substance, and the State charged our client with a felony. Our client was already facing multiple misdemeanor charges in another county.

No Charges Filed Sex Assault Investigation

Our client had an affair with a married woman. When her husband found out, she accused our client of rape. She called the police, who began an investigation into the matter. Our client did the smart thing and called our office immediately.

NOT GUILTY DWI

911 caller reported our client passed out in the middle of an intersection. Police arrived on scene, and would later find meth, cocaine, and THC gummies inside the car. There were also two open containers of alcohol in the front console. Client was very groggy and unintelligible but woke up pretty quickly after officers arrived. According to the officers, the client failed the field sobriety test. But, of course, they always say this.

Case Dismissed Assault Family Violence

Our client received an arrest warrant for an alleged assault on his brother's girlfriend. He needed the warrant cleared so that he could be considered for a job he was applying for. Our firm worked with his brother's girlfriend and found inconsistencies between her statements and those made by our client, his brother, and another eyewitness. We challenged the State's attorney on these inconsistencies and case was ultimately dismissed.