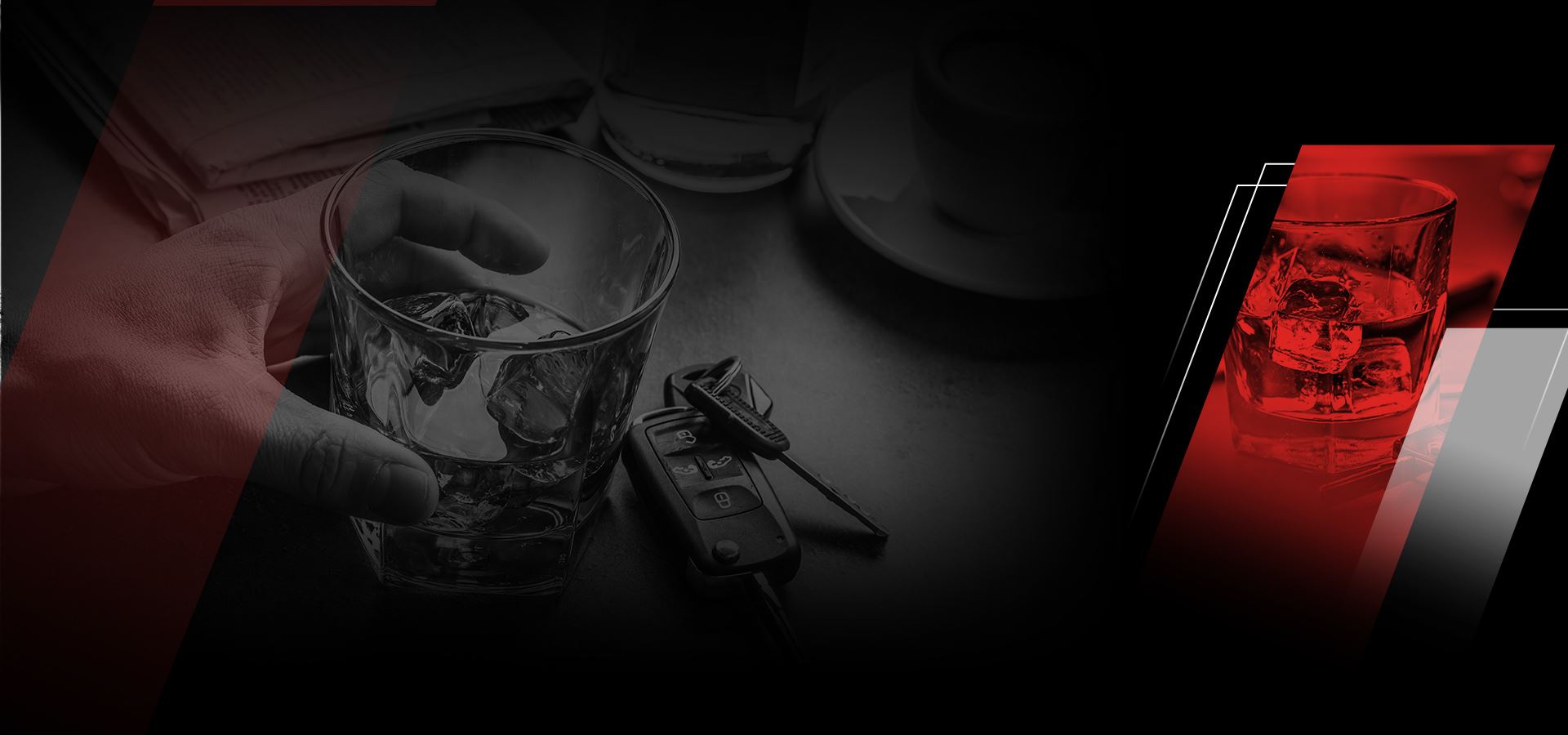 Multiple DWI
Boldly Defending Your Best Interests
Austin Multiple DWI Attorney
Legal Representation for Multiple Drunk Driving Charges in TX
Being arrested and charged with DWI in the state of Texas puts your freedom and future at stake, and a conviction leaves you with the detriment of a permanent criminal record. The penalties for a second, third, or subsequent Texas DWI within a 10-year time frame are severe, including imprisonment, hefty fines, probation, and more.
At Smith & Vinson Law Firm, our Austin multiple DWI lawyers are committed to meeting your legal needs. If you are facing charges of multiple DWI, our criminal defense team will tenaciously defend your rights in court and using every legal avenue to seek a favorable outcome, which may help minimize the consequences. We have a thorough understanding of all facets of DWI law, from the initial stop to field sobriety tests to how chemical testing was conducted. With our help, your chances for a positive outcome can be increased.
---
Contact our firm at (512) 359-3743 to arrange for a free, initial consultation with our Austin multiple DWI attorneys today.
---
Multiple DWI Charges in Texas
A multiple DWI charge means that you have been found driving while intoxicated in a second, third, or subsequent offense within 10 years of your first DWI. Multiple DWI charges and convictions are much more serious than the initial offense because you are seen as a repeat offender. A past conviction is information the judge and jury will be presented with at the outset, which can put you at an unfair disadvantage right out of the gate.
Texas Second DWI Offense
A second DWI offense in Texas is charged as a Class A misdemeanor, which may include a mandatory minimum time in jail.
Penalties for a second-offense DWI include:
72 hours up to 1 year in jail
Fines as high as $6,000
Driver's license suspension of 6 months up to 2 years
Probation of up to 2 years
If your second DWI involves any aggravating circumstances, you may find yourself facing felony charges. Aggravating circumstances can include causing property damage, serious bodily injury to another, or death to another. In the case of property damage, you could be charged with the misdemeanor of reckless damage or the felony of criminal mischief. How you are charged and the penalties that will follow will be based on the type of damage done and its financial value.
If your second DWI results in a traffic crash that seriously injures someone else, you may face the charge of intoxication assault. This type of assault is charged as a third-degree felony. It is generally defined as causing a significant risk of death, causing some type of loss or impairment of a body part or function, or causing disfigurement. The offense carries a prison term of 2 to 10 years and/or fines of up to $10,000.
A second DWI resulting in the death of another is the most serious of this category. As a homicide, it is charged as intoxication manslaughter, which is a second-degree felony. Penalties include up to 20 years in prison and/or fines of up to $10,000.
Texas Third DWI Offense
If you have two prior DWI convictions, a third offense will be charged as a felony under state law. In the past, a third DWI would be charged as a Class B Misdemeanor and treated as a first offense if at least 10 years had passed since the date of the last DWI, but this is no longer the case. Today, any prior DWIs can be used to enhance a new charge.
The penalties for a third DWI include:
Fines of up to $10,000
Imprisonment for 2 to 10 years
Driver's license suspension for 180 days to up to 2 years
If your third offense involves aggravating circumstances, such as causing a traffic accident, you will likely face enhanced charges and penalties. If you cause property damage, you may face additional charges beyond the DWI of reckless damage or criminal mischief. How you are additionally charged will depend on the type and extent of damage. You may also be required to pay to the owner. If your third offense involves serious bodily injury or death to another, you will face either intoxication assault or intoxication manslaughter.
Aggressive Legal Representation for Your Multiple DWI Case in TX
The penalties in cases of multiple DWI are severe and will lead to a permanent criminal record. The repercussions of such a conviction can haunt you for many years, which is why it's vital to avail yourself of trusted and competent legal assistance. The Austin multiple DWI attorneys at Smith & Vinson Law Firm will thoroughly investigate all aspects of your arrest, gather and analyze crucial evidence to build your case, and aggressively defend your rights in court. We are committed to helping you pursue a favorable outcome, no matter how complex or challenging your situation may appear to be.
---
Ready to discuss your case with a Austin multiple DWI lawyer? Contact us at (512) 359-3743 to get started today.
---
What Makes Us Better

The Defense You Need

Passionate About Helping People Get What They Deserve

Highly Communicative & Responsive

Team Approach to Your Injury Case

Highly Personalized Representation

Honest & Straightforward Legal Guidance

Former Prosecutors on the Team
DWI

Our client, a veteran, fell asleep at the wheel and was involved in an accident. He was arrested for DWI and refused to ...

DWI

Our client was stopped for a headlight that had gone out and was then arrested for and charged with DWI. He consented to ...

DWI

Our client was stopped by a police officer for driving the wrong way down a one-way street. A Blood Warrant was issued, ...

DWI

Our client left 6 th Street at 2:00 AM after celebrating an anniversary and fell asleep at the wheel. He was arrested ...

DWI .22 Blood Warrant

This was the 2nd time we tried this case. First one ended in a mistrial last year. 911 caller reported 2 people leaving ...

DWI .17 Blood Result

A soldier on base at Fort Hood hit a parked car in the parking lot of his barracks while attempting to back into a ...
Recent Client Reviews
Earning Our Reputation by Protecting Yours
Their Passion for the Law Is Unmatched

I have my life back and I owe it to them.

- Former Client

Exceptional Legal Strategies

Jarrod and Brad used what I consider exceptional legal strategies and won my case...

- Mike

Top Notch Lawyers

Top Notch Lawyers! They spent countless hours working and reviewing my case and ensuring that my case was dismissed.

- Arion
Free Consultation
Let Us Defend You Against Your Criminal Charge