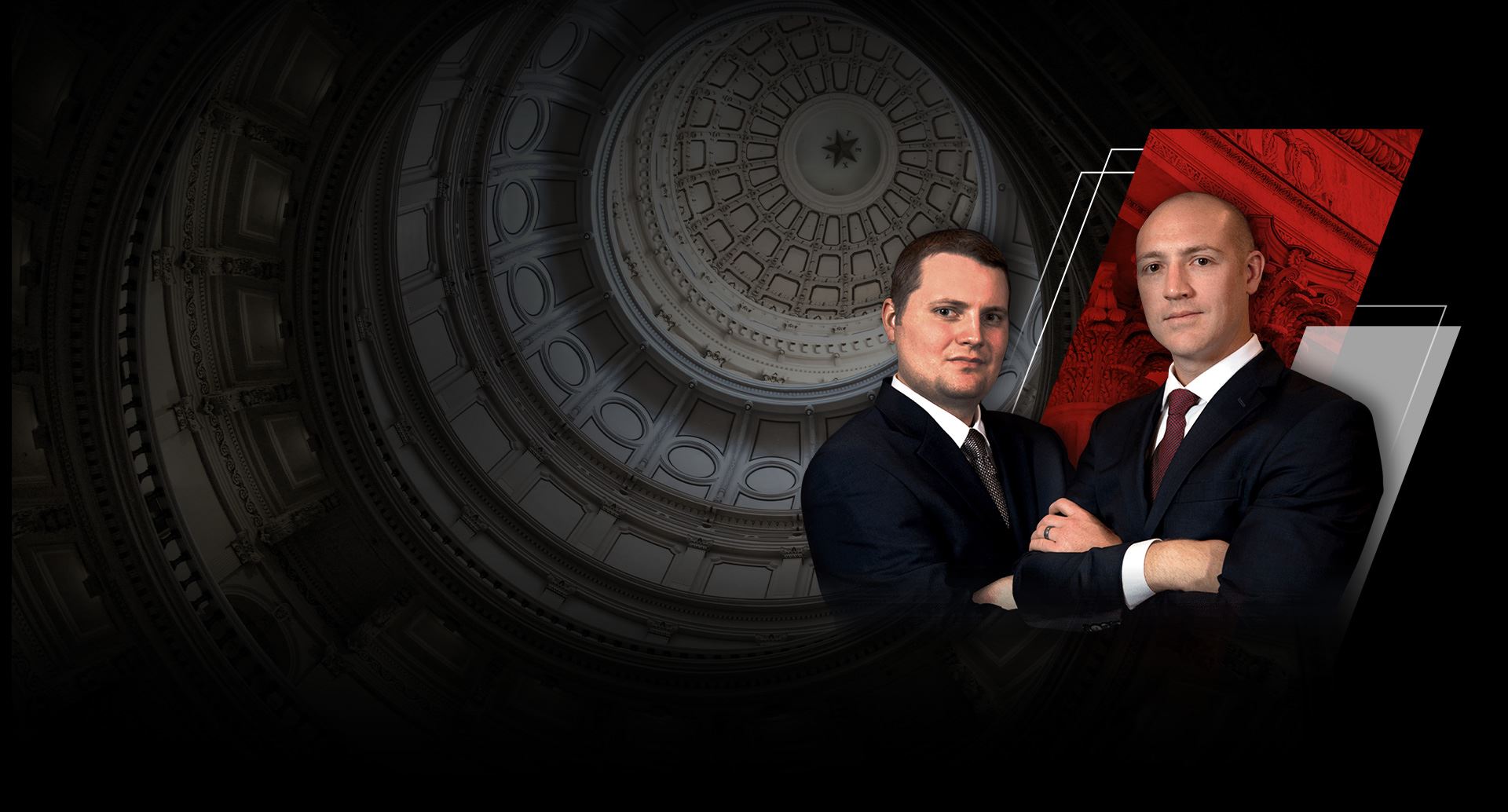 WE FIGHT FOR YOU
With a never-give-up approach, Smith & Vinson provides aggressive
criminal defense for clients facing a wide range of charges. 67

Combined Years of Experience

Tailored Defense

From Former Prosecutors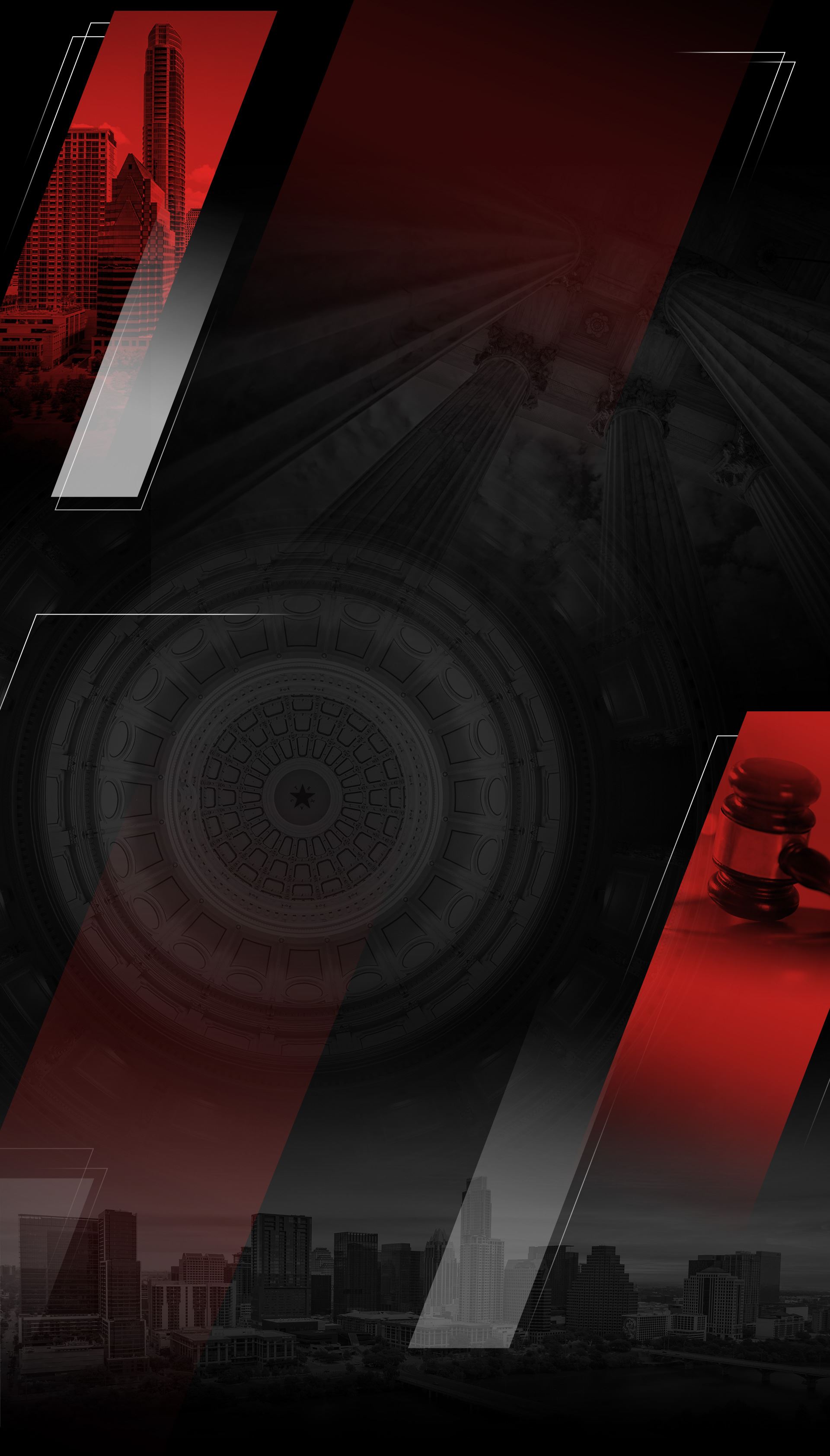 Austin Criminal Defense Attorneys
Let Us Fight for Your Rights
When accused of a crime, you need a talented and powerful Austin criminal defense lawyers to protect your interests. You have constitutional rights and the criminal justice system offers numerous protections, but you will not experience these to the fullest extent unless you have a skilled Austin criminal defense lawyer in your corner.
Smith & Vinson Law Firm stands prepared to deliver the aggressive defense counsel you need in the face of an arrest or criminal charges. The criminal misdemeanor and felony cases we handle include assault, drug crimes, domestic violence, juvenile crimes, murder, sex crimes, theft crimes, traffic offenses, violent crimes, weapon charges, and more.
We fight for our clients, protecting their rights from the moment we become involved in their cases. Austin criminal defense attorneys Jarrod Smith and Brad Vinson are relentless, hardworking, and completely dedicated to achieving the best possible result in every case they take on. When you come to our firm, you will find that we listen to you and never accept what the prosecutor says at face value. We seek out the truth.
To speak to an experienced Austin criminal defense attorney, contact us online or call (512) 359-3743 today.
"Stand Out From the Rest"

Smith and Vinson are absolutely incredible! They go above and beyond to help their clients and have a track record of success in getting cases dismissed. Their aggressive approach and unwavering dedication make them stand out from the rest.

- Linda W.

"Unwavering Dedication to Clients"

What sets this firm apart is their unwavering dedication to their clients. They listen attentively, provide clear guidance, and approach every case with the utmost diligence. Their attention to detail is truly impressive, and they leave no stone unturned.

- Former Client

"Highly Intuitive and Works Diligently"

When in battle you need people by your side who are fierce enough to face the opposition with you. Brad and Jarod far exceeded my expectations with their passion for winning and attention to detail.

- Nikki C.

"Their Passion for the Law Is Unmatched"

After the Jury was selected, the first witness was called to the stand, and Brad and Jarrod imploded the State's case. Moments later, the case was dismissed. I couldn't be any more thankful for Smith & Vinson.

- Former Client

"Exceptional Legal Strategies"

Jarrod and Brad used what I consider exceptional legal strategies and won my case as a "Not Guilty".

- Mike

"Top Notch Lawyers"

Top Notch Lawyers! They spent countless hours working and reviewing my case and ensuring that my case was dismissed.

- Arion

"Highly Recommend"

Ended up going to trial for a DWI and got all 6 jurors to agree on a not guilty verdict.

- Jeffrey

"Second to NONE"

Before I met you guys my situation looked very bleak and quite honestly your dedication to my case really carried over this past year and the reward was not only one felony dismissal but two.

- Manuel R.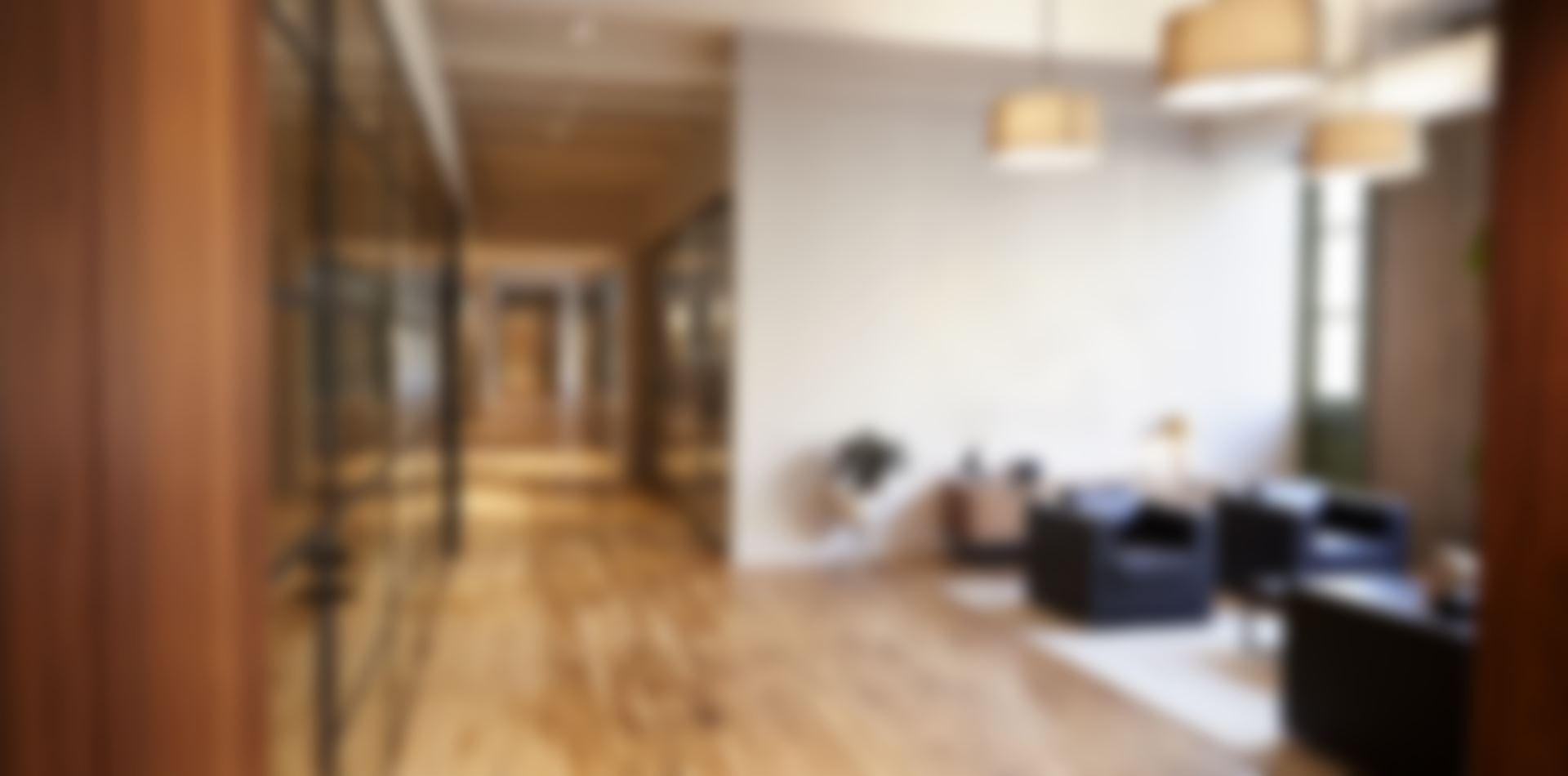 A Proven Track Record
Check Out Our Recent Case Results
Allowed to Remain on Parole Parole Revocation Hearing

Case Dismissed Felony POCS & Probation Violation

Pre-Trial Diversion DWI Voluntary Blood Draw

Probation (was looking at 25 to life in prison) Felony DWI

Case Dismissed Assault Family Violence
Defense Attorneys in Austin Fighting for You
Our experienced defense attorneys in Austin will fight for anyone facing a legal challenge in Texas. Our defense attorneys will conduct their own investigations, question witnesses thoroughly, and strive to create the most compelling defense for your case. Our criminal attorneys can ensure your fair treatment under applicable laws through a deep understanding of Texas laws and the legal rights and privileges it affords defendants. Don't feel overwhelmed by criminal charges in Texas—contact our defense attorneys in Austin today to start building your defense.
To speak to an experienced Austin criminal defense attorney, contact us online or call (512) 359-3743 today.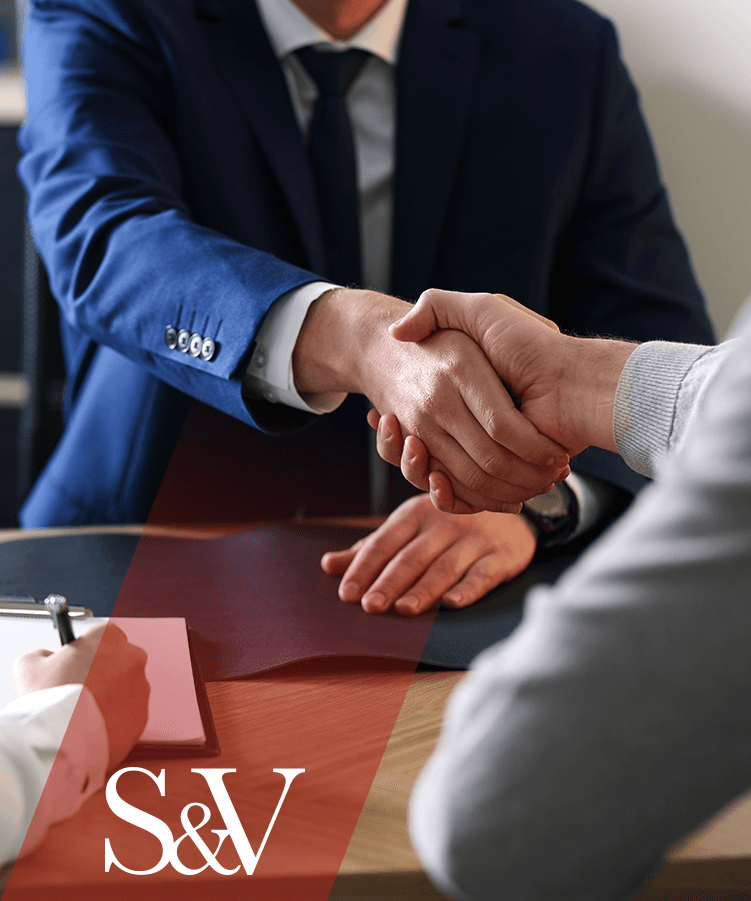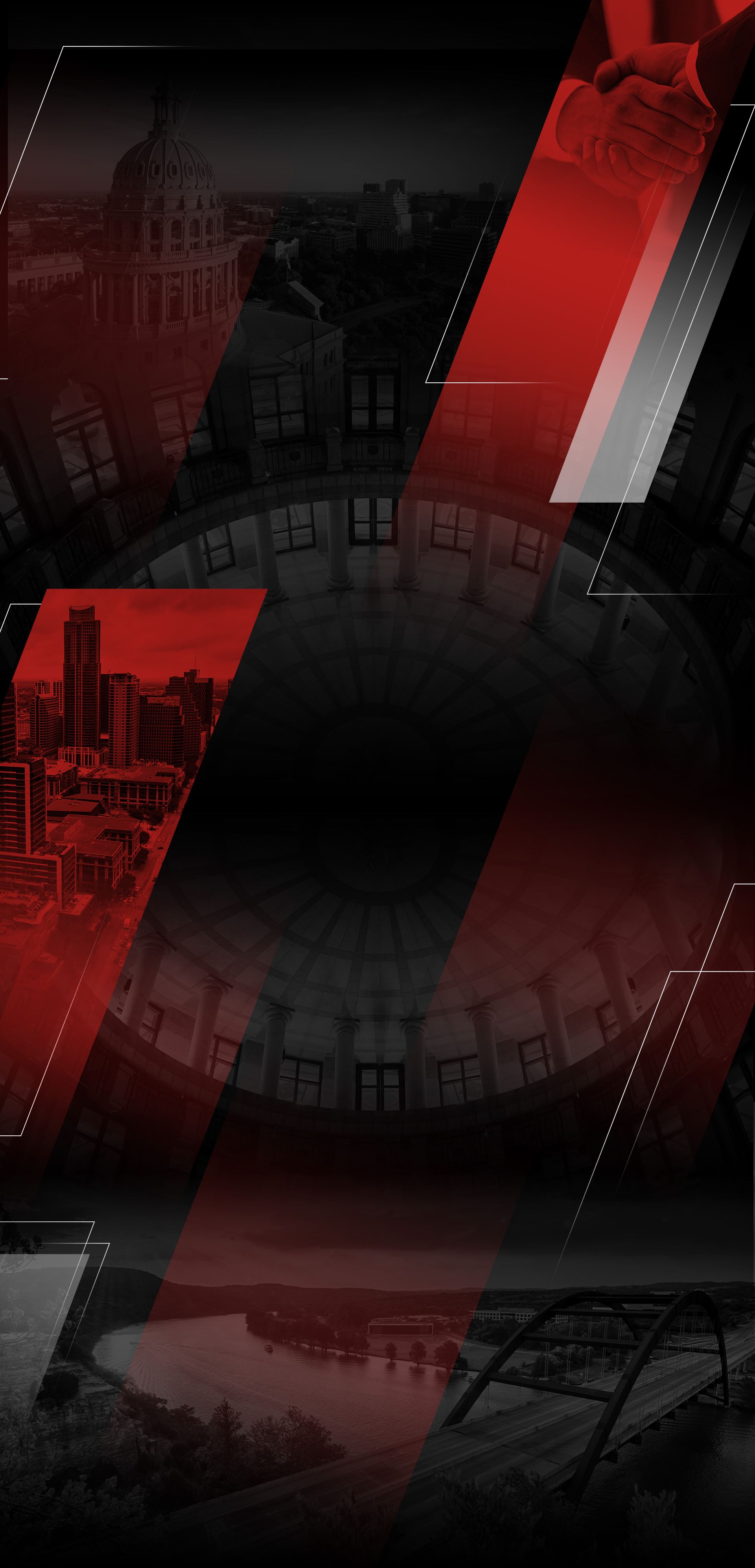 Winning Your Case Matters to Us
The outcome of your case can have a profound impact on your life. Our Austin criminal defense attorneys will fight relentlessly for you, and will seek a favorable outcome on your behalf to minimize the effects of a conviction.
Why Hire Smith & Vinson?
Our Austin criminal defense lawyers approach all criminal matters with determination, considering the fact that the outcome of your case could completely change your life as you know it. When you choose Smith & Vinson Law Firm, you retain relentless advocates willing to do everything it takes to protect your freedom and constitutional rights. No strangers to the courtroom, our fearlessness during trial has helped us obtain ideal results even in the most difficult and complex cases. What Makes Us Better
The Defense You Need
Passionate About Helping People Get What They Deserve

Highly Communicative & Responsive

Team Approach to Your Injury Case

Highly Personalized Representation

Honest & Straightforward Legal Guidance

Former Prosecutors on the Team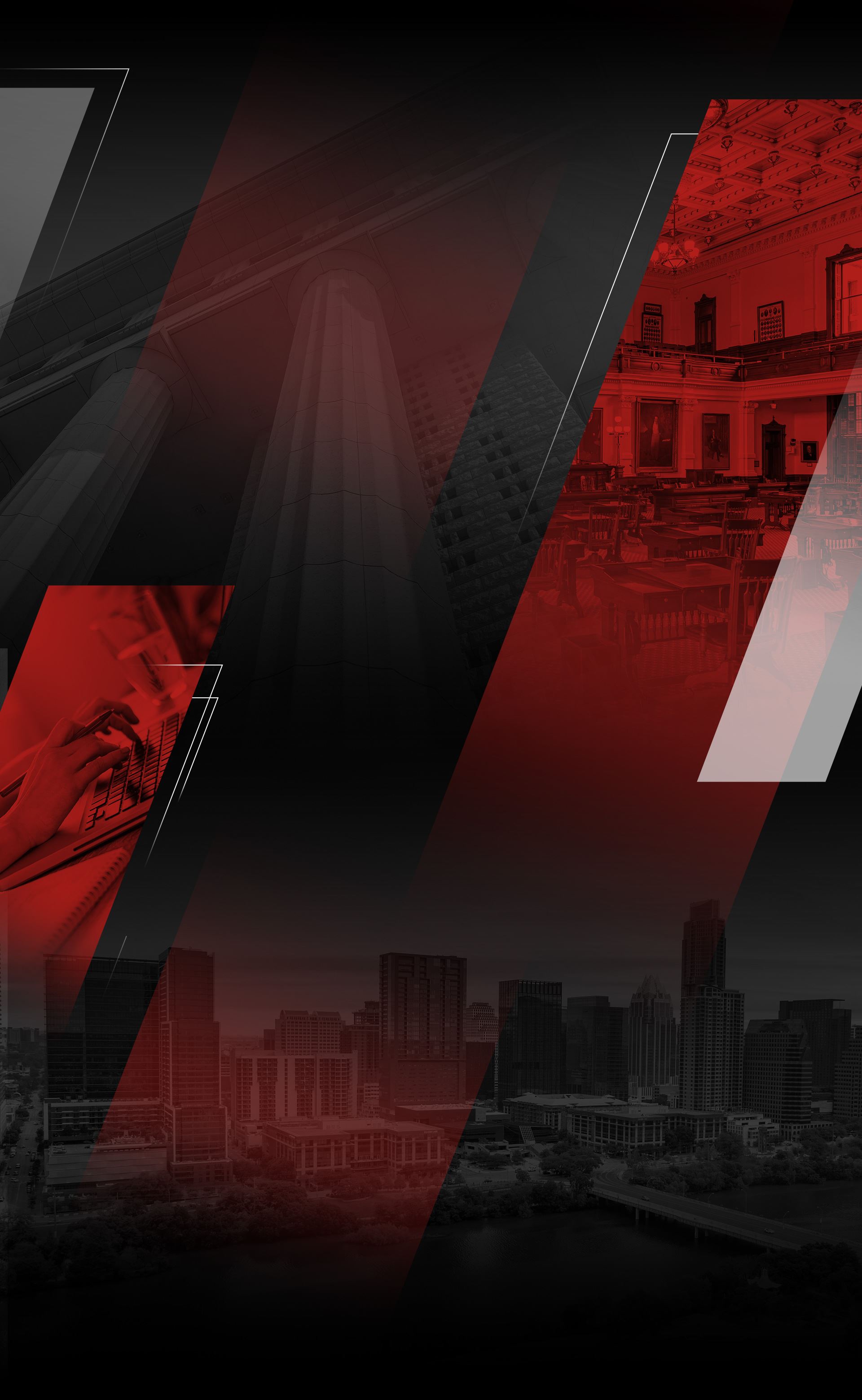 We Focus On Criminal Defense Cases
Helping the Accused in Austin & Central Texas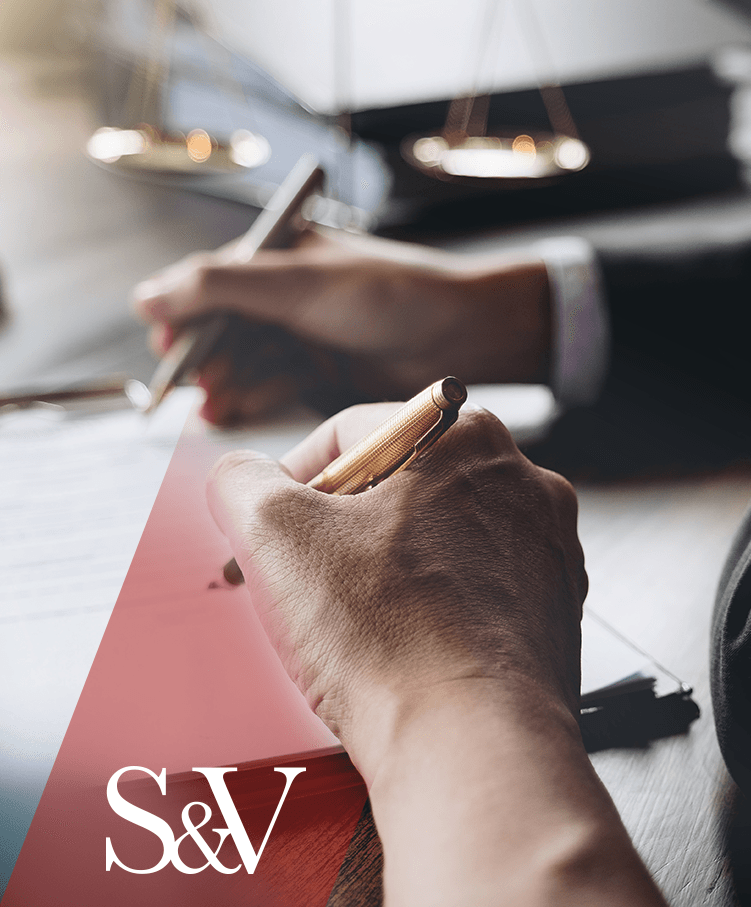 Our Blog
Criminal Defense Information