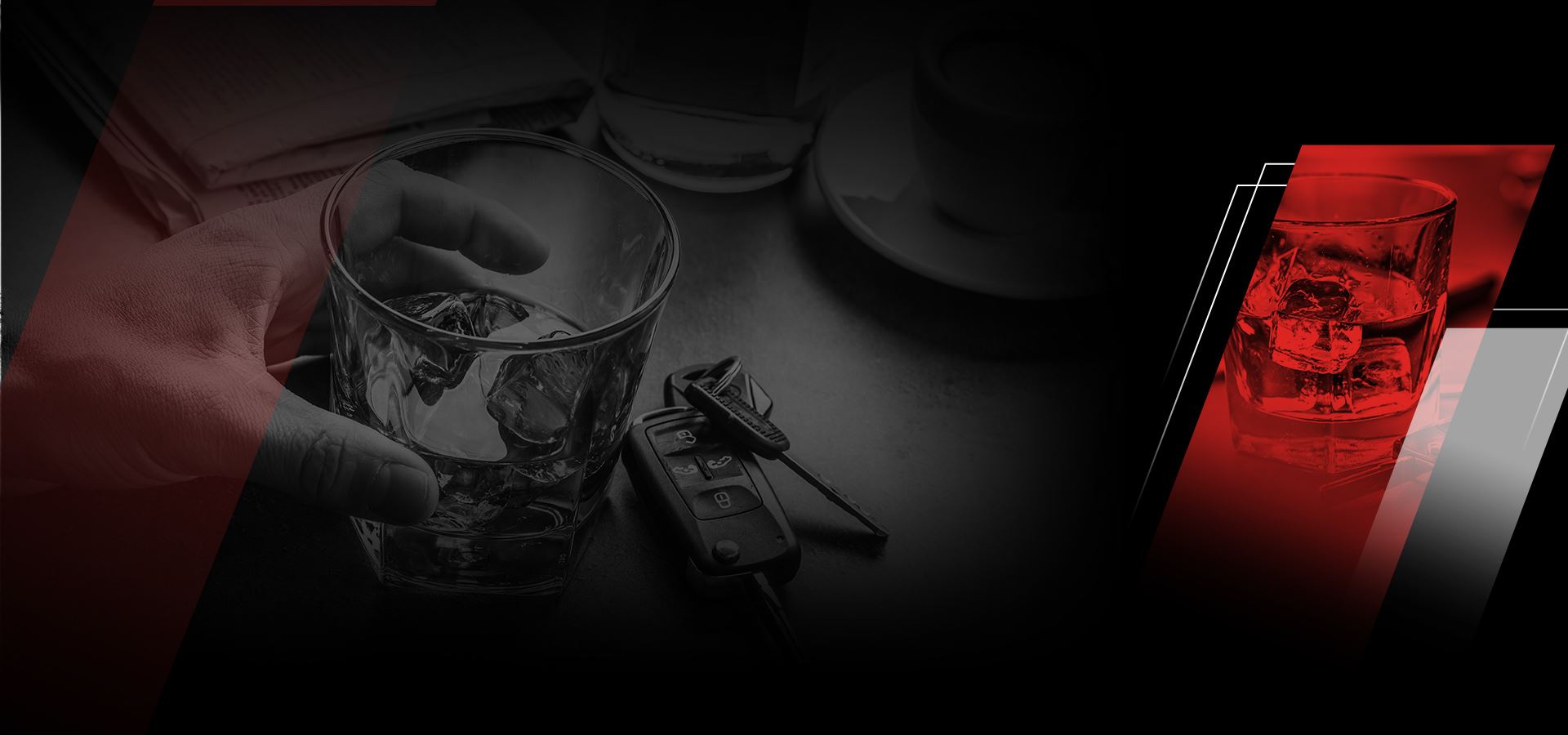 Intoxication Assault Defense
Boldly Defending Your Best Interests
Austin Intoxication Assault Defense Attorneys
We Will Fight to Protect Your Rights
In the state of Texas, if a person is drinking and driving and causes injury to another individual, they can be charged with intoxication assault. The crime of intoxication assault is a felony offense that is not taken lightly by courts, especially when the assault victim suffers serious bodily injury.
A person can be charged with intoxication assault if they cause harm while operating any the following vehicles under the influence of alcohol:
Car
Truck
Motorcycle
Aircraft
Boat
Other Watercraft
---
Contact our Austin DWI attorneys at (512) 359-3743 if you are facing charges for intoxication assault!
---
How Is Intoxication Determined?
Intoxication is determined based on a person's blood alcohol content (BAC) level. A person is considered to be intoxicated if their BAC level exceeds the legal limit. Being under the influence of drugs is also considered a form of intoxication. In Texas, the legal limit for a person's BAC level is 0.08.
What Is Considered "Serious Bodily Injury"?
In order to be charged with intoxication assault, it must be proven that the driver's intoxication and actions contributed to the other person's injuries. Serious bodily injury is any injury that can cause permanent damage, disfigurement, or death.
Texas Punishment for Intoxication Assault
Intoxication assault is a third degree felony in Texas, which is punishable by:
2 to 10 years in state prison
$10,000 fine
Fine & time in state prison
If the assault victim suffers substantial bodily harm, and they are an on-duty firefighter, police officer, or emergency medical personnel, the crime can be treated as a second degree felony. This type of felony charge can result in a 20 year prison sentence.
Intoxication Assault is a Third-Degree Felony in Texas
Intoxication Assault is basically a DWI but there is an additional element: the defendant by mistake or by reason of intoxication caused serious bodily harm to someone else. No prior convictions are required for a DWI to be elevated to a felony Intoxication Assault.
DWI Intoxication Assault is a Third Degree felony in most cases, although there are a few exceptions. This charge is a Second Degree felony if:
The accident caused brain damage or left someone in a vegetative state
The accident involved a peace officer
Defense for Intoxication Assault in Texas
There are possible defenses to a charge of Intoxication Assault, including that the defendant was not intoxicated, the injury is not considered "serious bodily injury" under the law, or that the intoxication did not result in the accident or injury.
Speak to our Austin DWI Lawyers. Call
(512) 359-3743

Today.

If you've been pulled over, accused, or arrested, for intoxication assault, you should immediately seek legal assistance from an experienced Austin intoxication assault defense lawyer. At Smith & Vinson Law Firm, we have years of experience helping our clients overcome the charges against them. We know that intoxication assault charges and the ensuing penalties can be very serious, which is why we will aggressively defend your rights and take care of all aspects of your case.

Our team is familiar with these types of cases and we know what legal strategies can work for you. Our Austin DWI attorneys can help you prove that the basis of your charge was fabricated, or that the evidence against you was improperly collected. Let us put our skills to work for you.
---
Contact our team of Austin intoxication assault defense lawyers to schedule your free case consultation today. Call us at (512) 359-3743.
---
What Makes Us Better

The Defense You Need

Passionate About Helping People Get What They Deserve

Highly Communicative & Responsive

Team Approach to Your Injury Case

Highly Personalized Representation

Honest & Straightforward Legal Guidance

Former Prosecutors on the Team
DWI

Our client, a veteran, fell asleep at the wheel and was involved in an accident. He was arrested for DWI and refused to ...

DWI

Our client was stopped for a headlight that had gone out and was then arrested for and charged with DWI. He consented to ...

DWI

Our client was stopped by a police officer for driving the wrong way down a one-way street. A Blood Warrant was issued, ...

DWI

Our client left 6 th Street at 2:00 AM after celebrating an anniversary and fell asleep at the wheel. He was arrested ...

DWI .22 Blood Warrant

This was the 2nd time we tried this case. First one ended in a mistrial last year. 911 caller reported 2 people leaving ...

DWI .17 Blood Result

A soldier on base at Fort Hood hit a parked car in the parking lot of his barracks while attempting to back into a ...
Recent Client Reviews
Earning Our Reputation by Protecting Yours
Their Passion for the Law Is Unmatched

I have my life back and I owe it to them.

- Former Client

Exceptional Legal Strategies

Jarrod and Brad used what I consider exceptional legal strategies and won my case...

- Mike

Top Notch Lawyers

Top Notch Lawyers! They spent countless hours working and reviewing my case and ensuring that my case was dismissed.

- Arion
Free Consultation
Let Us Defend You Against Your Criminal Charge