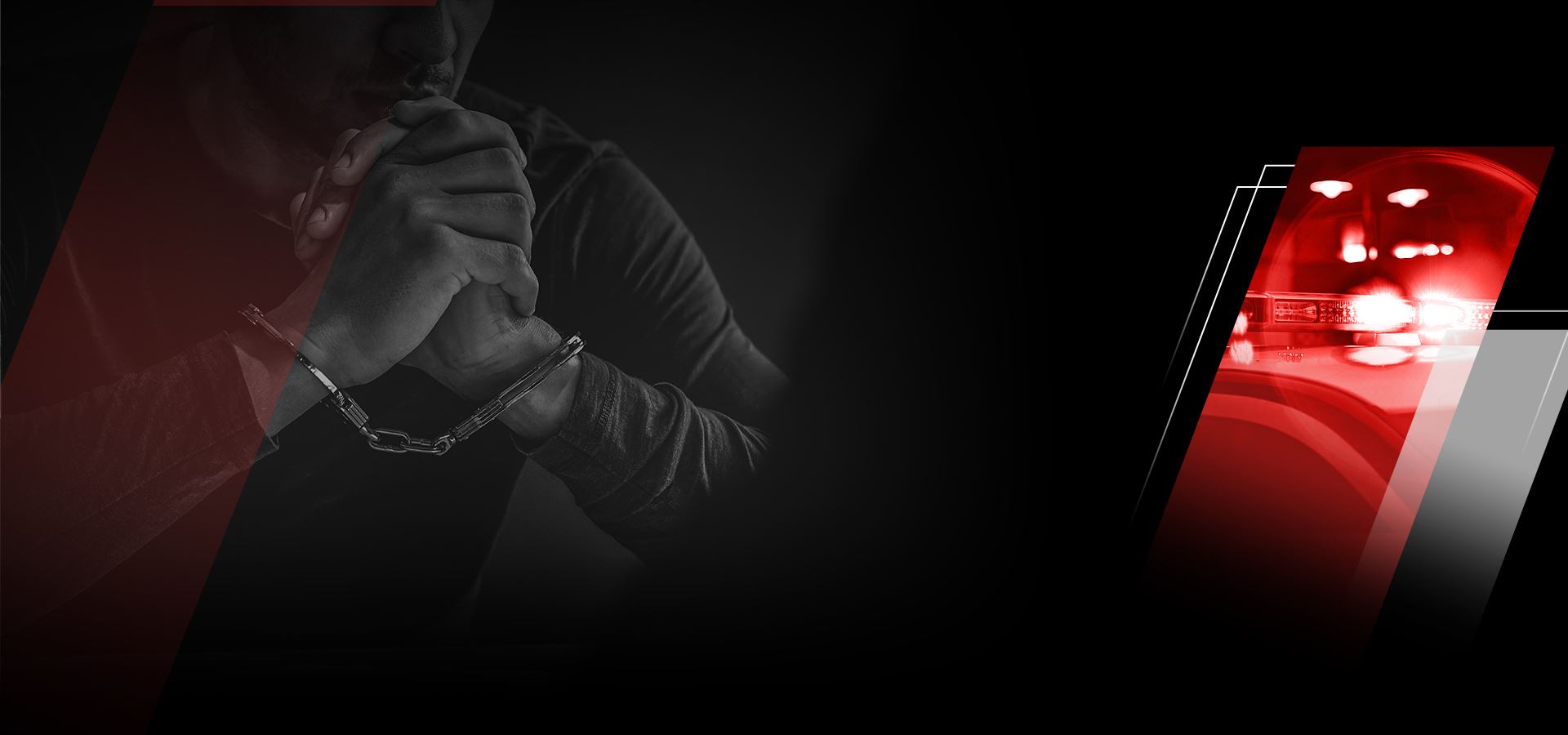 Intoxication Assault Defense Boldly Defending Your Best Interests

Austin Intoxication Assault Defense Attorneys
We Will Fight to Protect Your Rights
In the state of Texas, if a person is drinking and driving and causes injury to another individual, they can be charged with intoxication assault. The crime of intoxication assault is a felony offense that is not taken lightly by courts, especially when the assault victim suffers serious bodily injury.
A person can be charged with intoxication assault if they cause harm while operating any the following vehicles under the influence of alcohol:
Car
Truck
Motorcycle
Aircraft
Boat
Other Watercraft
Contact our Austin DWI attorneys at (512) 359-3743 if you are facing charges for intoxication assault!
How Is Intoxication Determined?
Intoxication is determined based on a person's blood alcohol content (BAC) level. A person is considered to be intoxicated if their BAC level exceeds the legal limit. Being under the influence of drugs is also considered a form of intoxication. In Texas, the legal limit for a person's BAC level is 0.08.
What Is Considered "Serious Bodily Injury"?
In order to be charged with intoxication assault, it must be proven that the driver's intoxication and actions contributed to the other person's injuries. Serious bodily injury is any injury that can cause permanent damage, disfigurement, or death.
Intoxication Assault is a Third-Degree Felony in Texas
Intoxication Assault is basically a DWI but there is an additional element: the defendant by mistake or by reason of intoxication caused serious bodily harm to someone else. No prior convictions are required for a DWI to be elevated to a felony Intoxication Assault.
DWI Intoxication Assault is a Third Degree felony in most cases, although there are a few exceptions. This charge is a Second Degree felony if:
The accident caused brain damage or left someone in a vegetative state
The accident involved a peace officer
What Are Some Texas Intoxicated Assault Penalties & Defenses?
Texas Punishment for Intoxication Assault
Intoxication assault is a serious offense in Texas, typically occurring when a person operates a vehicle while intoxicated and causes serious bodily injury to another individual. Intoxication assault is a third degree felony in Texas, which is punishable by:
Imprisonment for 2 to 10 years. In some cases, the sentence can be enhanced based on factors such as prior convictions or aggravating circumstances.
Fines. A person convicted of intoxication assault may face significant fines, which can amount to thousands of dollars.
License Suspension: The court may order the suspension of the individual's driver's license upon conviction.
If the assault victim suffers substantial bodily harm, and they are an on-duty firefighter, police officer, or emergency medical personnel, the crime can be treated as a second degree felony. This type of felony charge can result in a 20 year prison sentence.
Defense for Intoxication Assault in Texas
When facing intoxication assault charges, it is essential to have a strong defense strategy tailored to your specific case. Some common defenses include:
Challenging Intoxication: The prosecution's evidence may be challenged, such as the accuracy of field sobriety tests or readability of the breathalyzer.
Causation: It is possible that other factors may have contributed to the actual cause of the serious bodily injury. An intoxicated assault attorney can investigate this.
Constitutional Violations: If your rights were violated when you were arrested through improper police conduct or issues related to search and seizure laws, you may have a case against the prosecution.
Lack of Proof: If the prosecution has failed to provide sufficient evidence to prove the intoxication assault charge beyond a reasonable doubt, your Austin intoxication assault attorney can argue that there is a lack of proof to charge you.
At Smith & Vinson Law Firm, we offer a free consultation to discuss your case, providing highly personalized representation tailored to your needs. With years of experience, our team has the knowledge and skills necessary to navigate the complexities of intoxication assault cases and develop a strong defense strategy on your behalf. Contact our Austin intoxication assault lawyer today to schedule your consultation and benefit from our dedicated legal representation.
Speak to Our Austin DWI Lawyers. Call

(512) 359-3743

Today.
If you've been pulled over, accused, or arrested, for intoxication assault, you should immediately seek legal assistance from an experienced Austin intoxication assault defense lawyer. At Smith & Vinson Law Firm, we have years of experience helping our clients overcome the charges against them. We know that intoxication assault charges and the ensuing penalties can be very serious, which is why we will aggressively defend your rights and take care of all aspects of your case.
Our team is familiar with these types of cases and we know what legal strategies can work for you. Our Austin DWI attorneys can help you prove that the basis of your charge was fabricated, or that the evidence against you was improperly collected. Let us put our skills to work for you.
Contact our team of Austin intoxication assault defense lawyers to schedule your free case consultation today. Call us at (512) 359-3743.

Our Client Reviews
Earning Our Reputation by Protecting Yours
Smith and Vinson are absolutely incredible! They go above and beyond to help their clients and have a track record of success in getting cases dismissed. Their aggressive approach and unwavering dedication make them stand out from the rest.

What sets this firm apart is their unwavering dedication to their clients. They listen attentively, provide clear guidance, and approach every case with the utmost diligence. Their attention to detail is truly impressive, and they leave no stone unturned.

When in battle you need people by your side who are fierce enough to face the opposition with you. Brad and Jarod far exceeded my expectations with their passion for winning and attention to detail.

After the Jury was selected, the first witness was called to the stand, and Brad and Jarrod imploded the State's case. Moments later, the case was dismissed. I couldn't be any more thankful for Smith & Vinson.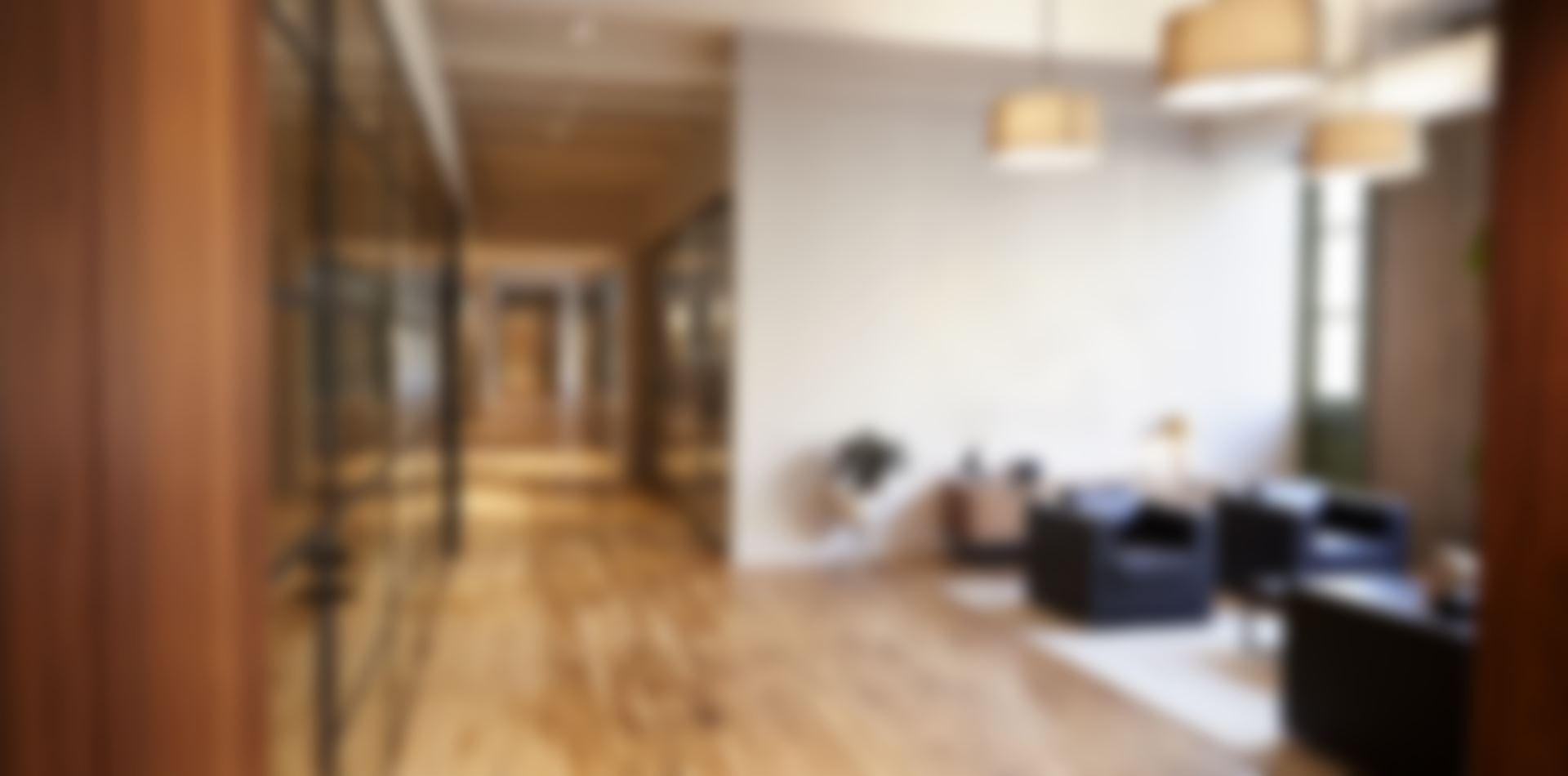 A Proven Track Record
Check Out Our Recent Case Results
Probation (was looking at 25 to life in prison) Felony DWI

Our client was arrested and charged with DWI. The alleged BAC was 0.083. However, because he had 6 prior DWI's and had previously been to prison multiple times, the client was facing 25 years to life in prison. The client accepted responsibility for the crime and our attorneys set this case for a sentencing hearing in front of the judge, where we put on a strong mitigation case with multiple witnesses. We were able to avoid prison or jail for the client. He was sentenced to probation.

Case Dismissed Assault Family Violence w/ Strangulation and Injury to a Child

Our client and his wife had a contentious relationship with his wife's ex-husband, and, unfortunately, our client's middle-school aged stepdaughter was caught in the middle. After getting into trouble at home, the stepdaughter falsely accused our client of strangling her.

Case Dismissed DWI

Our client, a veteran, fell asleep at the wheel and was involved in an accident. He was arrested for DWI and refused to give a breath or blood sample to the police. He came to us concerned that a DWI conviction would put an end to his military benefits. We received a plea offer for a DWI conviction with 15 months of probation, but we knew we could do better.

Cases Dismissed Aggravated Assault with a Deadly Weapon and Misdemeanor Assault With Bodily Injury

Our client was accused of attacking another man on two separate occasions, once with his hands and once with a knife in our client's home. Our client had told the man to stay away from his family because the man had made romantic advances toward his wife, but the man persisted. Our client was charged with both misdemeanor Assault and Aggravated Assault with a Deadly Weapon.

Case Dismissed Assault Family Violence

Our client was charged with Assault Family Violence after an argument with his girlfriend in their shared residence. At the time of his arrest our Client was a young father who also worked for the city. Having this charge put him as risk of losing a custody battle for his child and his stable employment.