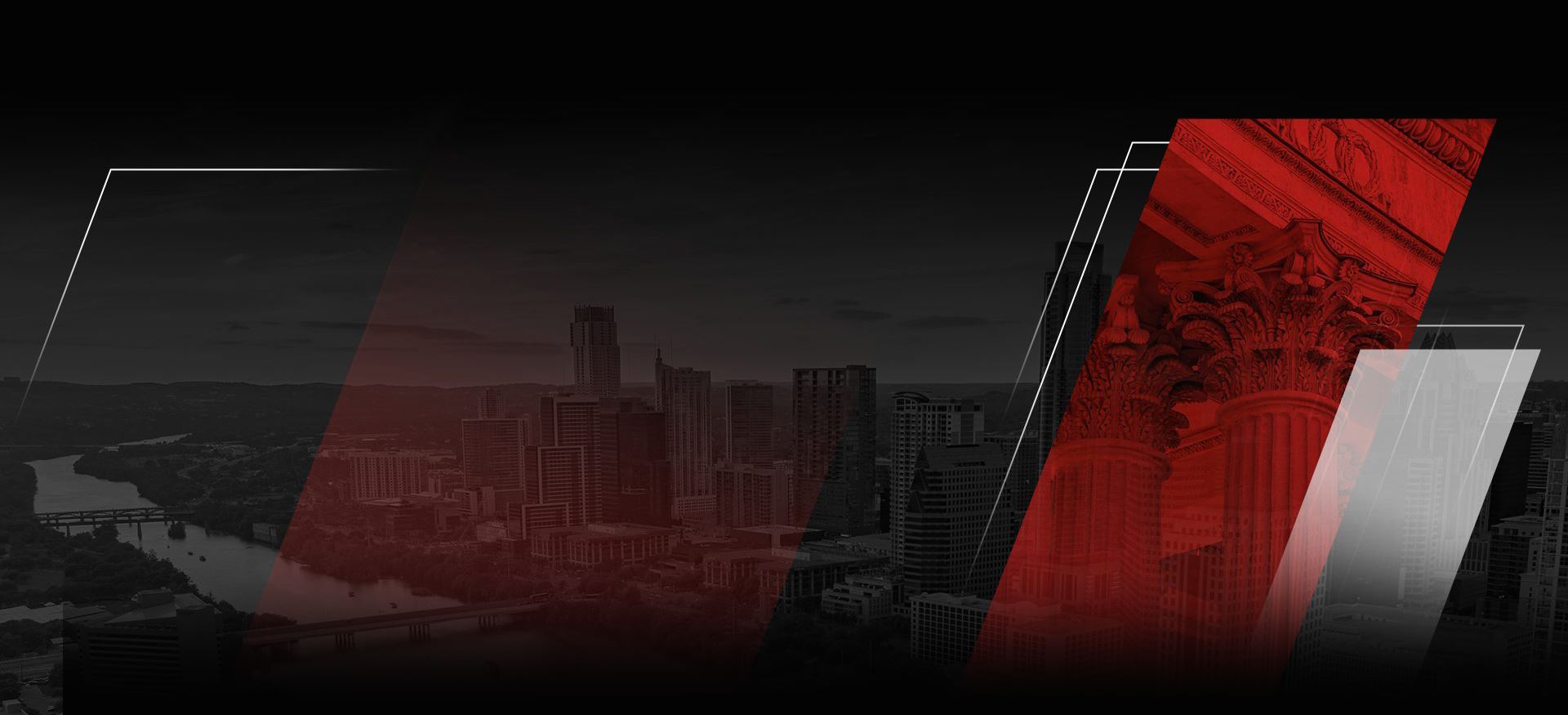 Georgetown Criminal Defense Boldly Defending Your Best Interests Georgetown Criminal Defense Lawyer
Legal Representation in Round Rock, Cedar Park & Throughout Williamson County
Getting arrested is a confusing, scary, and frustrating experience, especially if it's your first time going through the criminal justice system. Not only does a conviction result in a jail or prison sentence, fines, and other serious penalties, but it also leads to a criminal record that can follow you for the rest of your life, making it extremely hard to get a job, apply for college, or find a place to live. That is why it is in your best interest to hire a skilled lawyer to fight for the best possible outcome.
At Smith & Vinson Law Firm, we will do our best to help you either get your charges reduced or your entire case dismissed. Our Georgetown criminal defense attorneys can review your case, determine if law enforcement officials violated your rights or if there are any weaknesses in the prosecution's case, and develop an effective and personalized defense strategy to protect your rights, reputation, and freedom.
Do not hesitate to contact us at (512) 359-3743 today for a free consultation with a Georgetown criminal defense lawyer.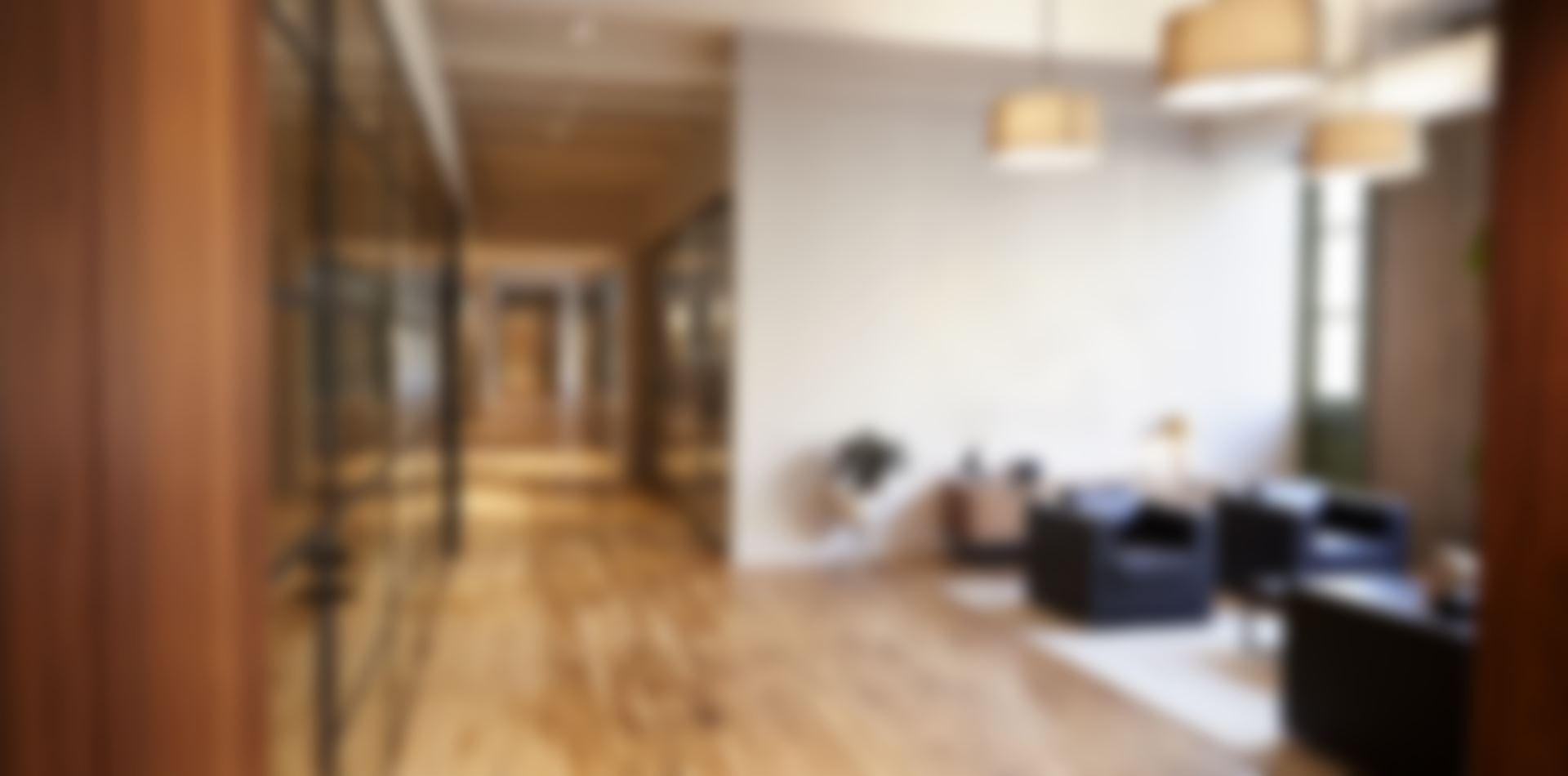 A Proven Track Record
Check Out Our Recent Case Results
Case Dismissed Theft

Our client, a legal permanent resident, was charged with stealing clothing at Macy's. The State offered our client an initial plea deal. However, due to her immigration status, we advised our client that it was in her best interest to fight this case the whole way.

Not Guilty 2nd DWI

Our client was pulled over for a traffic violation. Officer smelled alcohol, client admitted to consuming a few drinks. Officer also noted slurred speech and bloodshot eyes. Client performed the SFST's (roadside tests). Officer said he failed all 3, eye test, walk and turn and one-leg stand. Officer placed client under arrest and asked him for a sample of breath and/or blood. Client refused. Officer did not get a blood warrant.

Case Dismissed Assault Family Violence

Our client was drinking and watching sports with his girlfriend when they got into a heated argument. The argument escalated, and our client left in order to avoid further trouble. A neighbor called the police and our client's girlfriend made a statement alleging that our client had assaulted her.

Case Dismissed Felony Assault Family Violence

Our client was charged with felony Assault Family Violence after an argument with his spouse allegedly turned physical. The evidence against our client was strong but, during the investigation, we found that our client's spouse had a history of abusive behavior towards her living partners.

Case Dismissed Theft

Our client was allegedly caught shoplifting at an HEB. She had no prior arrest history, so we worked with her on proactively taking classes, which were used to her advantage during our negotiations. The client accepted a deferred adjudication on the shoplifting offense, which was ultimately dismissed.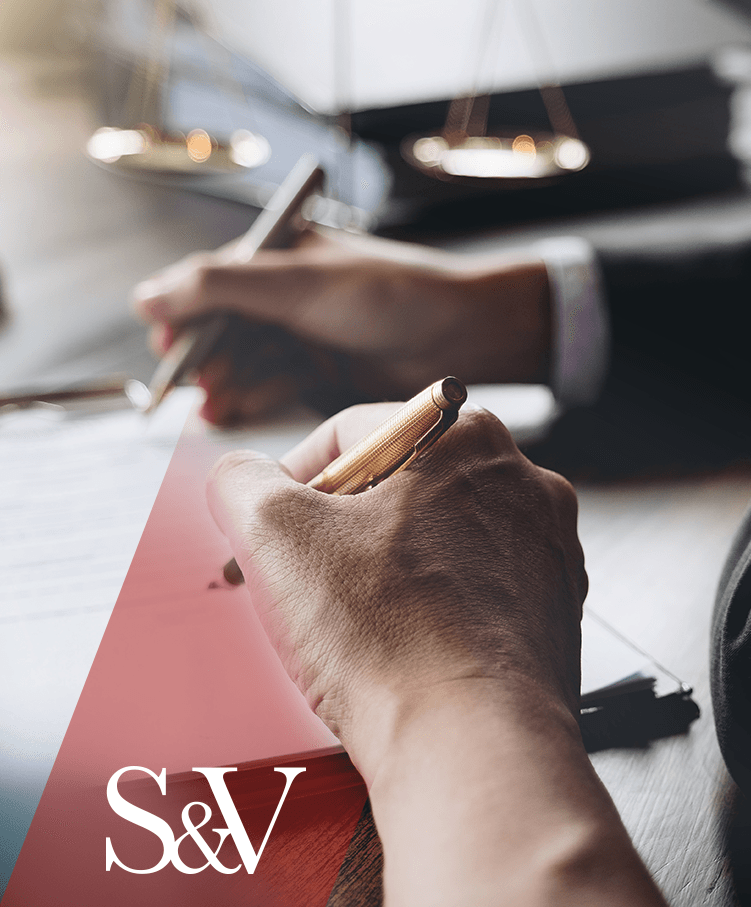 How Our Williamson County Firm Can Help You
Whether you are facing a misdemeanor or felony offense, our Georgetown criminal defense attorneys understand how to achieve success inside and outside the courtroom. Our firm has a pair of former prosecutors on our legal team who handled complex criminal cases, giving our clients valuable insight into both sides of the courtroom. We can investigate your case, collect evidence, negotiate with the prosecution, and do our best to get the most favorable results in your case.
Smith & Vinson Law Firm handles the following criminal cases: What Makes Us Better
The Defense You Need
Passionate About Helping People Get What They Deserve

Highly Communicative & Responsive

Team Approach to Your Injury Case

Highly Personalized Representation

Honest & Straightforward Legal Guidance

Former Prosecutors on the Team