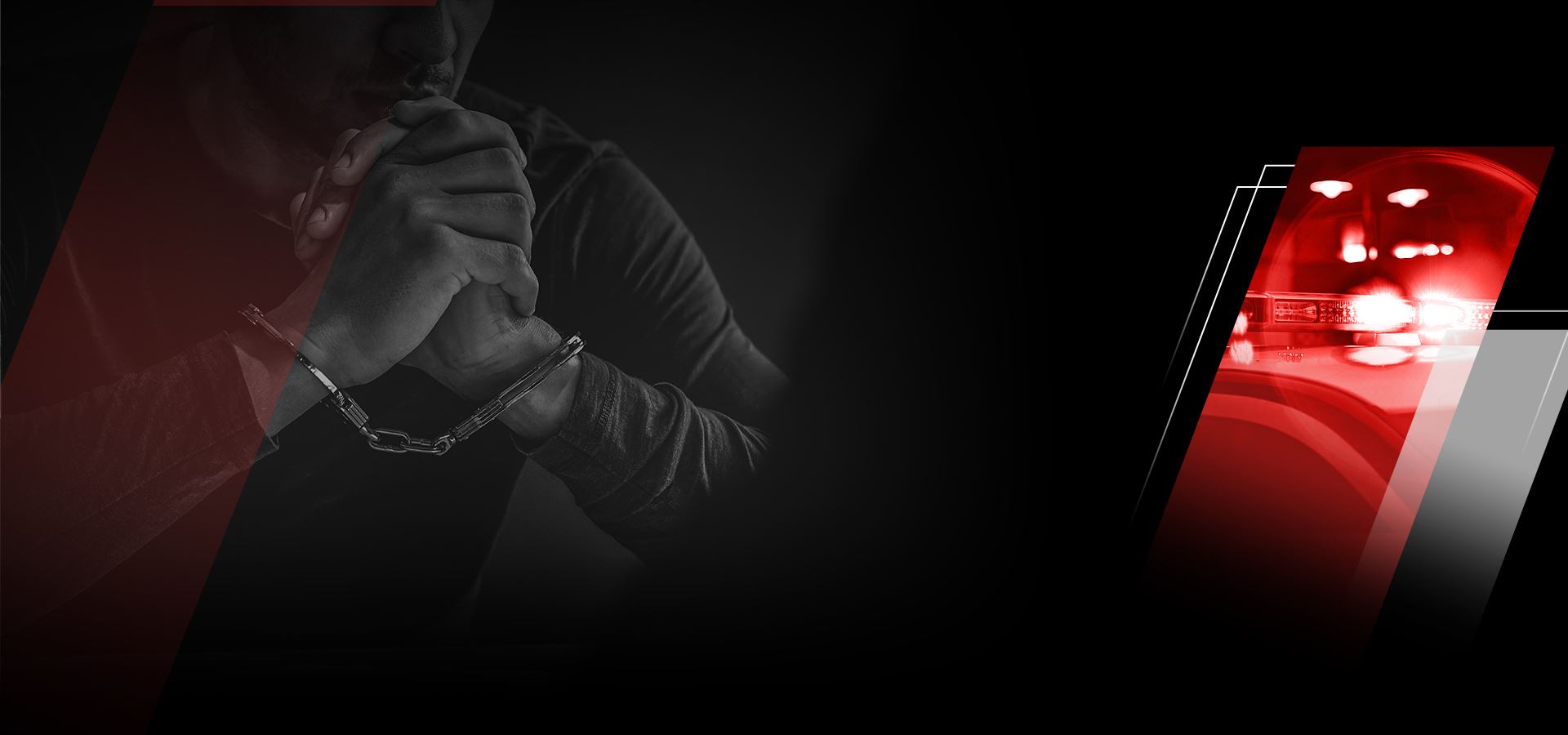 POM Boldly Defending Your Best Interests

Possession of Marijuana (POM)
POM Charge in Texas
If you are facing charges for possession of marijuana, a criminal defense lawyer can help you. At Smith & Vinson Law Firm, we are here to help you deal with possession of marijuana criminal charges in Texas. Our experienced Austin possession of marijuana defense attorneys can provide you with representation and counsel to protect your rights and defend your interests. We provide strong, vigorous representation for our clients.
Our Austin marijuana defense lawyers are dedicated to providing strong defenses and representation to people facing possession of marijuana charges. In Texas, a person can be convicted of possession of marijuana if they knowingly or intentionally possessed a usable amount of marijuana at a specific place and a certain time. In the law, possession is defined as the exercise of custody, care, control or management of the substance.
Possession of Marijuana Charges in Texas
In Texas, possession of marijuana cases are based on weight. Possession of under two ounces of marijuana is considered a Class B misdemeanor. This kind of charge is punishable by up to 180 days of incarceration and a potential fine of up to $2,000. On the other hand, possession of two to four ounces of marijuana is also a misdemeanor but carries heavier potential penalties. It is punishable by up to a year of incarceration and a fine of up to $4,000 if the defendant is convicted. Possession of over four ounces of marijuana is a felony charge, and, if convicted, the defendant is subject to mandatory minimum sentences.
However, most cases in which individuals are charged with possession of marijuana involve small amounts held by one individual for personal use. Our Austin, TX possession of marijuana defense attorneys can provide strong representation for defendants charged in any of these types of cases, at any level of charges. In the case of possession charges based on small personal amounts, these cases can often be resolved with probation, court-ordered treatment and even dismissed charges.
Our possession of marijuana defense attorneys in Austin are looking to defend your interests. We want to protect you from jail, probation, community service or other sentences as well as the potential harm caused by a drug conviction on your record. We know that these charges can have a serious impact on your life and we have the dedication, expertise, and knowledge to help you make a strong defense.
Possession of Paraphernalia Charge in Texas
At times, people facing marijuana possession charges in Texas are also charged with possession of "drug paraphernalia." According to Texas paraphernalia laws, this is defined as any item that is used for the packaging, processing or consumption of drugs. This term doesn't need to be applied only to items that can only be used with drugs – in this case, marijuana. It can also include household items like envelopes, bags, spoons or scales.
In possession of marijuana cases, drug paraphernalia charges often are related to pipes or bongs. Sometimes paraphernalia charges are combined with possession of marijuana charges as well. On its own, possession of drug paraphernalia is a Class C misdemeanor, punishable upon conviction by a fine of up to $500. At Smith & Vinson, our Austin possession of marijuana defense attorneys are also skilled at providing a strong defense to paraphernalia charges.
Contact our Possession of Marijuana Attorneys in Austin, TX
If you are facing charges for possession of marijuana or related charges like possession of drug paraphernalia or marijuana cultivation, it is important for you to have experienced Austin possession of marijuana defense lawyers on your side. We can help you make sense of an overwhelming legal process and provide a strong defense to these charges.
At Smith & Vinson, we will fight for you and work to defend your rights and liberty. Our extensive experience in these type of case is critical to crafting a strong defense. Fighting these charges now is important to protect your future for many years going forward.
Contact us at (512) 359-3743 today to make an appointment with our experienced possession of marijuana defense attorneys in Austin, TX and ensure you have strong representation.

Our Client Reviews
Earning Our Reputation by Protecting Yours
Smith and Vinson are absolutely incredible! They go above and beyond to help their clients and have a track record of success in getting cases dismissed. Their aggressive approach and unwavering dedication make them stand out from the rest.

What sets this firm apart is their unwavering dedication to their clients. They listen attentively, provide clear guidance, and approach every case with the utmost diligence. Their attention to detail is truly impressive, and they leave no stone unturned.

When in battle you need people by your side who are fierce enough to face the opposition with you. Brad and Jarod far exceeded my expectations with their passion for winning and attention to detail.

After the Jury was selected, the first witness was called to the stand, and Brad and Jarrod imploded the State's case. Moments later, the case was dismissed. I couldn't be any more thankful for Smith & Vinson.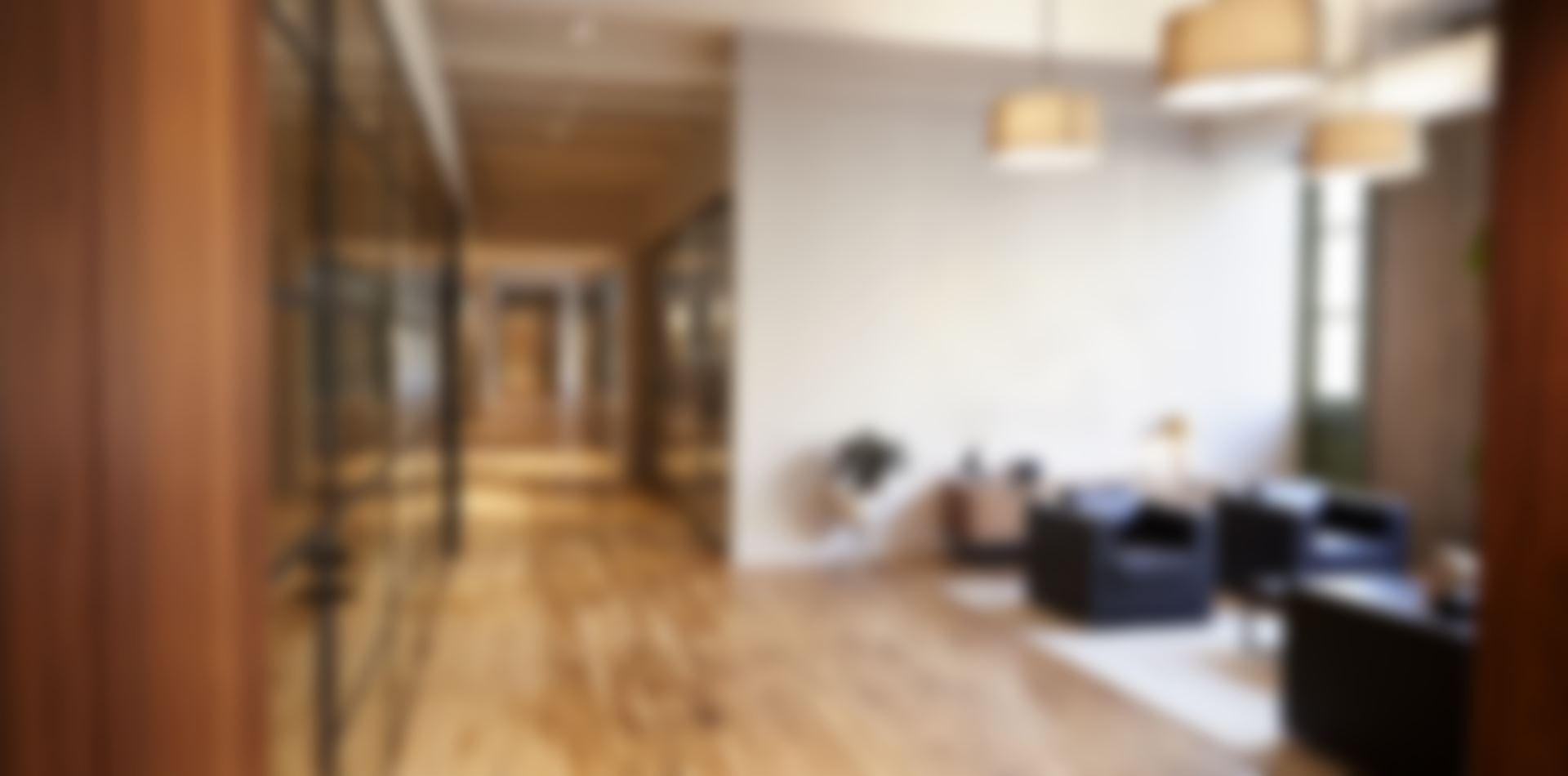 A Proven Track Record
Check Out Our Recent Case Results
Case Dismissed Aggravated Assault With a Deadly Weapon

Our client was charged with felony Aggravated Assault with a Deadly Weapon for allegedly pulling a boxcutter out during an altercation with another man. Our client had no prior contact with law enforcement. We thoroughly investigated the other party, and found that he had a history of violence and assault.

Case Dismissed Aggravated Robbery

Case Dismissed Assault with a Deadly Weapon

Our client, a retired Marine, was out with some friends one night when he got into a fight at a gas station. He allegedly pulled out a knife and left the scene. Moments later, law enforcement pulled him over. He was charged with misdemeanor DWI, felony Assault with a Deadly Weapon, and two counts of felony Terroristic Threat.

Charges Dismissed Assault Bodily Injury Family Violence

Charges Dismissed Assault Bodily Injury Family Violence