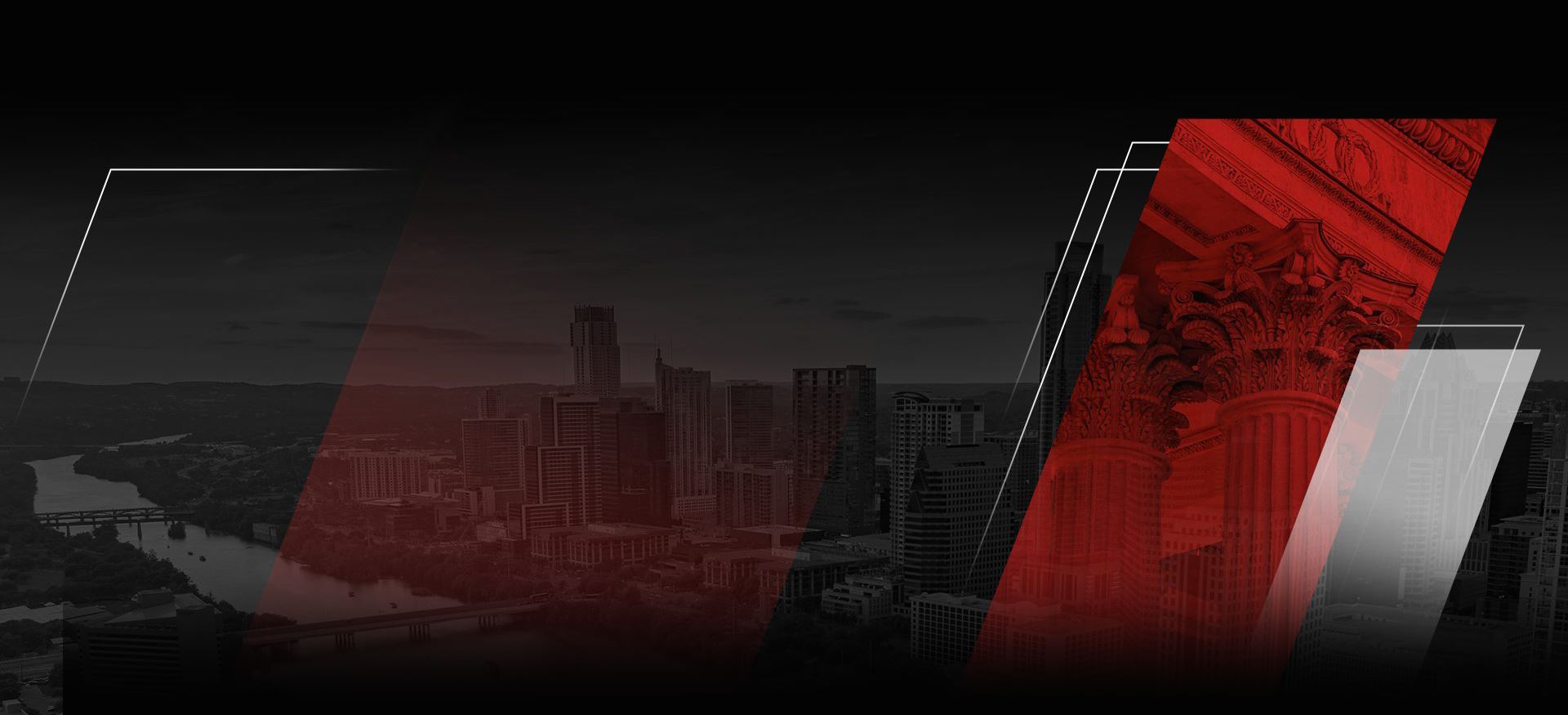 San Marcos Criminal Defense Boldly Defending Your Best Interests San Marcos Criminal Defense Attorneys
We Seek the Truth in Criminal Cases
If you have been charged with a crime in San Marcos, TX, turn to Smith & Vinson Law Firm for your defense. Our team understands the seriousness of criminal accusations and recognizes the debilitating effects a conviction can have on your life. That is why we deliver aggressive legal representation throughout every stage of a criminal case. We have handled numerous matters of varying complexity and have steadfastly stood by our clients, maintaining their innocence and fighting to protect their rights and futures. Our San Marcos criminal defense lawyers have secured several victories for past clients, getting charges dropped or reduced and even securing case dismissals. We know that previous successes do not guarantee future results, but we are ready to put our knowledge, skills, and resources to work to seek an optimal outcome on your behalf.
Fighting a criminal charge is not about applying the same strategy to all cases. It is about getting to know the person behind the charges – their needs and goals – and building a defense tailored just for them. Our talented and bold criminal attorneys in San Marcos, TX will provide the personalized attention you need and deserve. We recognize that there are two sides to every story, and we want to listen to your account of the events leading up to your arrest. By getting your perspective and conducting a thorough investigation, we obtain a clearer picture of what happened and can develop a legal strategy aimed at revealing the holes in the prosecutor's case.
---
To schedule a free consultation with a member of our San Marcos criminal defense attorneys, call us at (512) 359-3743 or contact us online today.
---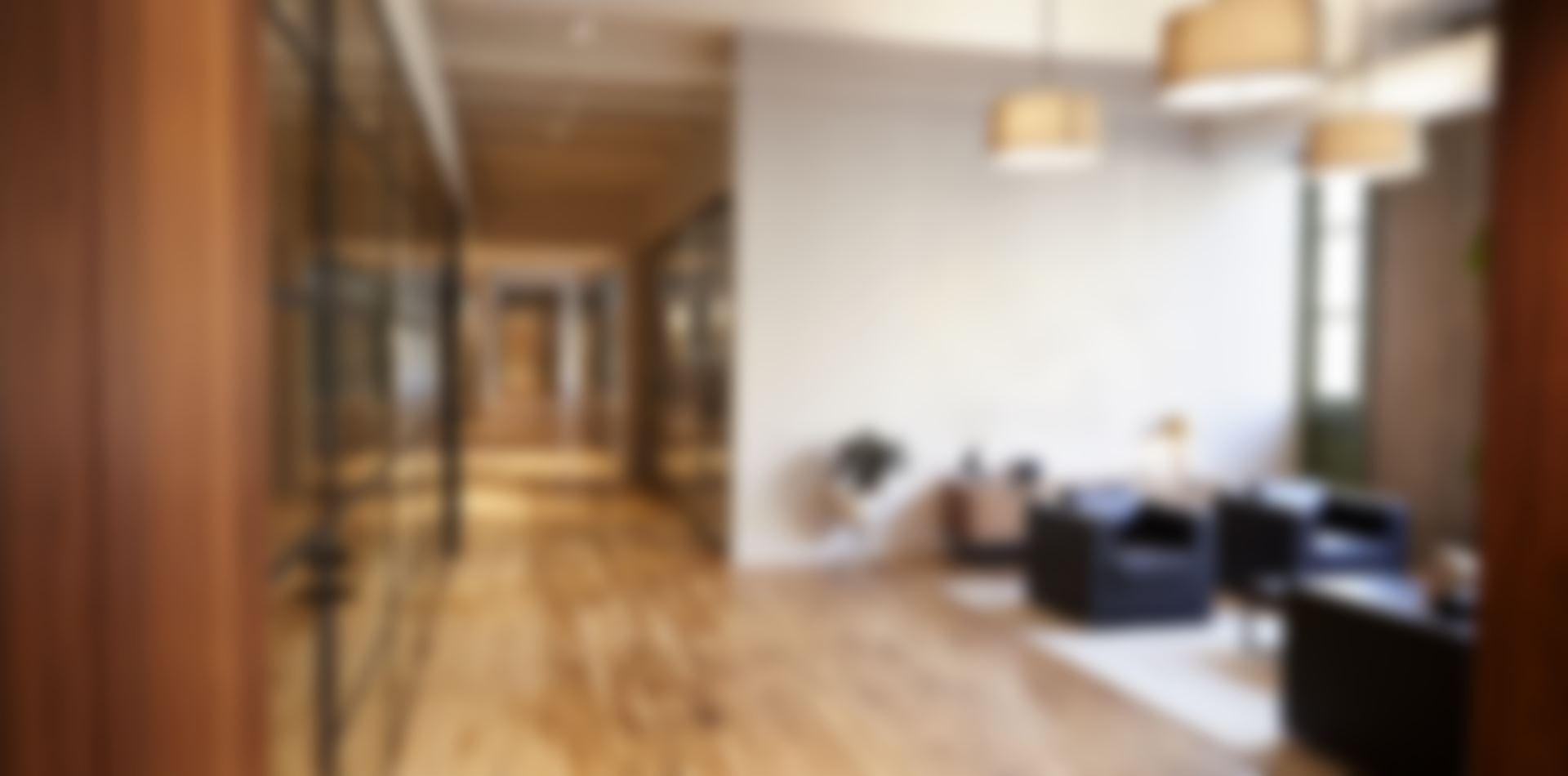 A Proven Track Record
Check Out Our Recent Case Results
Case Dismissed; Charges Reduced Solicitation of a Minor

Our client was a legal permanent resident with no criminal history when he was picked up for solicitation of a minor after a sting operation. He faced serious immigration consequences if convicted of a crime of this nature. In addition, the evidence against him was substantial and he was looking at prison time.

Case Dismissed Invasive Visual Recording

Our Client was an active duty soldier proudly serving in the United States Military. He was wrongfully accused with Invasive Visual Recording. Any charges filed against an active duty soldier requires specialized attention to certain details.

Case Dismissed Felony Assault Family Violence

Our client was charged with felony Assault Family Violence for allegedly attacking her ex-boyfriend and scratching his face. The State appeared ready to file enhanced charges. Upon receiving the evidence, our firm found issues with the police video and discovered that the 9-1-1 call did not indicate that our client as the first aggressor.

Case Dismissed Theft

Our client, a legal permanent resident, was charged with stealing clothing at Macy's. The State offered our client an initial plea deal. However, due to her immigration status, we advised our client that it was in her best interest to fight this case the whole way.

No Charges Filed Sex Assault Investigation

Our client had an affair with a married woman. When her husband found out, she accused our client of rape. She called the police, who began an investigation into the matter. Our client did the smart thing and called our office immediately.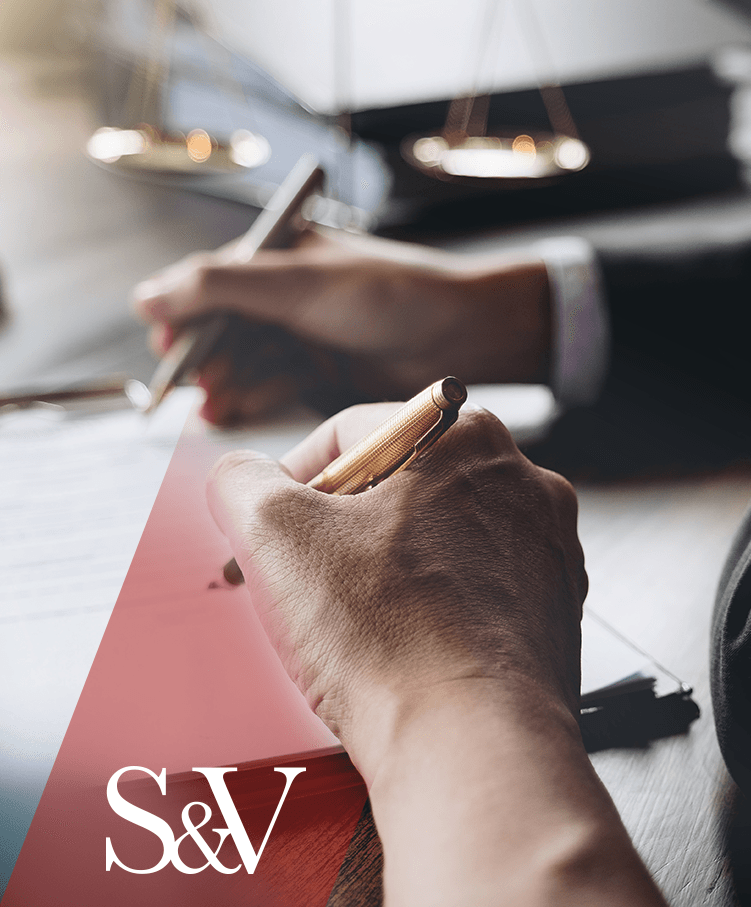 Types of Cases Smith & Vinson Law Firm Handles
Texas classifies criminal offenses as either misdemeanors or felonies. The level is determined by the seriousness of the crime, with felonies making up the most severe offenses. Regardless of the level of charge a person is facing, they could be hit with significant penalties if found guilty. For instance, a conviction for a Class A misdemeanor can result in up to 1 year of incarceration and/or up to $1,000 in fines. A first-degree felony is punishable by a maximum of 99 years of imprisonment and/or a fine of not more than $10,000. Capital felonies can be penalized by life without parole or death.
Whether you have been charged with a misdemeanor or a felony, retain legal representation right away. Building a case to seek to avoid or minimize penalties takes time. Our criminal lawyers in San Marcos, TX are ready to get started on your case and begin defending you against criminal accusations.
We provide vigorous defense for a range of criminal matters, including:
DWI and BWI: Charges for these offenses arise when a person operates a motor vehicle or boat with a blood alcohol concentration of 0.08 or higher or while normal faculties are impaired because of the consumption of alcohol and/or drugs.
Domestic violence: A person may be accused of a domestic violence offense if they harm or threaten to harm a family or household member.
Violent crimes: These offenses involve violent acts against another person, such as assault, armed robbery, battery, or murder.
Theft crimes: If a person unlawfully appropriates another's property, they could be accused of a theft crime. The level of charge and punishments levied depend on the value of the property involved in the offense.
Drug crimes: The Texas Health and Safety Code enumerates several different controlled substances offenses, including drug possession, possession of marijuana, drug manufacturing, and drug trafficking.
Sex crimes: Sexually related offenses include, but are not limited to, prostitution, rape, possession of child pornography, and indecent exposure. They carry harsh penalties and may result in a requirement to register as a sex offender.
Traffic offenses: Although many traffic violations may result in only a fine, that does not mean they are not serious. Accusations for offenses such as speeding or driving without a license must be aggressively defended.
Weapons charges: In this country, we have the right to bear arms, but many laws and regulations exist concerning that right. A person may be charged with a weapons offense if they illegally possess a firearm, unlawfully sell a gun, improperly discharge a firearm, or use a deadly weapon while committing a crime, among other conduct.
Juvenile crimes: Minors who engage in behaviors prohibited by law must still answer for the alleged offense. However, their cases are handled differently from adult criminal matters, and it is crucial to hire a defense attorney who understands the juvenile justice system.
Probation violations: When a person is placed on probation, the court imposes various conditions on them. Failing to abide by these terms can result in sanctions, including revocation of probation.
Parole defense: During parole hearings, the Board will decide whether an inmate is eligible for parole. A skilled attorney can provide counsel for the hearing and work to seek a favorable vote.
Protective order defense: Generally, violating the conditions of a protective order is a misdemeanor, punishable by incarceration and/or fines. An experienced San Marcos criminal defense attorney can fight to protect their client's rights.
At Smith & Vinson Law Firm, we know that every case is serious. That is why our hardworking San Marcos criminal defense attorneys are relentless in pursuing the best possible results for our clients. What Makes Us Better
The Defense You Need
Passionate About Helping People Get What They Deserve

Highly Communicative & Responsive

Team Approach to Your Injury Case

Highly Personalized Representation

Honest & Straightforward Legal Guidance

Former Prosecutors on the Team