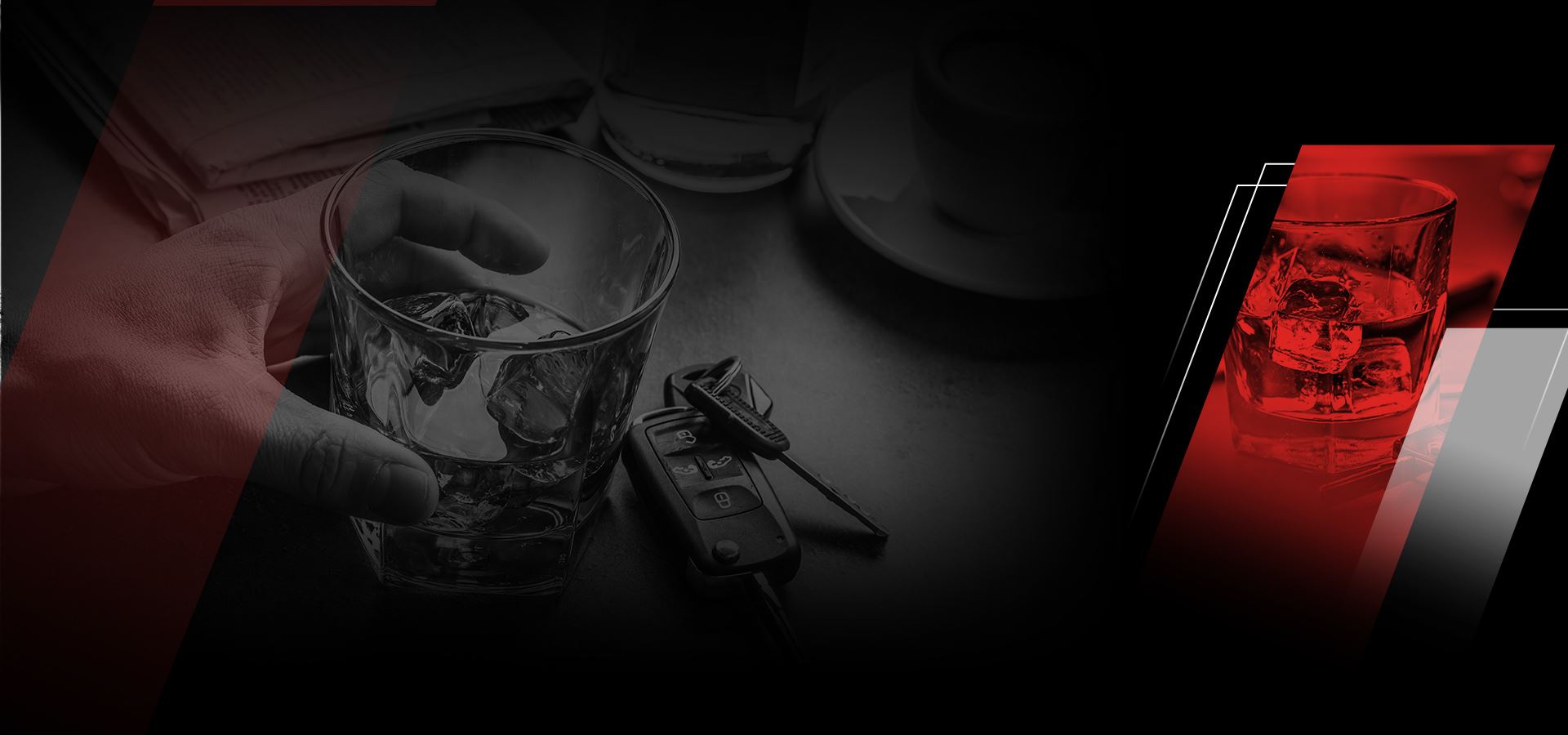 Intoxication Manslaughter Defense
Boldly Defending Your Best Interests
Intoxication Manslaughter Lawyer Austin, TX
Seek Aggressive Legal Representation From Our DWI Defense Team
Although drunk driving is associated with harsh penalties, a DWI involving the death of another individual can lead to more severe consequences. Since the dangers of drunk driving are well known and documented, Texas prosecutors and the victim's family always seek to punish defendants charged with intoxication manslaughter—to the fullest extent of the law. Intoxication manslaughter is considered a felony DWI in Texas.
If you have been arrested for intoxication manslaughter, Smith & Vinson Law Firm can protect your rights and future throughout the legal process. Our Austin intoxication manslaughter defense attorneys can investigate your case, collect evidence, and build an effective defense strategy to either get your charges reduced or your case dismissed altogether.
Texas Intoxication Manslaughter Laws
If a person knowingly becomes inebriated from alcohol, drugs, or a combination of both, then operates a motor vehicle and kills another individual, he/she has committed intoxication manslaughter. On the other hand, if you unknowingly consumed a controlled substance and became impaired, you are not at fault for causing death. While manslaughter is not as serious as murder, the former is still punishable by harsh penalties. The specific penalties are based on the circumstances of the case.
Texas law allows for "stacking" of punishments for both intoxication manslaughter and intoxication assault. This means that if there was more than one victim, multiple counts can be charged and the punishments can be added together to run consecutively. This is very different than most felony punishments in Texas that run concurrently, or together.
Understanding Intoxication Manslaughter Charges in TX
In Texas, it is illegal for a person to operate a motor vehicle (car, aircraft, watercraft, or amusement park ride) while intoxicated. Under state law, intoxication means having a blood alcohol concentration of .08 or more, or when the amount of alcohol or drugs in a person's system impairs the use of their mental or physical faculties. If the driver, because they are under the influence, accidentally or mistakenly causes the death of another, they could be charged with intoxication manslaughter.
Texas Intoxication Manslaughter Penalties
Intoxication manslaughter is a second-degree felony in Texas, which carries the following penalties:
Up to 20 years in prison
Up to $10,000 in fines
Up to 2 years driver's license suspension
If the intoxicated driver or operator caused an accident that took the life of a firefighter or emergency medical personnel while carrying out official duties, they could be charged with a first-degree felony.
Additionally, if more than one person is killed or injured in a car accident, a defendant could face separate intoxication manslaughter or intoxication assault charges for each victim.
Conviction penalties include:
Up to 99 years in prison
Up to $10,000 in fines
Retain the Legal Services of Our Austin Intoxication Manslaughter Lawyer
Having a skilled Austin intoxication manslaughter defense attorney relentlessly fighting for you could make a substantial difference in the outcome of your case. At Smith & Vinson Law Firm, we understand the seriousness of an intoxication manslaughter charge, which is why we take the time to listen to your side of the story and craft a compelling defense for you. Our Austin lawyers will challenge the prosecutor's case and work toward getting charges reduced or dropped, minimizing the effects of a conviction on your life.
---
Contact us today to schedule a free consultation with our Austin intoxication manslaughter attorneys. Call us at (512) 359-3743.
---
What Makes Us Better

The Defense You Need

Passionate About Helping People Get What They Deserve

Highly Communicative & Responsive

Team Approach to Your Injury Case

Highly Personalized Representation

Honest & Straightforward Legal Guidance

Former Prosecutors on the Team
DWI

Our client, a veteran, fell asleep at the wheel and was involved in an accident. He was arrested for DWI and refused to ...

DWI

Our client was stopped for a headlight that had gone out and was then arrested for and charged with DWI. He consented to ...

DWI

Our client was stopped by a police officer for driving the wrong way down a one-way street. A Blood Warrant was issued, ...

DWI

Our client left 6 th Street at 2:00 AM after celebrating an anniversary and fell asleep at the wheel. He was arrested ...

DWI .22 Blood Warrant

This was the 2nd time we tried this case. First one ended in a mistrial last year. 911 caller reported 2 people leaving ...

DWI .17 Blood Result

A soldier on base at Fort Hood hit a parked car in the parking lot of his barracks while attempting to back into a ...
Recent Client Reviews
Earning Our Reputation by Protecting Yours
Their Passion for the Law Is Unmatched

I have my life back and I owe it to them.

- Former Client

Exceptional Legal Strategies

Jarrod and Brad used what I consider exceptional legal strategies and won my case...

- Mike

Top Notch Lawyers

Top Notch Lawyers! They spent countless hours working and reviewing my case and ensuring that my case was dismissed.

- Arion
Free Consultation
Let Us Defend You Against Your Criminal Charge