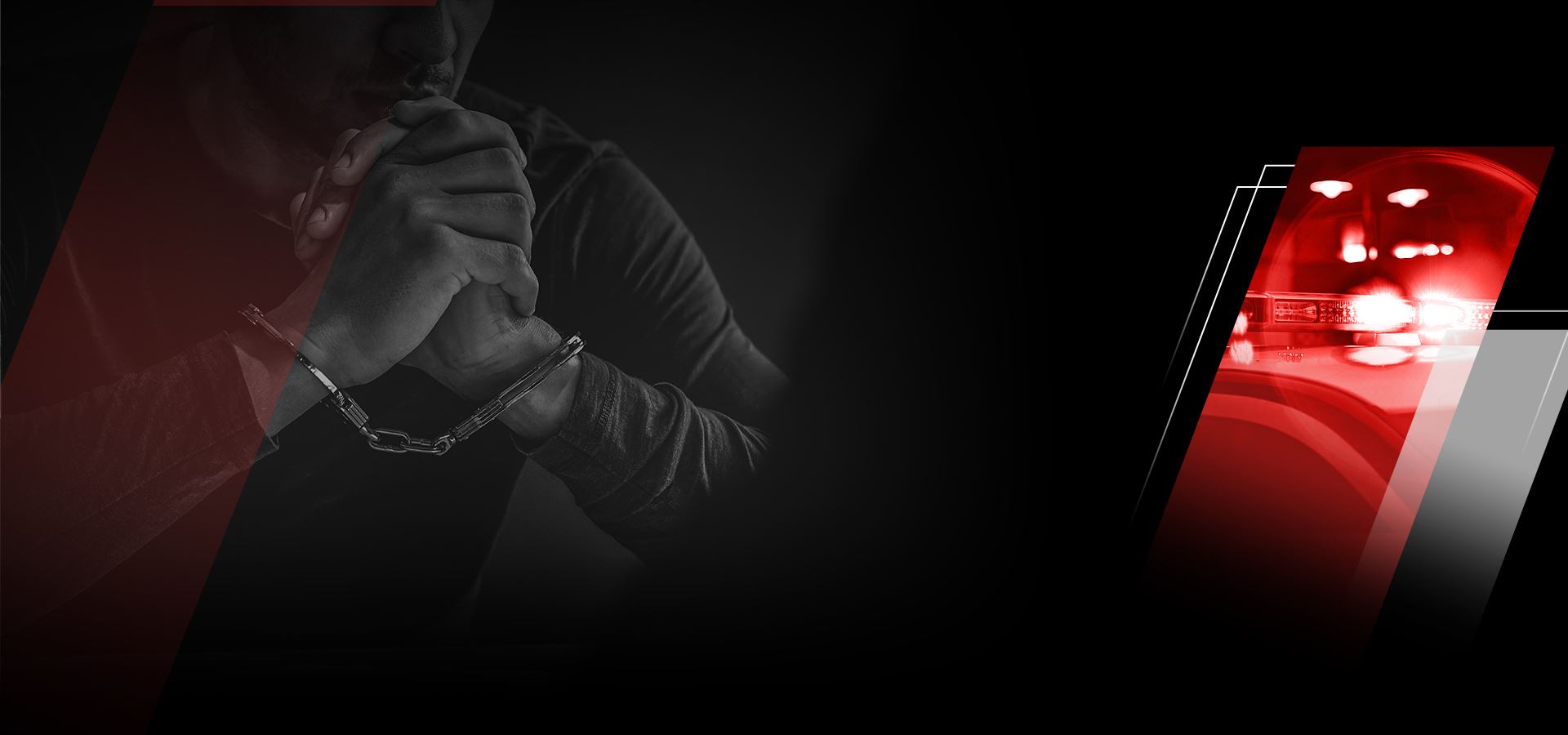 Drug Crimes Boldly Defending Your Best Interests

Austin Drug Crime Defense Lawyers
Were you found with even a slight amount of marijuana or cocaine? Did you hang around the wrong people and get caught in the wrong place at the wrong time? Drug charges can happen to anyone. Whether you are being accused of possession with a small amount of drugs or drug trafficking, Texas takes the "war on drugs" very seriously. If you have been accused of a drug offense in Travis County or Williamson County, you need a Austin drug crimes lawyer who will listen to you, investigate your case, and aggressively fight the State of Texas.
The Austin drug crime attorneys at Smith & Vinson Law Firm works for you and we will fight for to the best possible resolution of your drug charges. Call us now!
Types of Drug Charges in TX
There are a wide variety of drug charges that are prosecuted in Texas. Among them are:
Possession of a controlled substance
Possession of marijuana
Possession with intent to distribute
Manufacturing (including marijuana cultivation and operating a meth lab)
Trafficking
Conspiracy
Further, there are several factors that can influence the severity of these charges including the type of drug, the amount, an alleged intent to distribute, whether minors are involved, or whether the alleged activity occurred in a school zone.
Certain drug crimes can also attract the attention of the DEA, especially if there is any evidence that the drugs were or are intended to be transported across state lines or originated in Mexico. If this is the case, you could be facing federal charges in addition to state charges.
Penalties for Drug Possession in Texas
The penalties for possession depend on the type of drug alleged.
Possession of Marijuana (Penalty Group I)
WEIGHT
CLASSIFICATION
PENALTY
2 ounces or less
Class B misdemeanor

Up to 180 days in county jail

Up to $2,000 fine

More than 2 ounces, but less than 4 ounces
Class A misdemeanor

Up to 1 year in county jail

Up to $4,000 fine

More than 4 ounces, but less than 5 pounds
State jail felony

Between 180 days and 2 years in state jail

Up to $10,000 fine

More than 5 pounds, but less than 50 pounds
Third-degree felony

Between 2 and 10 years in prison

Up to $10,000 fine

More than 50 pounds, but less than 2,000 pounds
Second-degree felony

Between 2 and 20 years in prison

Up to $10,000 fine

More than 2,000 pounds
Enhanced first-degree felony

Between 5 and 99 years in prison

Up to $50,000 fine
Possession of Other Controlled Substances in Texas
The Texas Health and Safety Code classifies controlled substances into four penalty groups, with each penalty group further broken down by weight. The penalty groups are (in order of decreasing severity):
Penalty Group I: Cocaine, Codeine, Marijuana, Oxycodone, Opium, Methadone, Ketamine, and Methamphetamines
Penalty Group II: Mescaline, Ecstasy, Methaqualone, and Amphetamine
Penalty Group III: LSD, Xanax, Methylphenidate, and Valium
Penalty Group IV: Compounds or mixtures that contain limited amounts of narcotics, or one or more active medical ingredients
Central Texas Drug Lawyers
The State of Texas aggressively prosecutes cases when drugs are involved. This is why you need to mount an aggressive defense. The State of Texas is working against you. You need someone working for you. The lawyers at Smith & Vinson Law Firm will work for you. We represent clients accused of drug charges in Austin, Round Rock, Georgetown, Cedar Park, Leander, Taylor, Hutto, and all around the Central Texas area.
Contact our Austin drug crime lawyers now for a free consultation at (512) 359-3743.
Drug Defenses in Texas
The Fourth Amendment prohibits unreasonable searches and seizures. If the police did not obtain a warrant or if your rights were otherwise violated, then the evidence obtained in violation of your rights (often, the drugs) can be suppressed. Without the ability to introduce the drugs into evidence, the State of Texas cannot prove its case against you. Police misconduct during the investigation of its case against you can also be a valuable bargaining chip in getting your drug charges reduced, or even dropped.
The introduction of reasonable doubt against the State's case. The State's evidence is not as strong as it often appears at first glance. What a police officer says happened and what actually happened are often two very different things. At Smith & Vinson Law Firm, we understand the importance of conducting a thorough investigation so that we can get the complete story.
What Our Austin Drug Crime Lawyers Do
Other attorneys will do little more than give your case a cursory review before "plea bargaining" with the prosecutor. The Austin drug crime lawyers at Smith & Vinson are not plea lawyers. We are trial lawyers. We aggressively review your case and fight to get the best possible results for our client. From the first day you become our client, we begin to prepare your case for trial. Though every case may not go to trial, it is our experience that when we are more prepared than the prosecutor at every setting and every hearing, you are likely to receive a better offer. We will always be willing to listen to you. Our Austin drug crime lawyers will never back down from a fight and, if needed, we will be ready to go trial.
Pleading guilty to a felony charge gets you one step closer to life in prison. At Smith & Vinson, we take every avenue available to us to find the best possible defense for you. When we receive your case, we will:
Conduct our own investigation. We will review the evidence thoroughly. We look beyond the police report and find out what really happened. We will interview witnesses, get your side of the story, and request any additional testing that may be necessary.
Protect your rights. Unfortunately, the "war on drugs" often leads to over-zealous police officers, over-stepping the bounds of the Constitution. When we represent you, we will fight to prevent the fruits of illegal searches and seizures and illegal questioning tactics from being used against you in court.
Negotiate with the State. It is very common for the State of Texas to enhance charges based on alleged crimes that did not actually happen. Pleading guilty to a drug charge can have devastating consequences. If you are facing an unreasonably severe penalty under the circumstances, we will fight hard to have those charges either reduced or eliminated.
Locate diversion programs. There are many ways to seek the help you need and stay out of jail, even if you are faced with criminal drug charges. Certain qualifying drug education, awareness, and treatment programs will help you get your life back on track and keep your criminal record clean. At Smith & Vinson Law Firm, if there is an avenue to take that will keep you out of jail, our Austin drug crime lawyers will find it.
Drug charges are not reserved for hardened criminals. Anyone can be faced with a drug charge. If you have little to no experience with the criminal justice system, being arrested on a drug charge can be a terrifying experience. If you are facing drug charges, call Smith & Vinson Law Firm today. You need a defense lawyer who can counter the State of Texas' aggression in the courtroom. Jarrod Smith and Brad Vinson are available 24/7. Let us begin fighting for you.
Austin Drug Crime Attorneys Fighting for You
If you have been arrested or charged with a drug offense in Austin, Travis County, Williamson County, Hays County or any of the surrounding areas in Texas, contact Smith & Vinson Law Firm immediately so our aggressive trial attorneys can start building a strong case on your behalf.
Protect Your Rights and Future with a Skilled Drug Crime Lawyer
When facing drug crime charges in Austin, TX, it is crucial to have a knowledgeable and experienced drug crime lawyer by your side. At Smith & Vinson Law Firm, our dedicated team of Austin drug crime attorneys is here to fight for your rights and help you navigate the complex legal system.
Here's why hiring a drug crime lawyer is essential:
Legal expertise: Our attorneys specialize in drug crime defense and have a deep understanding of the laws and regulations surrounding drug charges in Texas. We stay updated on the latest legal developments to build a strong defense strategy for your case.
Protect your rights: We will ensure that your constitutional rights are protected throughout the legal process. We will challenge any violations of your rights, such as unlawful searches or seizures, to seek the exclusion of evidence that may be used against you.
Investigation and evidence: Our team will conduct a thorough investigation of your case, gathering evidence, interviewing witnesses, and examining police procedures. We will scrutinize every detail to build a solid defense and challenge the prosecution's case.
Negotiation and plea bargaining: If a plea bargain is in your best interest, our skilled negotiators will work tirelessly to secure the most favorable outcome possible. We will explore all options and fight for reduced charges, alternative sentencing, or diversion programs.
Courtroom representation: Should your case go to trial, our experienced trial lawyers will vigorously advocate for you in the courtroom. We will present compelling arguments, cross-examine witnesses, and challenge the prosecution's evidence to fight for an acquittal or reduced sentence.
Don't face drug crime charges alone. Contact Smith & Vinson Law Firm today to schedule a consultation with our trusted Austin drug crime lawyers. We are committed to protecting your rights, reputation, and future.

Our Client Reviews
Earning Our Reputation by Protecting Yours
Smith and Vinson are absolutely incredible! They go above and beyond to help their clients and have a track record of success in getting cases dismissed. Their aggressive approach and unwavering dedication make them stand out from the rest.

What sets this firm apart is their unwavering dedication to their clients. They listen attentively, provide clear guidance, and approach every case with the utmost diligence. Their attention to detail is truly impressive, and they leave no stone unturned.

When in battle you need people by your side who are fierce enough to face the opposition with you. Brad and Jarod far exceeded my expectations with their passion for winning and attention to detail.

After the Jury was selected, the first witness was called to the stand, and Brad and Jarrod imploded the State's case. Moments later, the case was dismissed. I couldn't be any more thankful for Smith & Vinson.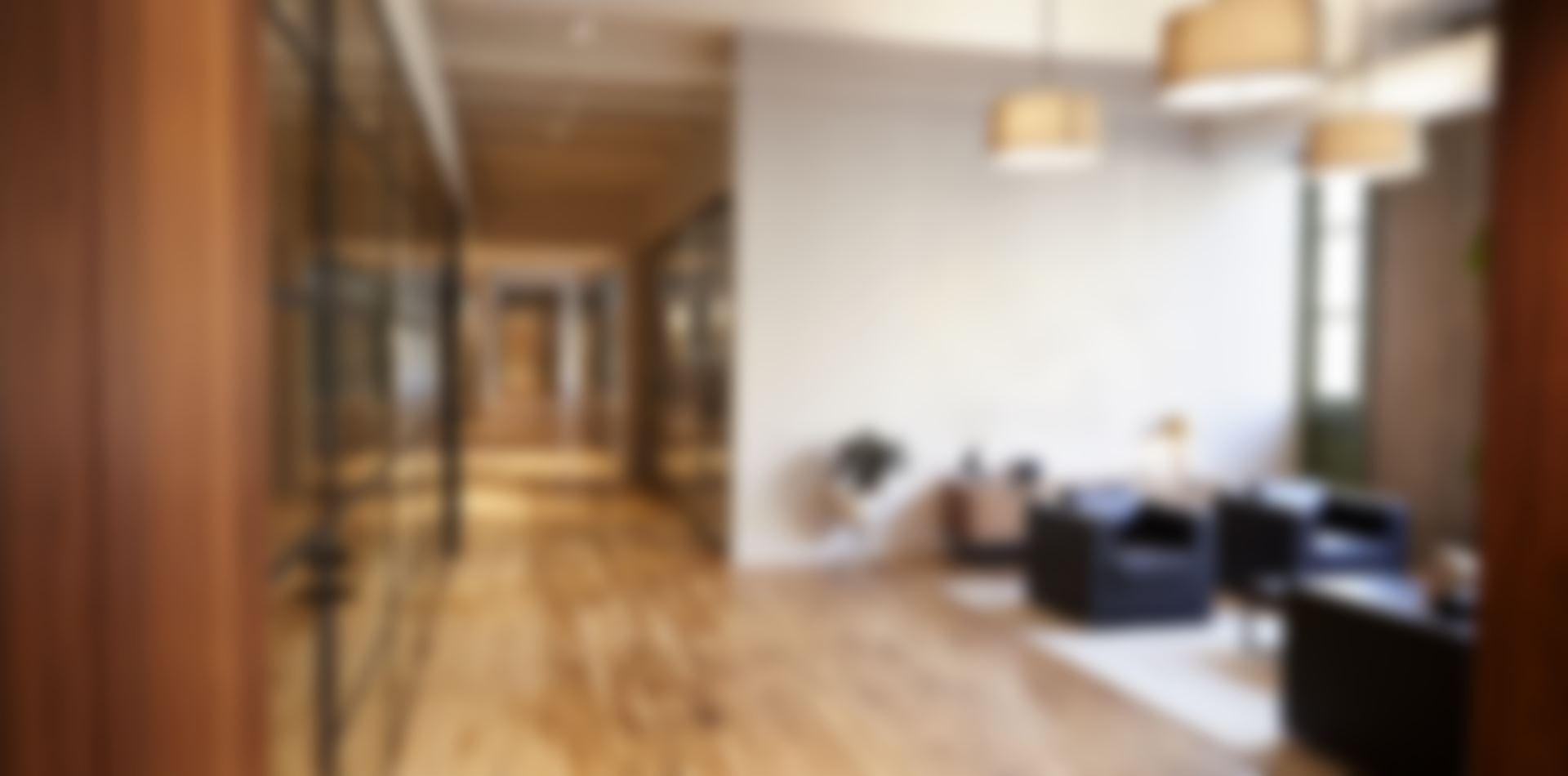 A Proven Track Record
Check Out Our Recent Case Results
No Charges Filed Sex Assault Investigation

Our client had an affair with a married woman. When her husband found out, she accused our client of rape. She called the police, who began an investigation into the matter. Our client did the smart thing and called our office immediately.

Case Dismissed DWI

Our client was stopped for a headlight that had gone out and was then arrested for and charged with DWI. He consented to a breath test and blew a .11. Upon reviewing the dash cam video, we discovered that the field sobriety tests were performed off camera. We knew that the video would not be usable in trial and used this information to pressure the prosecutor during our negotiations.

Case Dismissed DWI

Our client was stopped by a police officer for driving the wrong way down a one-way street. A Blood Warrant was issued, and the test came back .09. Our client was new to the area and attempting to get a job. Pleading guilty to a DWI was not an option. After negotiating with the prosecutor, our firm was able to get the DWI charge dismissed after successful completion of 18 months deferred prosecution.

Case Dismissed Assault with a Deadly Weapon

Our client, a retired Marine, was out with some friends one night when he got into a fight at a gas station. He allegedly pulled out a knife and left the scene. Moments later, law enforcement pulled him over. He was charged with misdemeanor DWI, felony Assault with a Deadly Weapon, and two counts of felony Terroristic Threat.

Case Dismissed Possession of Controlled Substance

Our client was pulled over for expired registration. Police smelled marijuana coming from the vehicle and conducted a probable cause search. Police found marijuana and pills containing a controlled substance, and the State charged our client with a felony. Our client was already facing multiple misdemeanor charges in another county.