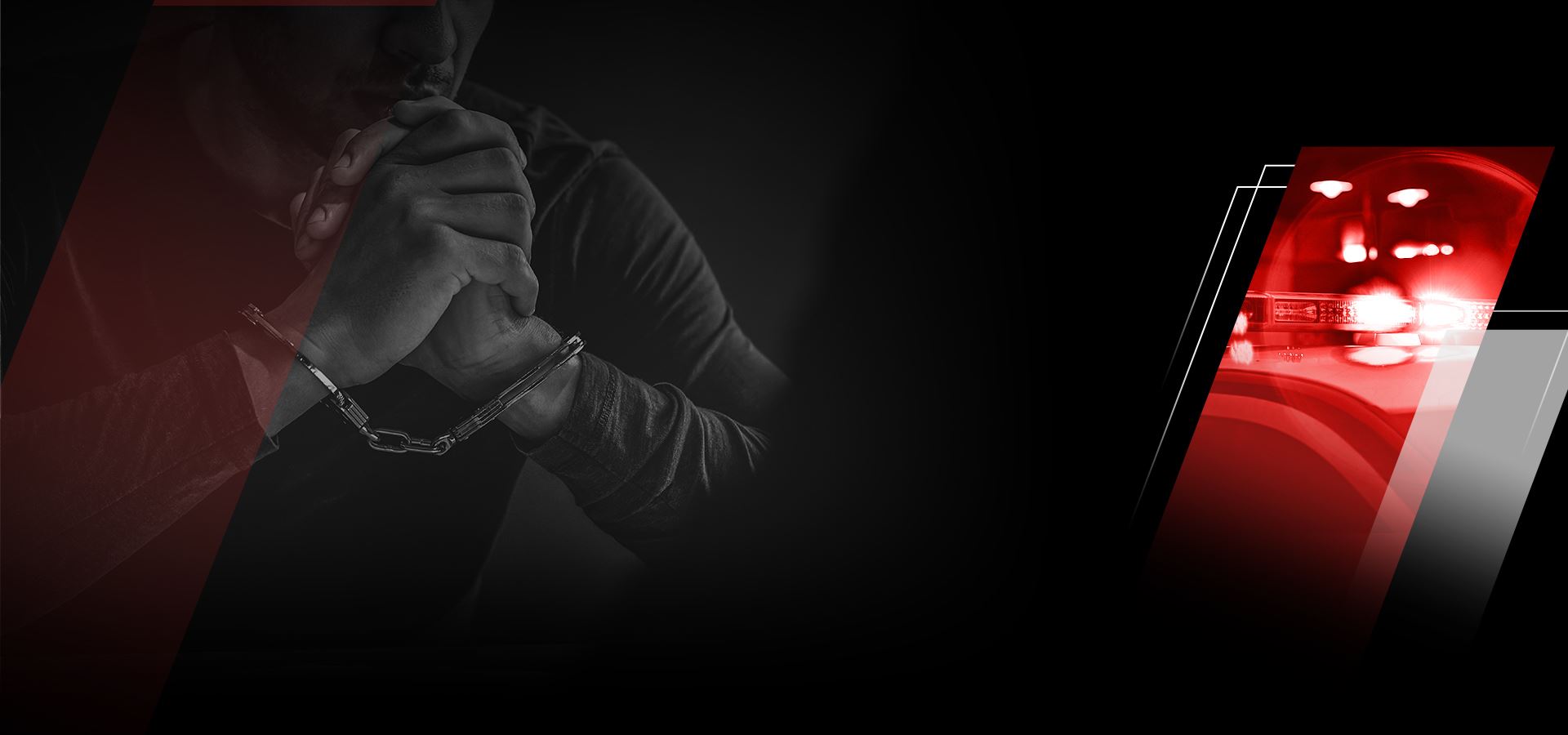 Juvenile Crimes
Boldly Defending Your Best Interests
Austin Juvenile Defense Lawyers
Protecting Your Child's Freedom
If your child is under 18 and is arrested for a crime in Texas, they will likely be charged as a juvenile. Should this occur, a parent or guardian will likely have many questions: Will my child go to jail? Will my child have a permanent criminal record? How is the juvenile justice system different from the criminal justice system?
While the purpose of juvenile charges is to rehabilitate, rather than punish, that does not make the experience any easier or less stressful. If your son or daughter is in trouble, here is what you need to know.
---
Contact our Austin juvenile defense attorneys today by calling (512) 359-3743 to discuss your options!
---
Juvenile Offenses Defined in TX
The term "juvenile offense" simply means any offense that is committed by someone between the ages of 10 and 16. For a minor offense, children are often given merely a warning. However, their case can also be referred to a probation officer and, for a serious offense, the district attorney may file charges.
Your Child's Rights
The child's parents must be notified when he or she is taken into custody. The child is then allowed two phone calls to a parent or guardian. Your child has all the same Constitutional rights as an adult in a similar situation, including the right to remain silent.
Your Rights
Once your child arrives at a juvenile facility, you have the right to visit your child and speak to him or her privately. You must also be notified of any proceedings involving your child.
Juvenile Charges are Different Than Adult Criminal Cases
Juvenile cases have aspects of both criminal and civil law. In a juvenile case, unlike an adult case, the child is treated as someone in need of rehabilitation. However, over the years, courts and prosecutors in Texas have started to move away from rehabilitation. A juvenile record can now follow a child into adulthood. This can make it substantially more difficult for them to get into college, the military or find a job. For this reason, one should aggressively fight any juvenile charges. Also, for the most serious types of charges, a juvenile can be certified and tried as an adult, and, if convicted, could have a permanent criminal record and face possible prison time.
Options Available to You Through an Austin Juvenile Defense Lawyer
There are many options available to you in a juvenile case.
We can get the case dismissed by evaluating the evidence to determine if the State of Texas violated your Constitutional rights.
We can get a deferred prosecution agreement (explained below).
If your child does not like the previous options offered, he or she has a right to trial forcing the State to prove its case beyond a reasonable doubt.
Deferred Prosecution for Juvenile Cases in TX
Deferred prosecution is an option in some juvenile cases. Deferred prosecution is an agreement between the juvenile and the State of Texas. It usually lasts 6 months. If successfully completed, the prosecutor will dismiss the charges and the juvenile will have an immediate right to seal his or her records. In some cases, the prosecutor will be opposed to deferred prosecution. Austin juvenile defense lawyers at Smith & Vinson Law Firm have experience in persuading prosecutors to offer this type of agreement.
Investigation for Juvenile Charges in TX
Once your child has been taken into custody a probation officer will conduct an investigation. The probation officer will interview the child, evaluate his or her relationships, history with substance abuse, along with a number of other factors and give a recommendation as to what type of sentence should be offered. The probation officer will then complete a summary report that will be forwarded to the prosecutor handling the case. The experienced Austin juvenile attorney can and should obtain a copy of this report, review it, and negotiate with the prosecutor on your child's behalf.
The Delinquency Petition
Most juvenile charges are handled by a delinquency petition. The judge will hold a hearing to determine whether your child committed the act he or she has been accused of. If it is determined that your child did commit the crime, the judge will then have to decide the best sentencing option.
Certification as an Adult
If your child is over the age of 14 and has either committed a serious offense or has a history of juvenile offense, he or she may be tried as an adult. Before this can happen, a certification hearing will be held. The judge will fully investigate your child's case and determine whether your child should be tried as an adult.
If your child is in trouble and is facing juvenile charges, it is important that you have a competent Austin juvenile defense attorney at your side. Call Smith & Vinson Law Firm immediately so they can begin reviewing your child's case.
Austin Juvenile Criminal Lawyers
Our aggressive Austin juvenile defense attorneys serve clients in Austin, Williamson County, Travis County, Hays County, and all of the surrounding areas in Texas. Smith & Vinson Law Firm takes your juvenile charges seriously and will fight hard to protect your child's constitutional rights. Both Jarrod Smith and Brad Vinson will always help you seek the best possible resolution for your case.
Contact our office today for a free initial consultation. Call our Austin juvenile defense attorneys at (512) 359-3743.
---
What Makes Us Better

The Defense You Need

Bold & Fearless Criminal Defense

Former Prosecutors on the Team

Honest & Straightforward Legal Guidance

Highly Personalized Representation
Sexual Assault

NOT GUILTY on Sexual Assault and two other lesser included charges. Our client said from day one he was an innocent man. ...

Sexual Abuse

ONE COUNT OF CONTINUOUS SEXUAL ABUSE OF A MINOR; THREE COUNTS OF AGGRAVATED SEXUAL ASSAULT OF A MINOR; TWO COUNTS OF ...

Sex Assault Investigation

Our client had an affair with a married woman. When her husband found out, she accused our client of rape. She called ...

DWI .24 Blood Warrant

Our client was an older male, working professional, and was stopped leaving downtown Round Rock for a traffic violation ...

Assault Family Violence

Our client was charged with Assault Family Violence during an altercation with his girlfriend after a night out on 6th ...
Recent Client Reviews
Earning Our Reputation by Protecting Yours
Their Passion for the Law Is Unmatched

I have my life back and I owe it to them.

- Former Client

Exceptional Legal Strategies

Jarrod and Brad used what I consider exceptional legal strategies and won my case...

- Mike

Top Notch Lawyers

Top Notch Lawyers! They spent countless hours working and reviewing my case and ensuring that my case was dismissed.

- Arion
Free Consultation
Let Us Defend You Against Your Criminal Charge