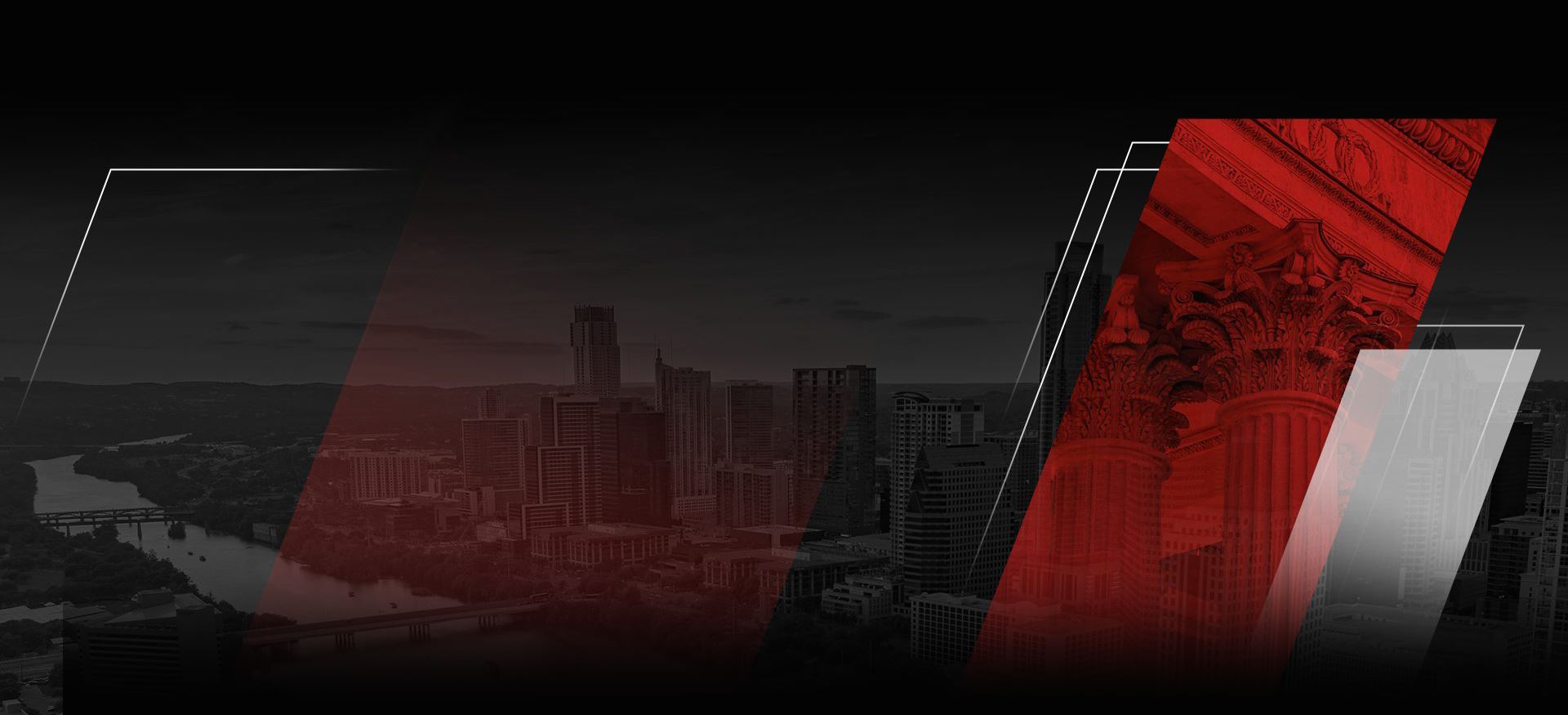 Cedar Park Boldly Defending Your Best Interests Cedar Park Criminal Defense Attorneys
We Go to Battle for You
Smith & Vinson Law Firm is proud to help those in Cedar Park fight their criminal charges. We appreciate the seriousness and personal nature of these matters and do everything in our legal power to seek the best possible outcome on behalf of the people we serve. Our team consists of former prosecutors and experienced litigators. We know the intricacies of the law and the way the other side thinks, allowing us to build comprehensive and aggressive defenses for our clients. Whether resolving a case means negotiating a plea deal or going to trial, we are ready to fight.
Our Cedar Park criminal defense lawyers handle all types of charges. We have defended clients accused of DWI, assault family violence, drug crimes, sex crimes, and more. Whatever charge you are facing, you can be sure that we can competently handle it and provide the guidance you need throughout your case. We also recognize that every situation is different and requires an innovative defense. That is why we will listen to you, learn about your needs, and develop a compelling argument for your case.
Schedule a free consultation with a member of our team by calling (512) 359-3743 or contacting us online.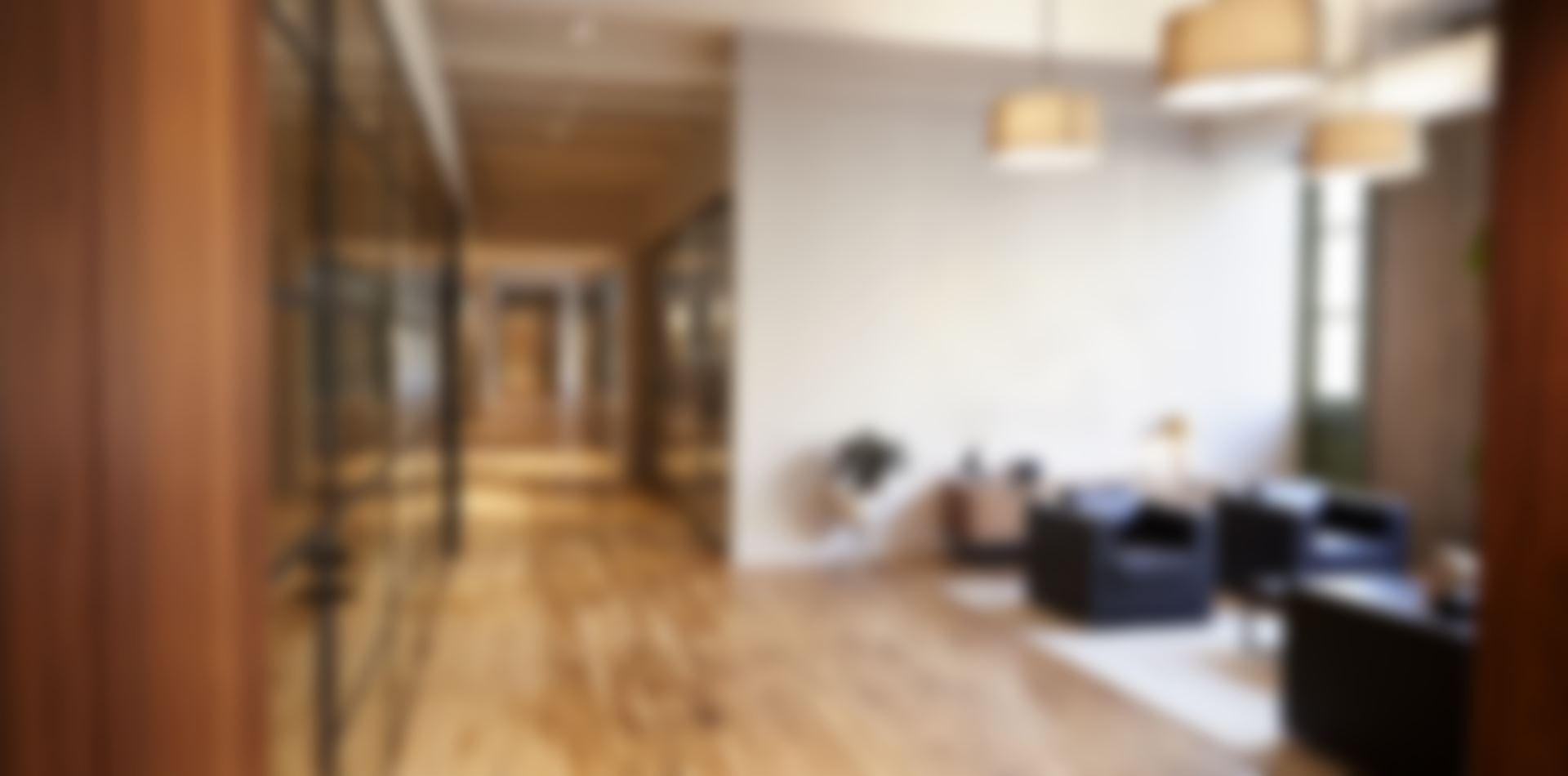 A Proven Track Record
Check Out Our Recent Case Results
Case Dismissed DWI

Our client was stopped by a police officer for driving the wrong way down a one-way street. A Blood Warrant was issued, and the test came back .09. Our client was new to the area and attempting to get a job. Pleading guilty to a DWI was not an option. After negotiating with the prosecutor, our firm was able to get the DWI charge dismissed after successful completion of 18 months deferred prosecution.

Case Dismissed 2nd DWI

Our client was involved in a vehicle accident in La Grange where she was ejected from the vehicle and had to stay in the hospital. There was alcohol in the car, and she had prior DWIs. The ethanol levels in her blood came back at a .13 so she was charged with Driving While Intoxicated. This client was unaware that she was charged after she left the hospital which resulted in the charge of Bail Jumping. However she maintained that she had only an 8% functioning liver due and upon researching her medical hist

Charges Dismissed Sexual Assault Investigation

Our client was a Texas State student who had a bright career ahead of him. He was accused of sexual assault by a classmate and an overzealous law enforcement officer proceeded to arrest him without a thorough investigation. Our team was able to fight for our client by putting together a defense that showed that the actions between the two were consensual and that his accuser had ulterior motives. The District Attorney's Office agreed and dismissed the case.

Case Dismissed Felony DWI w/ Child Passenger

After spending Thanksgiving Day with her family, our client drove home with her daughter in the backseat of her car. She was pulled over for speeding and given a warning. At that point, she should have been free to leave. Instead, a backup officer arrived on scene and demanded that the client step out of the car so he could perform an "investigation."

Case Dismissed Invasive Visual Recording

Our Client was an active duty soldier proudly serving in the United States Military. He was wrongfully accused with Invasive Visual Recording. Any charges filed against an active duty soldier requires specialized attention to certain details.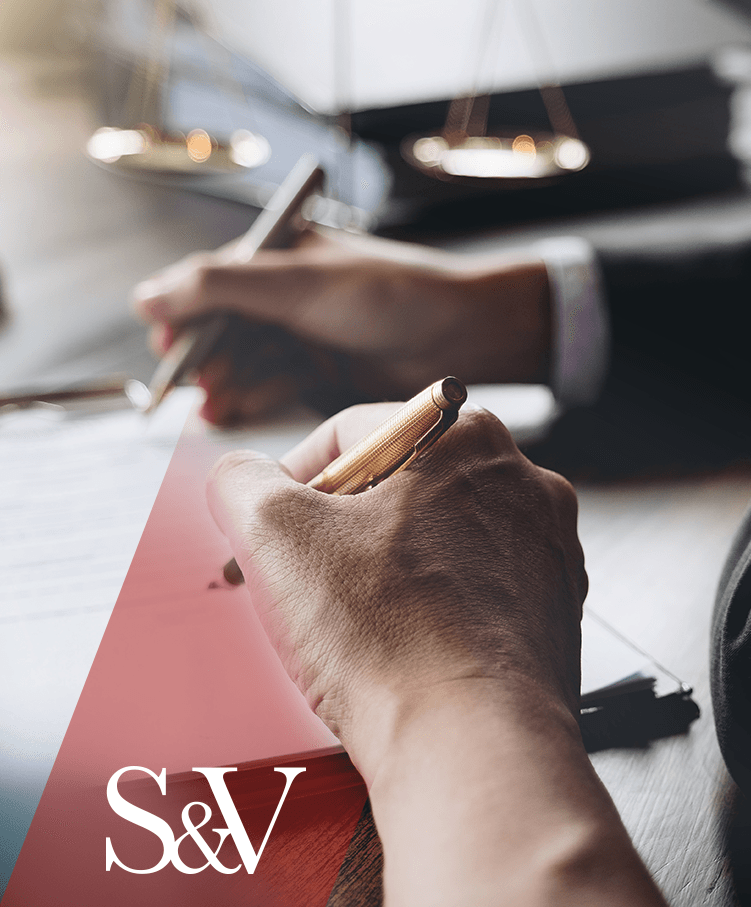 Fearless Advocacy
At Smith & Vinson Law Firm, we never back down from a challenge. Even in the face of formidable prosecutors, we've stood up for our clients and effectively attacked the allegations made against them.
We have a zest for finding creative solutions to fight criminal charges. Our Cedar Park criminal defense attorneys thoroughly prepare for every case. We analyze the details, speak with witnesses, review all relevant documents, and consult with experts when necessary. When you choose us, you can be confident that we will go the distance for you. No stone is left unturned, and no avenue is left unexplored.
Focused on Your Best Interests
Facing the criminal justice system without a lawyer can be overwhelming. Allow our team to provide the experienced and skilled guidance you need. We have handled a range of felony and misdemeanor crimes in Cedar Park and the surrounding areas and are well-versed in local court rules and procedures. We can provide the powerful defense you need.
If you've been charged with a crime, you have rights protecting you from unjust treatment. At Smith & Vinson Law Firm, we ensure that your rights are upheld. If we identify a procedural error or violation that occurred at the beginning of a case, we file motions and seek to have evidence deemed inadmissible in court.
Here for You
When we take on a case, we keep our clients updated throughout the process. When you retain our services, we will deliver straightforward and open communication. Our Cedar Park criminal defense lawyers will be honest about the charge you are facing, the potential outcomes, and your legal options.
If you have a question or concern or you need clarification about your case, we will be ready to give a detailed answer. You will be well-informed at each stage and can feel confident that you have the information you need to make educated decisions about how your case progresses.
Our criminal defense attorneys in Cedar Park are ready to fight for you. Discuss your case during a free and confidential consultation by calling (512) 359-3743 or submitting an online contact form. What Makes Us Better
The Defense You Need
Passionate About Helping People Get What They Deserve

Highly Communicative & Responsive

Team Approach to Your Injury Case

Highly Personalized Representation

Honest & Straightforward Legal Guidance

Former Prosecutors on the Team