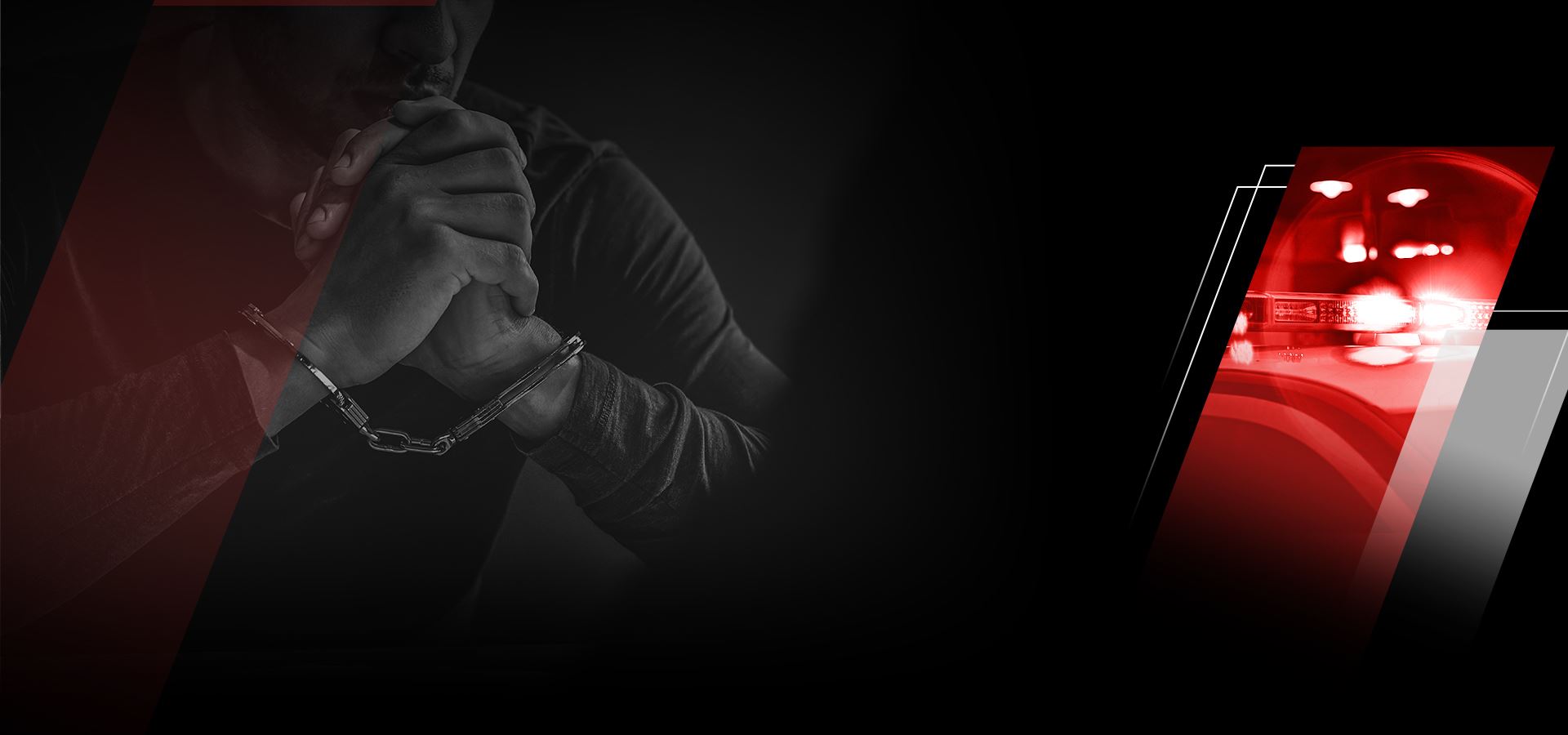 Prostitution
Boldly Defending Your Best Interests
Austin Prostitution Lawyer
Texas Prostitution Laws
Being arrested or charged with prostitution can be a very scary, intimidating, and sometimes embarrassing situation to have to deal with, but you do not have to face it alone. We here at Smith & Vinson want to help you navigate the judicial system and help you achieve the most favorable outcome possible for your case. Our hope is that by providing you some answers to the most commonly asked questions about prostitution arrests, we can reduce some of the stress and anxiety you are probably feeling.
What Are Prostitution Offenses?
This can and does vary from state to state but generally, the prostitution laws are vaguely defined. Therefore, often behavior you may have believed to be legal is often included. In Texas, prostitution is generally defined as paying for sexual conduct, being paid to engage in sexual conduct, or soliciting sexual conduct. A common misconception we hear a lot is that it is illegal for cops to "entrap" someone engaging in prostitution. Unfortunately, in most of these scenarios, the entrapment defense is most likely unavailable because entrapment requires an element of coercion or that the defendant was induced to commit a crime they were not going to commit. You will need to speak to one of our qualified Austin prostitution defense attorneys to see if entrapment is a defense available to you.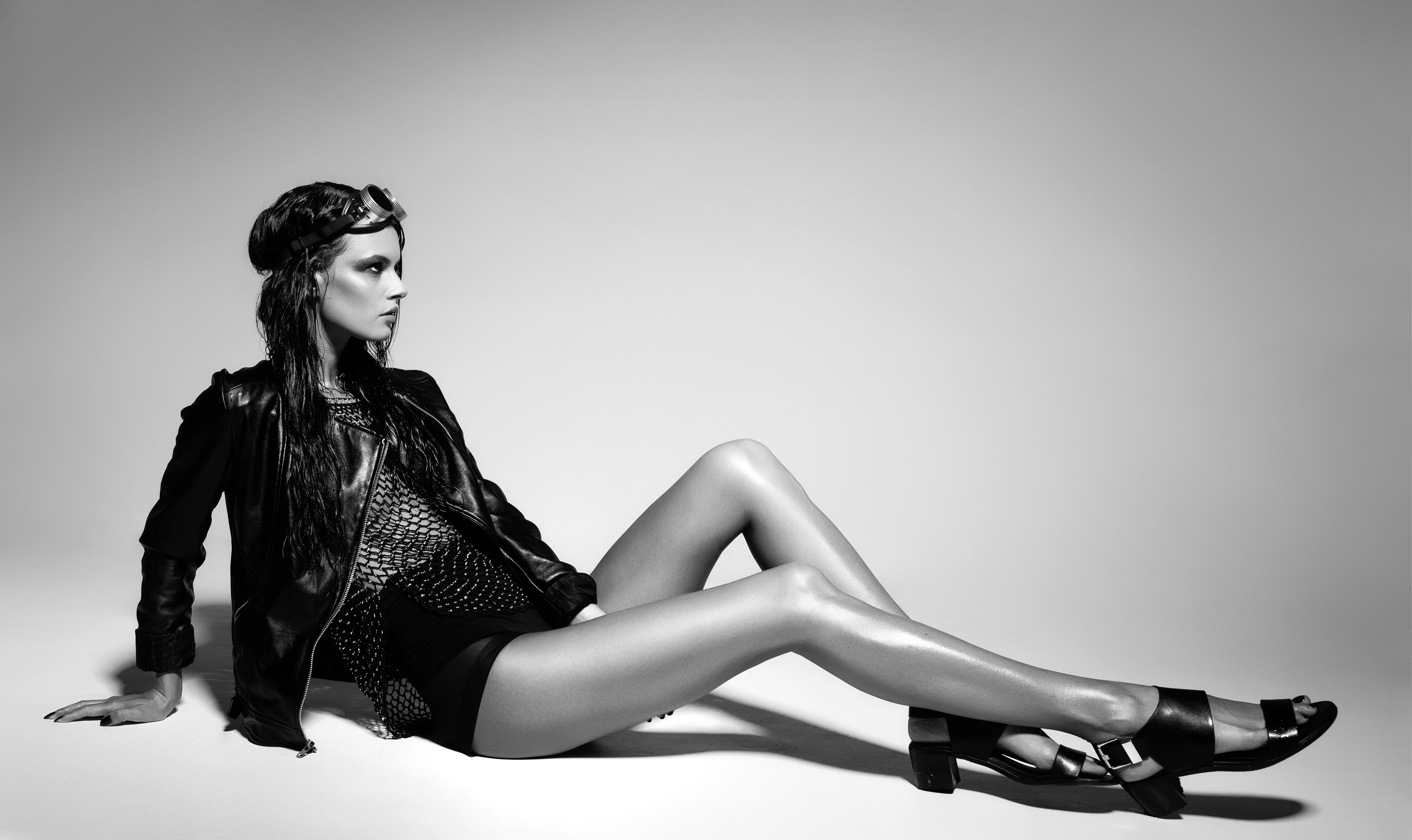 Compelling Prostitution Texas
If you are charged with compelling prostitution, penalties can include registering as a sex offender and up to twenty years in state prison. What is compelling prostitution? In Texas, compelling prostitution is where a defendant is charged with "pimping" for another person and it does not require the use of coercion or force. If you or a loved one is charged with compelling prostitution it is paramount that they get legal advice from experienced Austin prostitution defense attorneys as soon as possible.
---
We are available to take your calls and give you a free consultation. Call us today at (512) 359-3743.
---
Prostitution Charges in Texas
According to Texas law, prostitution is charged as a Class B misdemeanor. The penalties for this include:
Up to 180 days in jail
Fines up to $2,000
For a second or third prostitution offense, this may be considered a Class A misdemeanor with the following penalties:
Up to 1 year in jail
Fines up to $4,000
A fourth offense, the charge will be a state jail felony with penalties including:
Between 6 months to 2 years in state jail
Fines up to $10,000
Do I Need a Prostitution Defense Attorney in Austin, TX?
Yes, if you can in any way afford to hire a lawyer, you should. One of our Austin prostitution lawyers may be able to get your charges reduced or potentially even dismissed saving you thousands of dollars and even time in jail. Hiring a qualified lawyer is the single best thing you can do to protect your future. Our lawyers can explain the system to you and relieve your stress and anxiety about dealing with the justice system. We have many options available and will work with you to try and find a financing option that works for your unique situation.
What to Expect for a First-Time Prostitution Offense?
Most likely after a first-time prostitution charge, you will be taken into custody, arrested, and either a bond will be set or the judge will release you on your own recognizance. If a bond is set you or a family member will need to make arrangements to pay the bond or hire a bonding agent. These are things our knowledgeable Austin prostitution defense attorneys can help you or your family with. We can refer you to a reputable, and easy to work with, bonding agent to make sure you can get yourself or your loved one out of custody as quickly as possible.
We understand that being charged with prostitution is scary and can feel at times overwhelming, do not let your fear or embarrassment stop you from getting the legal advice you need to protect you and your future.
What Makes Us Better

The Defense You Need

Bold & Fearless Criminal Defense

Former Prosecutors on the Team

Honest & Straightforward Legal Guidance

Highly Personalized Representation
Sexual Assault

NOT GUILTY on Sexual Assault and two other lesser included charges. Our client said from day one he was an innocent man. ...

Sexual Abuse

ONE COUNT OF CONTINUOUS SEXUAL ABUSE OF A MINOR; THREE COUNTS OF AGGRAVATED SEXUAL ASSAULT OF A MINOR; TWO COUNTS OF ...

Sex Assault Investigation

Our client had an affair with a married woman. When her husband found out, she accused our client of rape. She called ...

DWI .24 Blood Warrant

Our client was an older male, working professional, and was stopped leaving downtown Round Rock for a traffic violation ...

Assault Family Violence

Our client was charged with Assault Family Violence during an altercation with his girlfriend after a night out on 6th ...
Recent Client Reviews
Earning Our Reputation by Protecting Yours
Their Passion for the Law Is Unmatched

I have my life back and I owe it to them.

- Former Client

Exceptional Legal Strategies

Jarrod and Brad used what I consider exceptional legal strategies and won my case...

- Mike

Top Notch Lawyers

Top Notch Lawyers! They spent countless hours working and reviewing my case and ensuring that my case was dismissed.

- Arion
Free Consultation
Let Us Defend You Against Your Criminal Charge