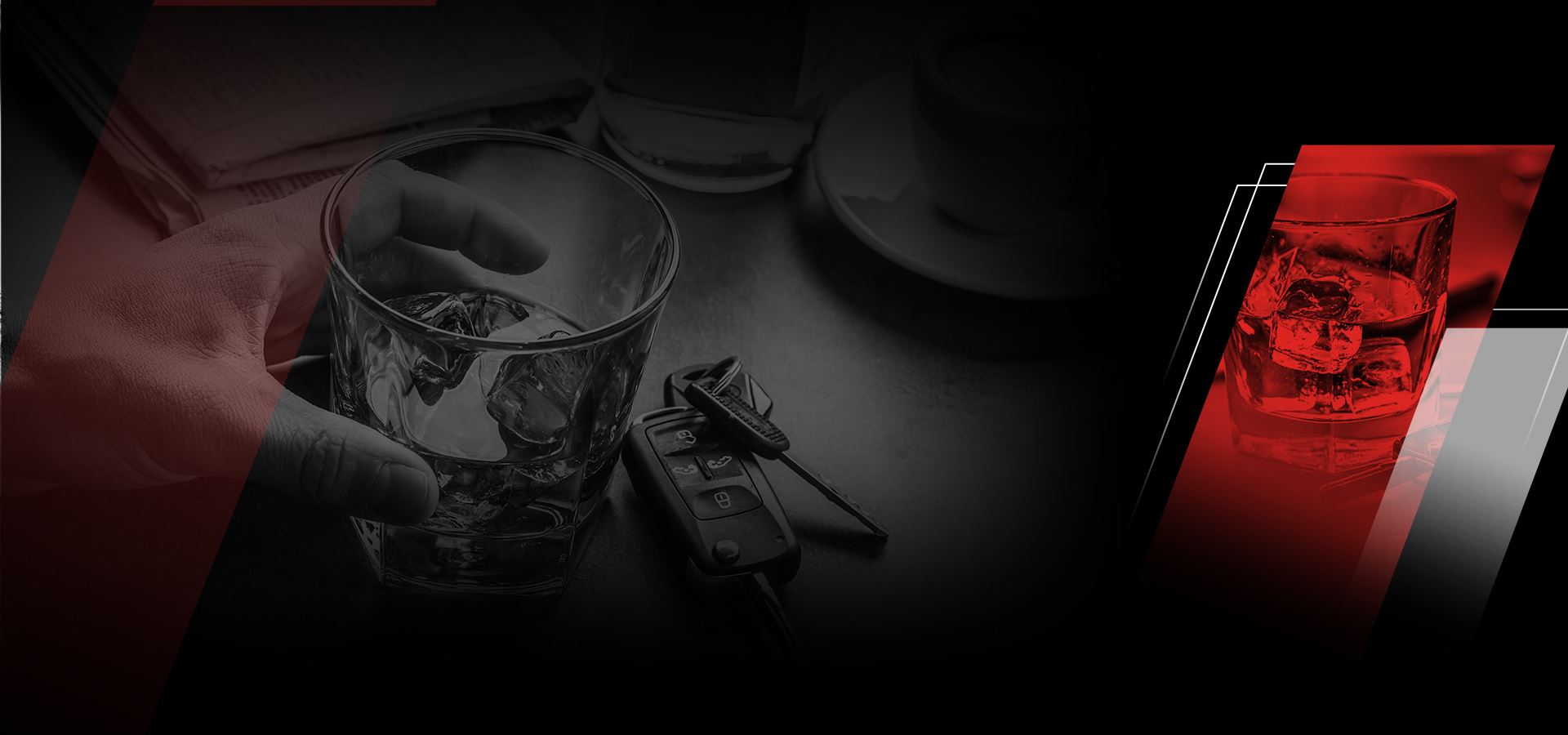 DWI Penalties Boldly Defending Your Best Interests

Austin DWI Penalties
What Are the Penalties for DWI in Texas?
In Texas, a DWI conviction may carry the following penalties:
Driving Under the Influence

$500 fine
Driver license suspension up to 180 days

First DWI Offense:

$2,000 fine
3 to 180 days in jail
License suspension for 90 days to 1 year
Class B misdemeanor on your record
Multiple DWI Penalties in Texas
A past DWI charge can impact a new DWI charge and its subsequent penalties. A first-time DWI is a Class B misdemeanor in Texas with a minimum term of confinement of 72 hours; however, a second-time DWI charge is a Class A misdemeanor with a minimum term of confinement of 30 days.
Second-Offense DWI
Therefore, a second-time DWI can result in jail terms that are ten times worse than a first-time DWI, and potential penalties increase for a third-time DWI.
$4,000 fine
30 days to 1 year in jail
License suspension for 180 days to 2 years
Class A misdemeanor on your record
Third-Offense DWI
A third-time DWI charge could result in severe consequences as the charge is classified as a third-degree felony. A felony is a criminal charge that could lead to more than two years in prison, which means a third-time DWI is 24 times worse than a second-time DWI.
$10,000 fine
2 to 10 years in prison
License suspension for 180 days to 2 years
Felony conviction on your record
As you can see, potential penalties for a DWI conviction increase greatly for every previous DWI conviction on someone's record. Therefore, if you are facing a DWI charge and have a prior DWI charge on your record, it might be a good idea to talk to a knowledgeable Austin DWI defense attorney about your case.
Multiple DWIs are only one of the factors that could increase potential penalties; let's take a look at some of the other factors.
Driving While Intoxicated with a Child Passenger in Texas
Another factor that can impact a DWI charge and its subsequent penalties is driving while intoxicated with a child passenger. Driving while intoxicated with a child passenger is similar to driving while intoxicated except a child passenger is present inside the vehicle.
By Texas' definition, a child passenger is someone younger than 15-years-old. Therefore, 14-year-olds and younger are the ones who can trigger a driving while intoxicated with a child passenger charge.
If someone is accused of driving while intoxicated with a child passenger and has no prior DWIs, his or her charge will be a state jail felony.
Potential penalties for a state jail felony may include:
First time offender could be escalated to state jail felony if passenger under 15 is present
180 days to 2 years in jail
Fine of up to $10,000
DWI with a child passenger (state jail felony) is clearly worse than a typical first-time DWI (Class B misdemeanor). Additionally, a first-time DWI penalty may increase when someone's blood alcohol content (BAC) is excessively over the legal limit.
Excessive BAC DWI
If someone exhibits a BAC of 0.15% or higher, he or she could face increased DWI penalties. A first-time DWI is typically a class B misdemeanor, but a DWI where someone tests at a 0.15% BAC could be charged as a class A misdemeanor.
A class A misdemeanor could result in the following penalties in Texas:
Up to $4,000 fine; or
Jail term of up to a year; or
Both the fine and the jail term.
First Offense DWI w/ Open Container
First Offense DWI w/ Open Container:

$2,000 fine
Confinement in jail for 6 days up to 180 days
OR both such fine and confinement
Driver license suspension ranging from 90 days to 365 days
*This information is not legal advice. It is provided for educational use only.
Austin DWI Defense Lawyers
If you have been arrested for DWI in Austin, Travis County, Williamson County, Hays County, or any of the surrounding areas in Texas contact Smith & Vinson Law Firm. Our Austin DWI attorneys take your case seriously and fight to protect your constitutional rights. Jarrod Smith and Brad Vinson are aggressive trial lawyers that will fight for you from day one to get the best possible resolution for your case.
If you need legal advice regarding a criminal offense in the State of Texas, please contact Smith & Vinson Law Firm today for a FREE initial consultation with our Austin DWI lawyers! Call us at (512) 359-3743.

Our Client Reviews
Earning Our Reputation by Protecting Yours
Smith and Vinson are absolutely incredible! They go above and beyond to help their clients and have a track record of success in getting cases dismissed. Their aggressive approach and unwavering dedication make them stand out from the rest.

What sets this firm apart is their unwavering dedication to their clients. They listen attentively, provide clear guidance, and approach every case with the utmost diligence. Their attention to detail is truly impressive, and they leave no stone unturned.

When in battle you need people by your side who are fierce enough to face the opposition with you. Brad and Jarod far exceeded my expectations with their passion for winning and attention to detail.

After the Jury was selected, the first witness was called to the stand, and Brad and Jarrod imploded the State's case. Moments later, the case was dismissed. I couldn't be any more thankful for Smith & Vinson.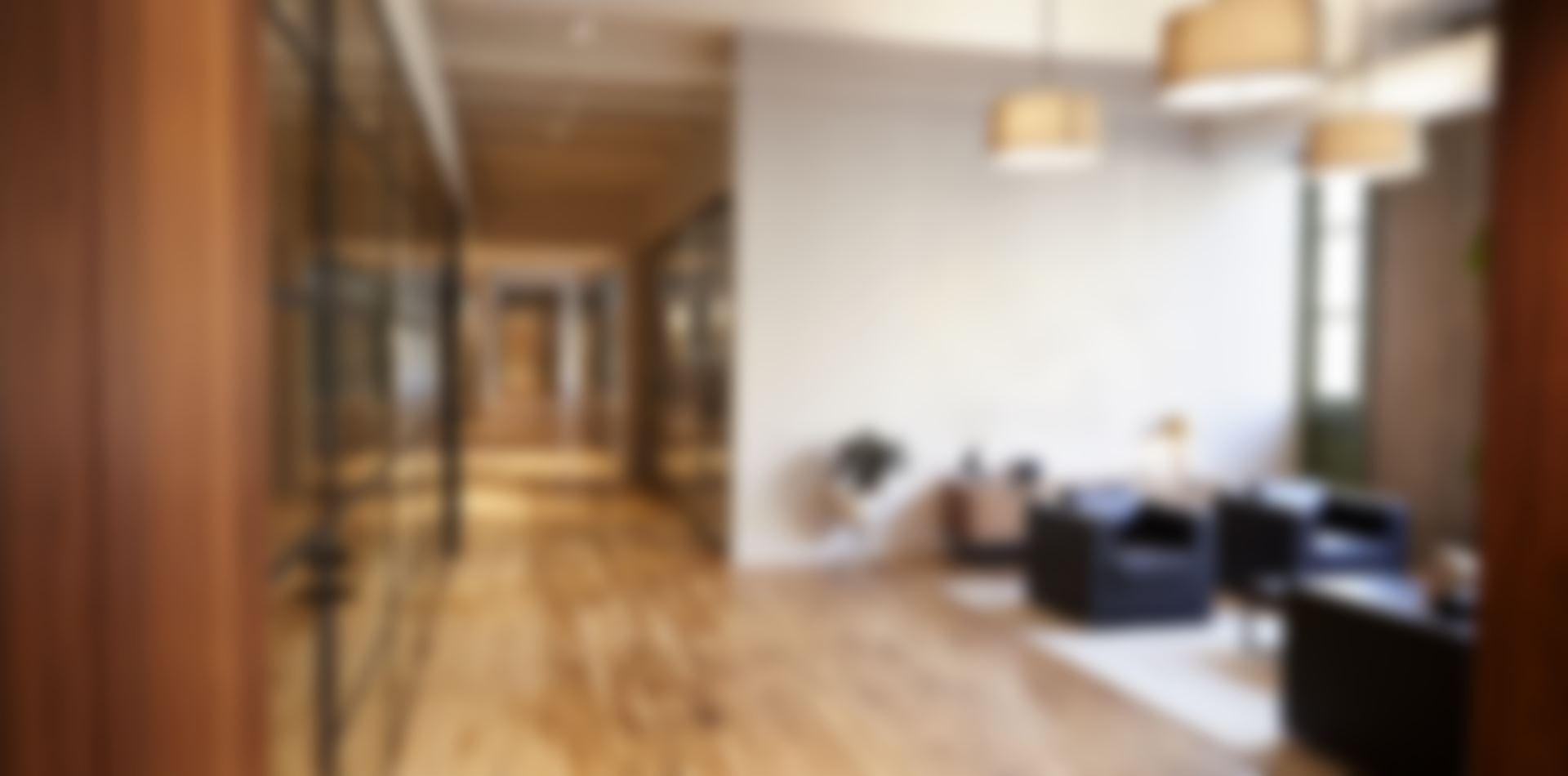 A Proven Track Record
Check Out Our Recent Case Results
Case Dismissed Intoxication Assault

Our client had allegedly been drinking with friends after work. He woke up in the hospital after an accident that severely injured another person. We fought for our client in our negotiations with the prosecutor on his felony Intoxicated Assault charge and worked with the injured party's insurance company on a plan to compensate her for her injuries. The felony was ultimately dismissed and reduced to a misdemeanor DWI charge.

Rejected Pre-Indictment Aggravated Assault Strangulation/Impeding Airway Investigation

Not Guilty 2nd DWI

911 caller reported a major rollover, single car accident. EMS and fire arrived on scene. They had to break the window to get our client out of the car. He said he had swerved to miss a deer and had been up close to 18 hours before the crash. Police later arrived on scene, spoke to our client and he admitted to coming from a bar and drinking 2 martinis.

Case Dismissed Felony DWI w/ Child Passenger

After spending Thanksgiving Day with her family, our client drove home with her daughter in the backseat of her car. She was pulled over for speeding and given a warning. At that point, she should have been free to leave. Instead, a backup officer arrived on scene and demanded that the client step out of the car so he could perform an "investigation."

Probation (was looking at 25 to life in prison) Felony DWI

Our client was arrested and charged with DWI. The alleged BAC was 0.083. However, because he had 6 prior DWI's and had previously been to prison multiple times, the client was facing 25 years to life in prison. The client accepted responsibility for the crime and our attorneys set this case for a sentencing hearing in front of the judge, where we put on a strong mitigation case with multiple witnesses. We were able to avoid prison or jail for the client. He was sentenced to probation.