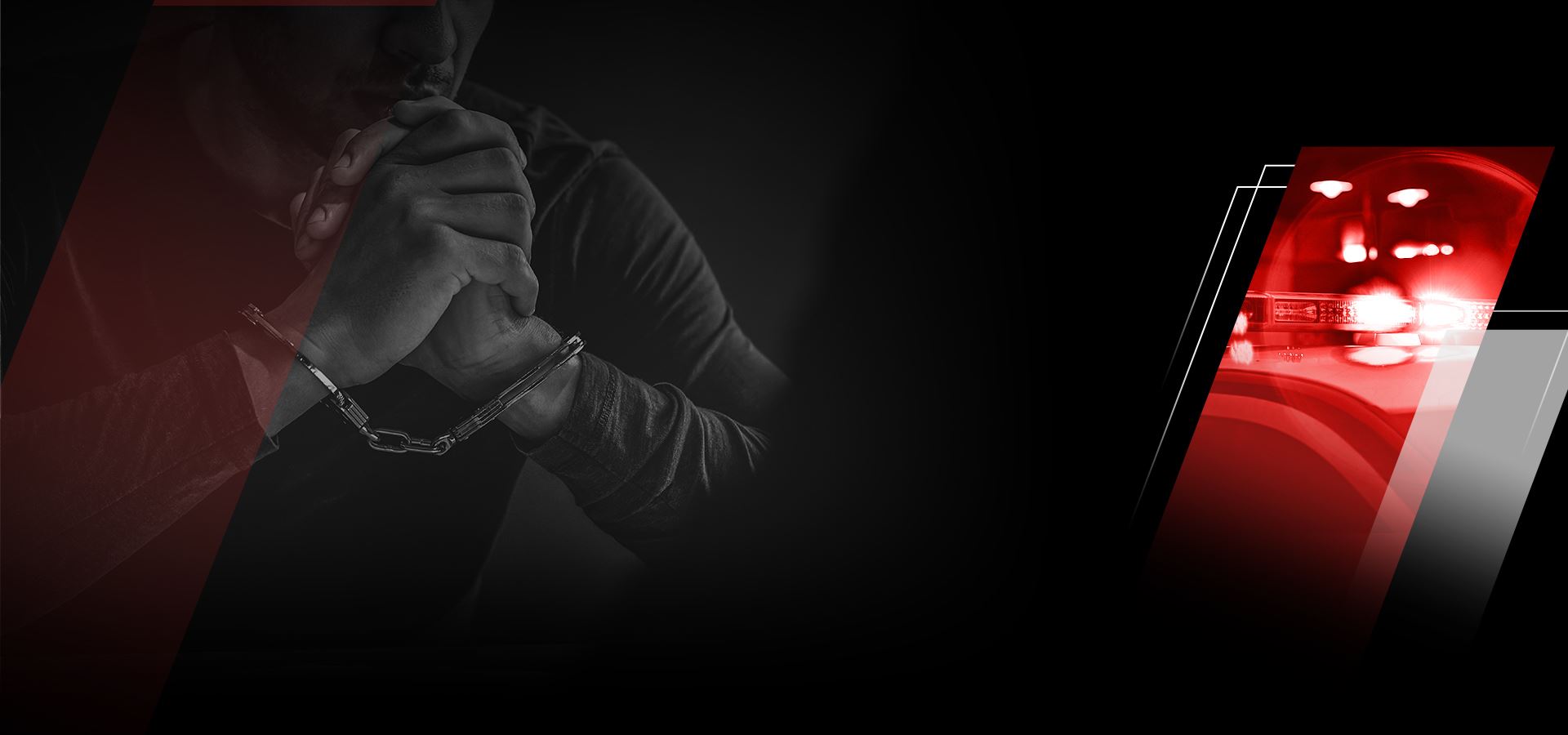 Protective Order Defense
Boldly Defending Your Best Interests
Violation of Protective Order Texas
Austin Attorneys for Protective Order Defense
A violation of protective orders can be a much more serious legal issue than many individuals realize. While it is classified as a misdemeanor, the ramifications of violating a protective order can result in a range of punishments and the ability of an officer to arrest the violator solely on testimony from the primary protected person, or even someone who has knowledge of an attempt at communication. The order is effectively a court directive establishing that the principle named perpetrator has threatened or attacked the individual requesting the order and there is a possibility that an altercation endangering the requesting party may occur in the future. The order effectively allows the state to press additional charges of contempt of court when it is directly violated. These cases are not always simple, and it is always best to have a Austin protective order violation attorney representing the case for anyone accused of a violation of protective orders.
---
Call the firm today at (512) 359-3743 to schedule a free consultation!
---
Testimony in a Violation of Protective Orders
Problems with suspected violation of protective orders often arise on exaggerated claims, especially when the need for the order could be questioned anyway. It does not take much evidence to result in the issuance of a protective order, even though many are reasonable legal orders that may protect the requesting party to some degree. Even the request for protection can be frivolous testimony that over-describes altercations that do not result in verifiable personal injury.
The court will conduct a separate hearing to consider the issuance of the order, and it is important to have a Austin protective order violation attorney representing a case for the defendant regardless of the serious nature of the complaining party's version of events. The defendant legal rights can be violated quickly when hearsay evidence is being presented. And, it is not unusual for a complaining party to have a corroborating witness when a lack of physical evidence exists. An Austin protective order violation attorney can stress this fact in defending a charge for violation of protective orders in Texas.
Punishment & Stigma
Many protective orders are issued as a diversion to actually charging the primary aggressor when all evidence is oral. Protective orders are also commonly issued when there is a valid and clear case of assault or battery and charges have been properly filed. Fines and certain educational requirements can be applied, with fines being assessed according to the criminal code classification schedule. Jail time can also be a result in serious cases of violation of protective orders, especially when the primary individual physically attacks the requesting party in the violation process.
Even having a protection order placed against an individual can create problems in the future when being considered for certain employment or public housing. While some punishments can be nominal in a typical minimal stress order case, orders can stay in place for up to two years and merely inadvertently being around the requesting party could technically be a violation. These types of issues can mean multiple hearings even in borderline order cases, all of which should be attended with legal counsel.
Never go to court over a protective order violation in Texas without an experienced defense attorney like the professionals at Smith & Vinson Law Firm. The cases are rarely simple and always unique in some aspects, even though the violation claims are often very general. Always take an Austin protective order violation attorney who will protect your legal rights to defense of any claims whether they are criminal or not. It is an investment in your character as well as your freedom and criminal record diversion.
---
Call our Austin protective order violation lawyers today at (512) 359-3743 to schedule your free initial consultation.
---
What Makes Us Better

The Defense You Need

Bold & Fearless Criminal Defense

Former Prosecutors on the Team

Honest & Straightforward Legal Guidance

Highly Personalized Representation
Sexual Assault

NOT GUILTY on Sexual Assault and two other lesser included charges. Our client said from day one he was an innocent man. ...

Sexual Abuse

ONE COUNT OF CONTINUOUS SEXUAL ABUSE OF A MINOR; THREE COUNTS OF AGGRAVATED SEXUAL ASSAULT OF A MINOR; TWO COUNTS OF ...

Sex Assault Investigation

Our client had an affair with a married woman. When her husband found out, she accused our client of rape. She called ...

DWI .24 Blood Warrant

Our client was an older male, working professional, and was stopped leaving downtown Round Rock for a traffic violation ...

Assault Family Violence

Our client was charged with Assault Family Violence during an altercation with his girlfriend after a night out on 6th ...
Recent Client Reviews
Earning Our Reputation by Protecting Yours
Their Passion for the Law Is Unmatched

I have my life back and I owe it to them.

- Former Client

Exceptional Legal Strategies

Jarrod and Brad used what I consider exceptional legal strategies and won my case...

- Mike

Top Notch Lawyers

Top Notch Lawyers! They spent countless hours working and reviewing my case and ensuring that my case was dismissed.

- Arion
Free Consultation
Let Us Defend You Against Your Criminal Charge