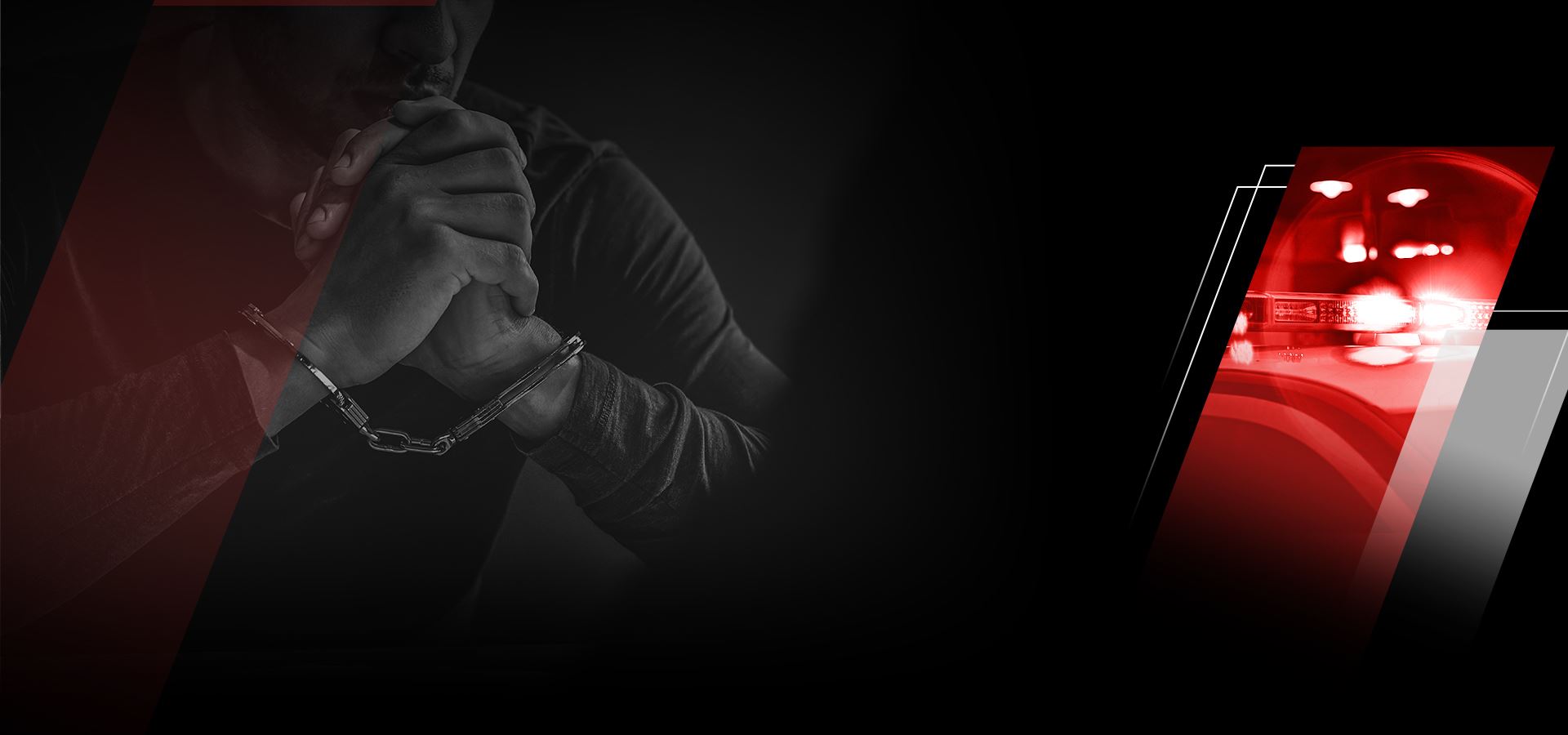 Jail Release
Boldly Defending Your Best Interests
Austin Jail Release Attorneys
Call

(512) 359-3743

Immediately for Help Getting Someone Out of Travis County Jail
Do you need help getting a loved one out of the Travis County jail? Smith & Vinson Law Firm can help you. Austin Criminal Defense Lawyers, Jarrod Smith and Brad Vinson are on call 24/7.
Thinking about calling a bail bondsman? Bondsmen are expensive and can only contact a judge to see if there has been a bond set. This should not be your first option. An Austin jail release lawyer can approach a judge and argue for a personal bond to be set on your behalf. If granted, your loved one will be able to leave the jail based on their promise to appear at future court settings.
If the judge does not approve the personal bond, then the Austin jail release lawyers at Smith & Vinson Law Firm will argue for a cash deposit bond. If approved, you or a family member will put money up to the court to guarantee your loved one's future appearances in court. After the case is closed, the money will be given back. Bondsmen are not able to ask for a personal bond or cash deposit bond.
---
The Austin jail release attorneys at Smith & Vinson are here to help you. Let us fight to get your loved out of jail. Get a free consultation now by calling (512) 359-3743!
---
Three Types of Bonds in Texas
1) Personal Bond
A personal bond or PR bond is the best type of bond for someone in custody. You or your loved ones are not required to put up any money with Travis County. You are not required to put up anything as collateral with Travis County. You may, however, have to pay some administrative fees. You are only required to give your promise to appear at all future court settings. However, if you fail to appear at a court setting and your bond is set aside, revoked, or forfeited, then, just like with a cash or surety bond, you will still be liable for the full amount of the personal bond.
In Travis County, pre-trial services review your criminal history and the facts of the current case and determine if a PR bond should be recommended to the judge. If pre-trial services determine that a PR bond should not be recommended, then a Austin jail release attorney can still request a PR bond from the judge. This is something that a bail bondsmen cannot do. The Austin jail release lawyers at Smith & Vinson Law Firm can do this for you or your loved one. If granted, most PR bonds have conditions of bond that must be followed. If violated, your bond could be revoked.
2) Cash Bond
A cash bond means you or a loved one will be paying the full amount of the bond with the court until the case is resolved. A cash bond is something we would consider requesting if a PR bond is denied. This is also something that a bail bondsmen cannot request. Once the case is over and your loved one has not had their bond forfeited, then the cash bond will be returned to you. This is an expensive option for many clients and family members of clients. A cash bond in Travis County can be paid in cash, money order, or cashier's check.
3) Surety Bond
A surety bond is what a bail bondsman uses. A licensed bail bondsman issues it. This is money put up by the bail bondsman and assures the court that you will appear at all future court dates. A surety bond requires that you pay a bail bondsman 10 to 20 percent of the bond. This 10 to 20 percent fee is non-refundable and is the cost of using a bail bondsman. This is money you will never get back.
Available by Phone 24-Hours for Jail Release
If you have a loved one in the Travis County jail or have been arrested or charged with an offense in Austin, Travis County, Williamson County, Hays County, or any of the surrounding areas in Texas contact Smith & Vinson Law Firm.
At Smith & Vinson Law Firm, our Austin jail release attorneys will first work to get your loved one out of jail and then aggressively fight to defend the charges against him or her in court. We take their charges seriously and fight to protect your loved one's constitutional rights. Jarrod Smith and Brad Vinson are aggressive trial lawyers that will fight for your loved one or family member from day one to get the best possible resolution for their case.
---
Call (512) 359-3743 immediately for a FREE consultation to seek the release of your loved one from Travis County jail.
---
What Makes Us Better

The Defense You Need

Passionate About Helping People Get What They Deserve

Highly Communicative & Responsive

Team Approach to Your Injury Case

Highly Personalized Representation

Honest & Straightforward Legal Guidance

Former Prosecutors on the Team
Sexual Assault

NOT GUILTY on Sexual Assault and two other lesser included charges. Our client said from day one he was an innocent man. ...

Sexual Abuse

ONE COUNT OF CONTINUOUS SEXUAL ABUSE OF A MINOR; THREE COUNTS OF AGGRAVATED SEXUAL ASSAULT OF A MINOR; TWO COUNTS OF ...

Sex Assault Investigation

Our client had an affair with a married woman. When her husband found out, she accused our client of rape. She called ...

DWI .24 Blood Warrant

Our client was an older male, working professional, and was stopped leaving downtown Round Rock for a traffic violation ...

Assault Family Violence

Our client was charged with Assault Family Violence during an altercation with his girlfriend after a night out on 6th ...
Recent Client Reviews
Earning Our Reputation by Protecting Yours
Their Passion for the Law Is Unmatched

I have my life back and I owe it to them.

- Former Client

Exceptional Legal Strategies

Jarrod and Brad used what I consider exceptional legal strategies and won my case...

- Mike

Top Notch Lawyers

Top Notch Lawyers! They spent countless hours working and reviewing my case and ensuring that my case was dismissed.

- Arion
Free Consultation
Let Us Defend You Against Your Criminal Charge