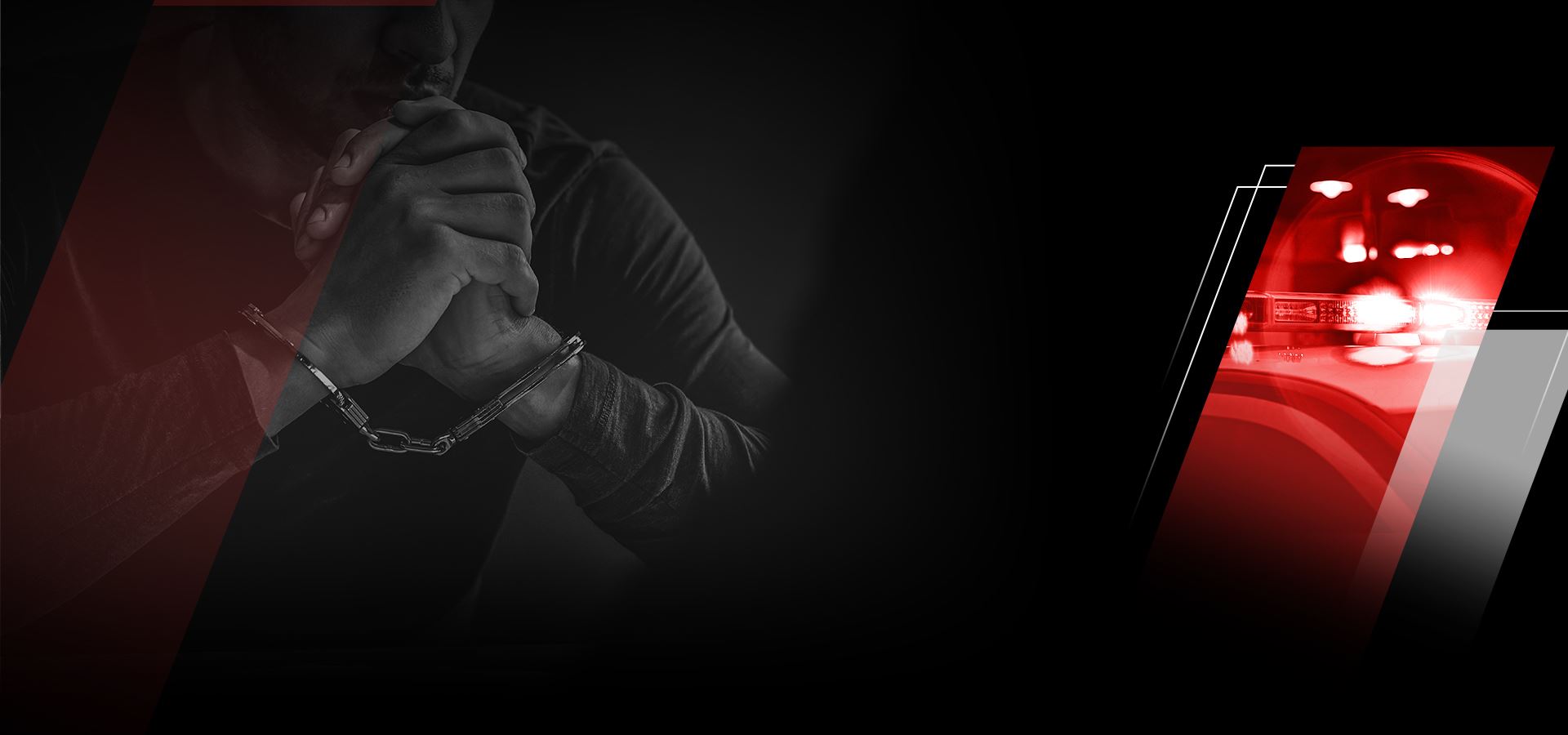 Robbery
Boldly Defending Your Best Interests
Robbery Lawyer Austin, TX
Defense for Robbery Charges in Texas
Robbery in Texas, often referred to as theft by force or compulsion, involves taking another's property without their consent and with the use or threat of violence or bodily harm. Depending on the situation, robbery can be prosecuted as a felony crime in Texas which carries a range of penalties and consequences including incarceration, restitution, fines and possible forfeiture of one's right to possess firearms.
It is important to note that robbery charges can be both serious and complex so individuals who find themselves facing this type of charge should strongly consider retaining the services of an experienced robbery lawyer in Austin for assistance obtaining the best available outcome in their case. At Smith & Vinson Law Firm, our team has intimate knowledge of the legal system and knows how to effectively handle robbery cases.
---
If you were accused of this offense, call our Austin robbery attorneys at (512) 359-3743 to get started on your case.
---
Texas Robbery Laws
Under Texas penal code 29.01, it is unlawful for a person to knowingly cause or attempt to cause bodily injury to another to obtain a tangible or intangible item of value. To land a conviction, the prosecutor must prove that the individual meant to commit a theft and harmed the alleged victim in the course of the act. The harm does not have to be physical; if the alleged victim claims they feared for their safety, that might be enough to bring robbery charges.
In Texas, robbery scores very high on the list of criminal offenses that may be punished with severe penalties. Depending on the degree or severity of robbery and any factors that are taken into consideration by the court, robbery charges may range from a third-degree felony to a first-degree felony. The most serious robbery convictions come with up to life imprisonment and hefty fines that can easily exceed $10,000.
Types of Robbery Charges in Texas
In general, robbery is defined as taking another person's property or money without their consent through force or threats of force. Depending on the extent of the robbery, an individual can be charged with either first or third degree robbery, or aggravated robbery.
First degree robbery occurs when the robber uses or threatens to use deadly force, whereby third degree robbery occurs when no weapons are present in the crime scene and there are no serious bodily injuries suffered by any parties involved. Aggravated robbery is a hybrid between first and third which involves committing robbery while using a deadly weapon with the intention to cause severe injuries to another party.
All these types of robbery carry different punishments depending on previous criminal history and severity of injury caused during the crime - it is not one charge that applies for all these types of robbery cases financially.
The potential punishments for this second-degree felony offense include:
2 to 20 years in prison
$10,000 in fines
Aggravated Robbery Charges in Texas
The offense could be elevated to aggravated robbery if the person:
Seriously injures another person;
Uses or displays a deadly weapon; or
Injures, threatens to injure, or puts someone in fear of injury if the alleged victim is:

65 years of age or over or
Disabled
Aggravated robbery is a first-degree felony, and could be penalized as follows:
5 to 99 years in prison
$10,000 in fines
Effective Legal Defense Is a Phone Call Away –
(512) 359-3743
Contacting a skilled Austin robbery lawyer as soon as possible after being charged with an offense could make a substantial difference in your case. The more time counsel has to review the facts of your circumstances, the better they can prepare a strategy on your behalf. Our Austin lawyers will comb through every detail of your situation and the prosecutor's evidence to gain a better understanding of the incident. We will seek to obtain a favorable result for you.
---
For the fierce representation you need, call our Austin robbery attorneys at (512) 359-3743 or contact us online.
---
What Makes Us Better

The Defense You Need

Bold & Fearless Criminal Defense

Former Prosecutors on the Team

Honest & Straightforward Legal Guidance

Highly Personalized Representation
Sexual Assault

NOT GUILTY on Sexual Assault and two other lesser included charges. Our client said from day one he was an innocent man. ...

Sexual Abuse

ONE COUNT OF CONTINUOUS SEXUAL ABUSE OF A MINOR; THREE COUNTS OF AGGRAVATED SEXUAL ASSAULT OF A MINOR; TWO COUNTS OF ...

Sex Assault Investigation

Our client had an affair with a married woman. When her husband found out, she accused our client of rape. She called ...

DWI .24 Blood Warrant

Our client was an older male, working professional, and was stopped leaving downtown Round Rock for a traffic violation ...

Assault Family Violence

Our client was charged with Assault Family Violence during an altercation with his girlfriend after a night out on 6th ...
Recent Client Reviews
Earning Our Reputation by Protecting Yours
Their Passion for the Law Is Unmatched

I have my life back and I owe it to them.

- Former Client

Exceptional Legal Strategies

Jarrod and Brad used what I consider exceptional legal strategies and won my case...

- Mike

Top Notch Lawyers

Top Notch Lawyers! They spent countless hours working and reviewing my case and ensuring that my case was dismissed.

- Arion
Free Consultation
Let Us Defend You Against Your Criminal Charge