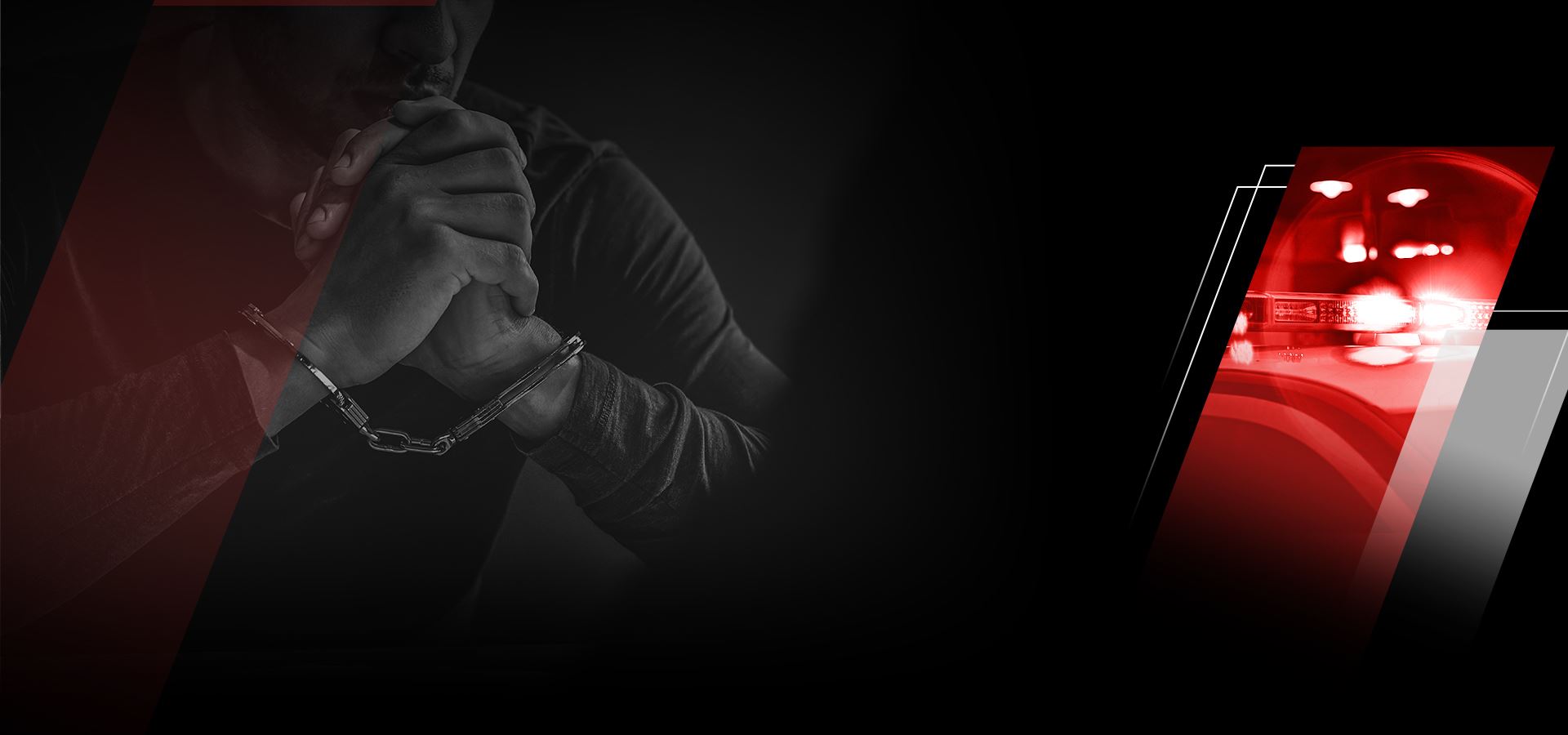 Austin Criminal Defense Law Firm
Fighting Criminal Charges in Austin, TX
When you stand accused of a crime, your entire future is in jeopardy. You may face time in jail or prison, and your reputation may be ruined. A criminal record can make it extremely difficult to find employment and housing later on, and you may lose professional licenses and face other sanctions that will impact every area of your personal and professional life. With these consequences in mind, it is essential to involve a Austin criminal attorney who will fight for your rights and freedom.
At Smith & Vinson Law Firm, we are committed to building powerful defenses against criminal charges and investigations. Our Austin criminal defense lawyers know what is at stake and we will fight for your constitutional rights with everything we have. Attorneys Jarrod Smith and Brad Vinson are bold, talented, and prepared to protect your interests to the fullest extent.
---
Contact our Austin criminal attorneys at (512) 359-3743 for a free consultation. We are here 24/7 to help.
---
"Exceptionally versed in the intricacies of Texas criminal law!"
Criminal Defense Cases
What Were You Charged With?
What Makes Us Better
Get the Defense You Need

Bold & Fearless Criminal Defense

Former Prosecutors on the Team

Honest & Straightforward Legal Guidance

Highly Personalized Representation
Sexual Assault

NOT GUILTY on Sexual Assault and two other lesser included charges. Our client said from day one he was an innocent man. ...

Sexual Abuse

ONE COUNT OF CONTINUOUS SEXUAL ABUSE OF A MINOR; THREE COUNTS OF AGGRAVATED SEXUAL ASSAULT OF A MINOR; TWO COUNTS OF ...

Sex Assault Investigation

Our client had an affair with a married woman. When her husband found out, she accused our client of rape. She called ...

DWI .24 Blood Warrant

Our client was an older male, working professional, and was stopped leaving downtown Round Rock for a traffic violation ...

Assault Family Violence

Our client was charged with Assault Family Violence during an altercation with his girlfriend after a night out on 6th ...
An Experienced Team You Can Trust
Representing Defendants in Austin, TX
Our attorneys represent defendants in the Austin area who are facing misdemeanor or felony charges. We also handle pre-file investigations, protecting our clients' rights even if formal charges have not yet been filed.
Put a Former Prosecutor on Your Side
Austin criminal defense attorney Jarrod Smith is a former prosecutor who litigated cases as an Assistant District Attorney at the Montgomery County District Attorney's Office. He has seen both sides of criminal cases and knows how prosecutors think. Put this experience on your side for a much-needed edge in the face of your arrest or charges.
---
Ready to protect your future? Call Us at (512) 359-3743.
---
Free Consultation
Let Us Defend You Against Your Criminal Charge