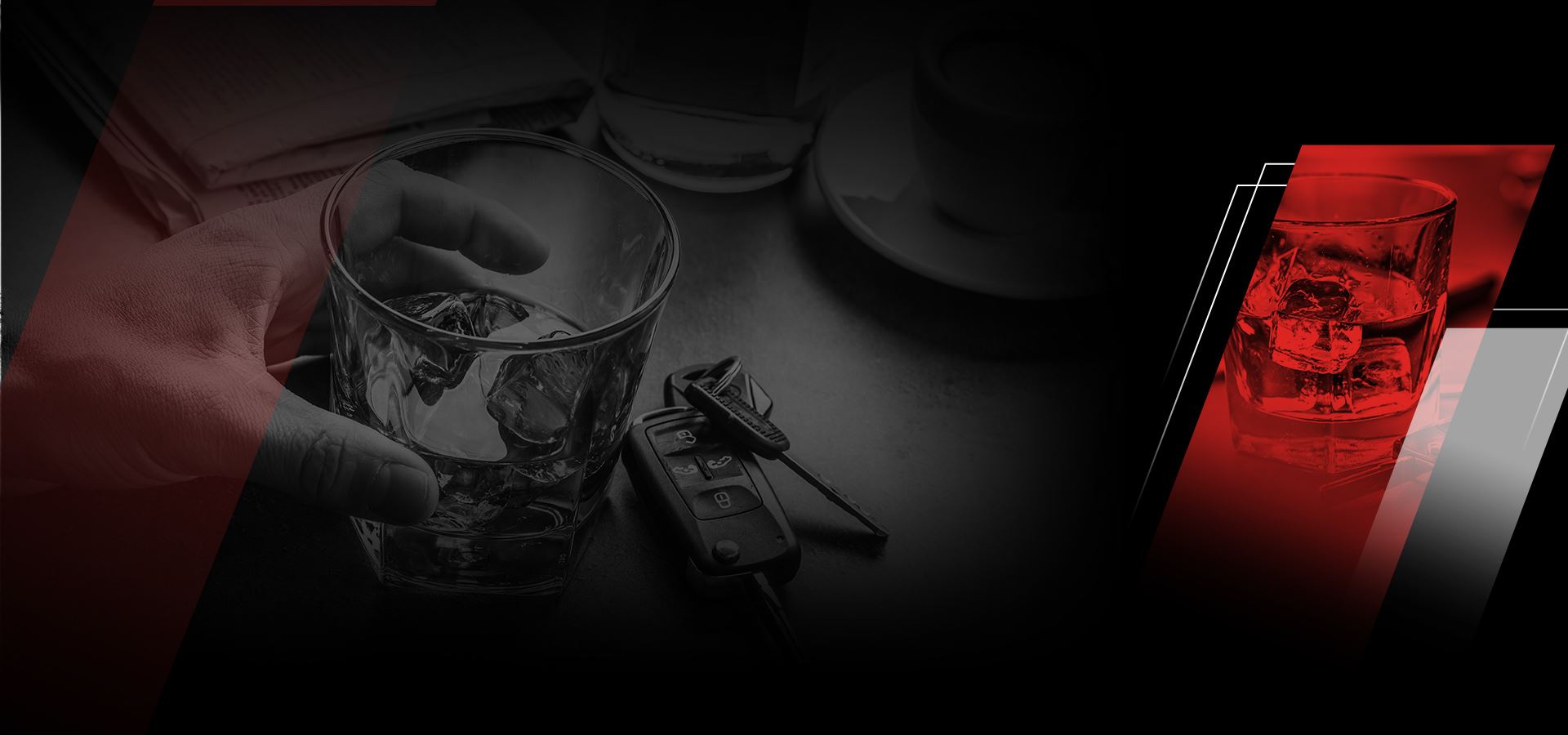 Field Sobriety Test
Boldly Defending Your Best Interests
Field Sobriety Test Attorney Austin, TX
What Are Field Sobriety Tests?
Field sobriety tests are closely linked to DWI arrests and charges. Typically, an officer will use field sobriety tests to establish probable cause of intoxication and provide grounds for a DWI arrest. An officer's testimony regarding field sobriety testing may also be used to support the prosecuting attorney's case that a driver's abilities were impaired.
Failed Field Sobriety Test - What Now?
You may have taken and "failed" field sobriety tests, but this does not necessarily mean that you should be found guilty of DWI. Our Austin DWI attorneys can investigate and evaluate your unique case to determine how to defend your interests by challenging field sobriety tests results and other evidence the prosecuting attorney may attempt to bring against you. We will seek out the truth and fight for your constitutional rights.
Types of Field Sobriety Tests
There are three standardized field sobriety tests, or SFSTs, used by Austin police officers after stopping drivers suspected of DWI:
walk-and-turn
one-leg stand
horizontal gaze nystagmus
These tests are used to test balance, coordination, and a driver's ability to follow instructions. They are graded based on set standards to determine whether a driver is intoxicated. These tests are not foolproof, however, and they may be administered improperly.
Do I Have to Take a Field Sobriety Test in Texas?
Police may ask you to perform the walk-and-turn, one-leg stand, or horizontal gaze nystagmus test. However, Texas law allows you to decline a field sobriety test.
There are several major problems with field sobriety tests. Problems with these tests include:
Law enforcement officers often do not administer or grade these tests correctly. Some officers even use tests that are not sanctioned by NHTSA.
Certain health conditions can make you more likely to fail a field sobriety test. If you are anxious or sleep-deprived while taking the test, then you would be less likely to pass. You could fail the test if you had knee or back pain.
Certain types of clothing could make you fail a field sobriety test. You could be more likely to fail the walk-and-turn test, where you put one foot in front of the other and walk in a straight line if you were barefoot or wearing high heels.
Field sobriety tests are videotaped. Anything you do or say during the test could be used against you by the prosecution.
These are only a few examples of why taking a field sobriety test could put you at a disadvantage. Even adverse weather conditions could increase the chances of failure.
What Happens if I Took the Field Sobriety Test?
You should call an Austin DWI attorney as soon as possible after being arrested on suspicion of a DWI. If you took a field sobriety test, then an attorney can determine whether the test was supported by probable cause or administered correctly. Your attorney could uncover other factors that may have affected the test's accuracy. As a result, your attorney could fight to have your charges reduced or dismissed.
Challenging Field Sobriety Test Results in TX
Our Austin DWI lawyers believe it is important to challenge field sobriety tests however possible, to positively influence our clients' cases.
In challenging field sobriety test results, our Austin DWI team may ask such key questions as:
Was the testing area properly lit?
Was the ground uneven?
Was the defendant wearing high-heeled shoes?
Were the instructions properly and clearly given?
Did the officer properly evaluate the defendant's performance?
Does the defendant have a physical condition that would impact his/her ability to perform the tests?
Was the officer properly trained on administering field sobriety tests?
---
To learn more about field sobriety tests and how we can help, call an Austin field sobriety test attorney at (512) 359-3743 from our firm to discuss your DWI case.
---
What Makes Us Better

The Defense You Need

Passionate About Helping People Get What They Deserve

Highly Communicative & Responsive

Team Approach to Your Injury Case

Highly Personalized Representation

Honest & Straightforward Legal Guidance

Former Prosecutors on the Team
DWI

Our client, a veteran, fell asleep at the wheel and was involved in an accident. He was arrested for DWI and refused to ...

DWI

Our client was stopped for a headlight that had gone out and was then arrested for and charged with DWI. He consented to ...

DWI

Our client was stopped by a police officer for driving the wrong way down a one-way street. A Blood Warrant was issued, ...

DWI

Our client left 6 th Street at 2:00 AM after celebrating an anniversary and fell asleep at the wheel. He was arrested ...

DWI .22 Blood Warrant

This was the 2nd time we tried this case. First one ended in a mistrial last year. 911 caller reported 2 people leaving ...

DWI .17 Blood Result

A soldier on base at Fort Hood hit a parked car in the parking lot of his barracks while attempting to back into a ...
Recent Client Reviews
Earning Our Reputation by Protecting Yours
Their Passion for the Law Is Unmatched

I have my life back and I owe it to them.

- Former Client

Exceptional Legal Strategies

Jarrod and Brad used what I consider exceptional legal strategies and won my case...

- Mike

Top Notch Lawyers

Top Notch Lawyers! They spent countless hours working and reviewing my case and ensuring that my case was dismissed.

- Arion
Free Consultation
Let Us Defend You Against Your Criminal Charge