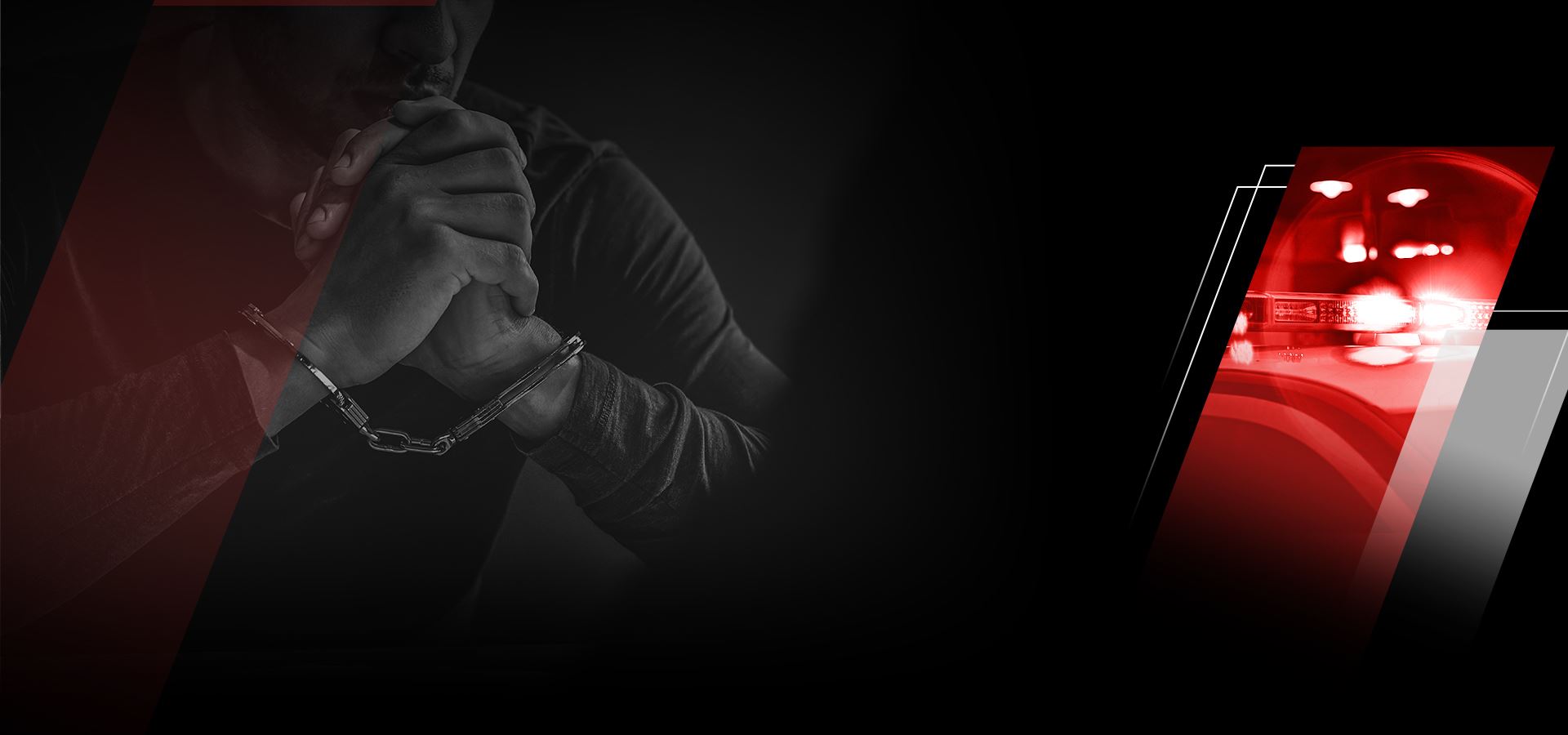 Felony Crimes
Boldly Defending Your Best Interests
Austin Felonies Attorney
Aggressive Felony Defense in Travis County, TX
When an individual is charged with a felony offense, it is life-altering. Not only is there the stress and anxiety of dealing with the real possibility of going to state jail or prison, but there is also the loss of time with family, friends, possible loss of employment, incarceration if you cannot afford bail, and many other fines, fees, and costs that comes with dealing with such a heavy charge.
In a time of such turmoil, when all the weight of the government is bearing down against you trying to lock you in a box, you need someone on your team fighting for you, not against you. At Smith & Vinson Law Firm, we listen to our clients, seek out the truth and don't accept what the prosecutor says at face value.
---
We work for you. We fight for you. Call our Austin felony lawyers at (512) 359-3743!
---
A felony is a crime that is punishable by at least one year in state prison. All felony convictions carry very heavy consequences. Travis and Williamson County prosecutors are aggressive in prosecuting these types of cases. If charged with a felony offense you need someone on your team fighting for you.
Central Texas Felony Defense Lawyers
A felony case is the most serious type of charge in Texas. This is why you need to mount an aggressive defense. We represent clients accused of felony charges in Austin, Round Rock, Georgetown, Cedar Park, Leander, Taylor, Hutto and all around the Central Texas area. Contact us now for a free consultation at (512) 359-3743.
Types of Felony Crimes & Penalties
Texas felony crimes are categorized into different felony classes; these classes range from the most serious felony class (capital felony) to the least serious felony class (class c misdemeanor). Each felony class is determined by the amount of jail time a person who commits a felony is eligible for, as well as the amount of fine they may have to pay.
Depending on which felony classification a defendant is charged with, the sentencing process, eligibility for parole, and other factors will be affected. In general, even a charge for less serious felonies can lead to lengthy mandatory prison sentences and steep fines.
In Texas, there are five different classifications of a felony offense.
State Jail Felony is punishable by a fine of up to $10,000 and /or up to 180 days to two years in a State Jail Facility;
Third-Degree Felony is punishable by a fine of up to $10,000 and / or up to two to ten years in prison;
Second-Degree Felony is punishable by a fine of up to $10,000 and / or up to two to twenty years in prison;
First-Degree Felony is punishable by a fine of up to $10,000 and / or up to five to ninety-nine years in prison;
Capital Felony conviction carries a punishment of life in prison or the death penalty.
Examples of Felony Charges in Texas
Examples of felony charges our Austin felony attorneys handle:
Aggressive Austin Felony Trial Lawyers
If you have been arrested or charged with a felony offense in Austin, Travis County, Williamson County, Hays County, or any of the surrounding areas in Texas contact Smith & Vinson Law Firm. We take your felony charges seriously and fight to protect your rights, always seeking the best possible resolution for your case.
---
Contact our office today for a free initial consultation. Call (512) 359-3743 to get started with a Austin felonies attorney.
---
What Makes Us Better

The Defense You Need

Bold & Fearless Criminal Defense

Former Prosecutors on the Team

Honest & Straightforward Legal Guidance

Highly Personalized Representation
Sexual Assault

NOT GUILTY on Sexual Assault and two other lesser included charges. Our client said from day one he was an innocent man. ...

Sexual Abuse

ONE COUNT OF CONTINUOUS SEXUAL ABUSE OF A MINOR; THREE COUNTS OF AGGRAVATED SEXUAL ASSAULT OF A MINOR; TWO COUNTS OF ...

Sex Assault Investigation

Our client had an affair with a married woman. When her husband found out, she accused our client of rape. She called ...

DWI .24 Blood Warrant

Our client was an older male, working professional, and was stopped leaving downtown Round Rock for a traffic violation ...

Assault Family Violence

Our client was charged with Assault Family Violence during an altercation with his girlfriend after a night out on 6th ...
Recent Client Reviews
Earning Our Reputation by Protecting Yours
Their Passion for the Law Is Unmatched

I have my life back and I owe it to them.

- Former Client

Exceptional Legal Strategies

Jarrod and Brad used what I consider exceptional legal strategies and won my case...

- Mike

Top Notch Lawyers

Top Notch Lawyers! They spent countless hours working and reviewing my case and ensuring that my case was dismissed.

- Arion
Free Consultation
Let Us Defend You Against Your Criminal Charge