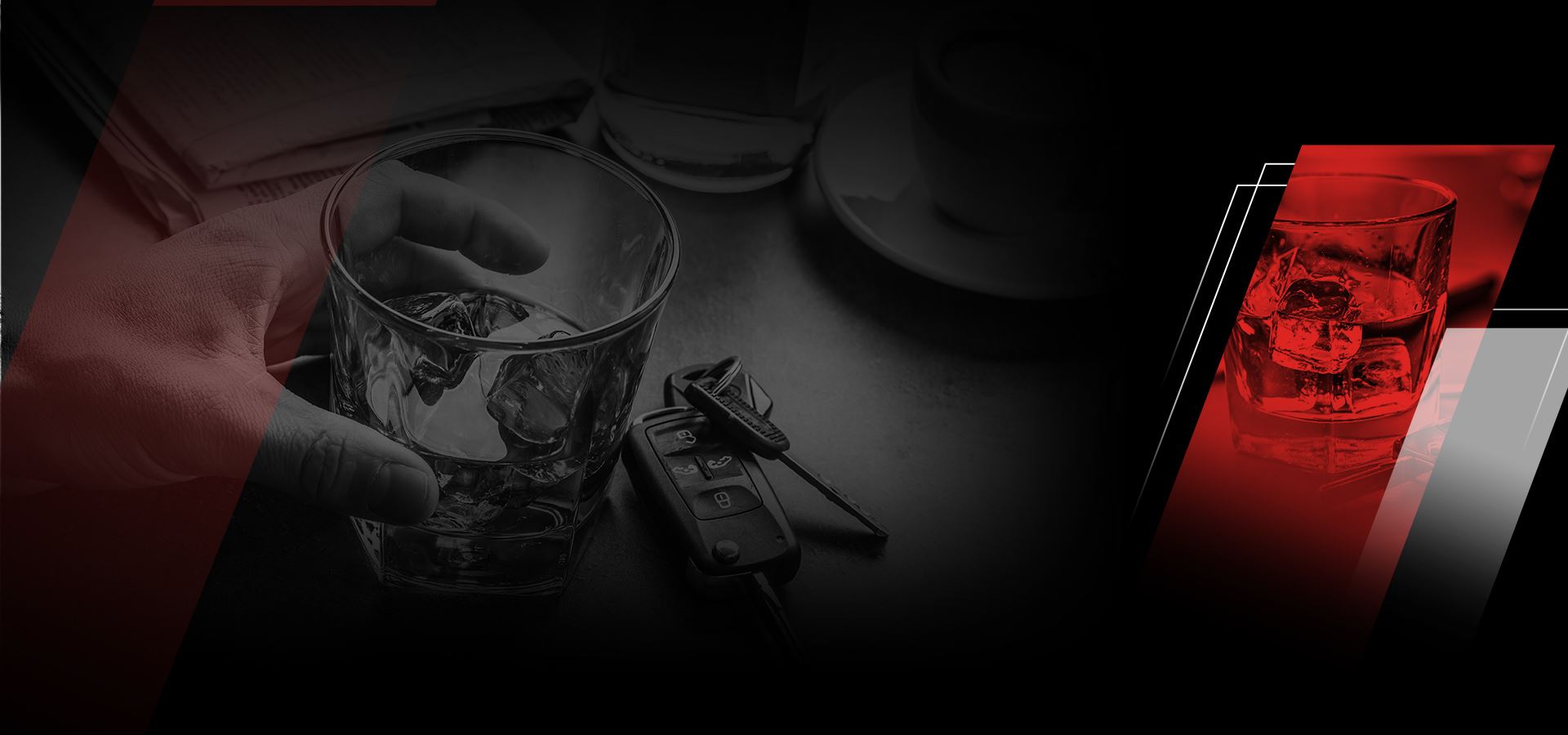 ALR Hearings Boldly Defending Your Best Interests

Administrative License Revocation Hearings
Serving Clients in the Greater Austin Area
In the state of Texas, if you fail to submit to a blood or breath test after you have been arrested for Driving While Intoxicated (DWI), your license can be suspended for up to 2 years. The Administrative License Revocation (ALR) Program is a civil administrative process that is separate from criminal court proceedings. The ALR Program is intended for people who have been arrested for DWI or Boating While Intoxicated (BWI), and refused to take or failed a blood or breath test.
It should be pointed out that you only have 15 days to request an ALR hearing after you have been arrested for DWI. Because of this, it is important that you consult with an experienced attorney as soon as possible.
At Smith & Vinson Law Firm, our team of Austin DWI lawyers are here to fight for you rights. We have the skills and knowledge that you will need to get through your ALR hearing.
Call (512) 359-3743 to get legal assistance from our Austin DWI attorneys today.
Why Do I Need an ALR Hearing?
In short, you need to request your ALR as soon as possible if you want to have a chance to save your license from being suspended. Requesting an ALR hearing will force the Texas Department of Public Safety (DPS) to have to prove they have an actual case against you. DPS will need to demonstrate that the officer who arrested you for DWI had reasonable suspicion or probable cause to initiate the arrest.
How to Win an ALR Hearing
If DPS is unable to establish strong reasoning for your arrest, you can win your ALR hearing by default.
However, winning your hearing will require the skills and resources of an experienced law firm. This is why it is important to hire a lawyer who has a solid track record when it comes to DWI cases.
If you did not submit to chemical testing, DPS will need to prove the following things:
The existence of reasonable suspicion or probable cause for your arrest
There was probable cause to make the officer believe you were operating your vehicle in a public area while intoxicated
When you were placed under arrest, there was a proper request for you to submit to chemical testing
You refused the officer's request for chemical testing
If you failed a blood or breath test, DPS will need to prove the following:
You had a BAC of .08 or higher when you were operating your vehicle
The existence of probable cause or suspicion for you being stopped by police
Talk With Our Austin DWI Attorneys
We are here to assist you through the entire ALR process to ensure that your rights and interest are fully protected. Our skilled attorneys have a stellar record trying DWI cases throughout Texas. Our Austin DWI lawyers can create and walk you through a customized legal strategy designed to maximize the results of your case. Let us put our skills to work for you today.
Contact us to get Administration License Revocation help in Austin and surrounding areas. Call us at (512) 359-3743!

Our Client Reviews
Earning Our Reputation by Protecting Yours
Smith and Vinson are absolutely incredible! They go above and beyond to help their clients and have a track record of success in getting cases dismissed. Their aggressive approach and unwavering dedication make them stand out from the rest.

What sets this firm apart is their unwavering dedication to their clients. They listen attentively, provide clear guidance, and approach every case with the utmost diligence. Their attention to detail is truly impressive, and they leave no stone unturned.

When in battle you need people by your side who are fierce enough to face the opposition with you. Brad and Jarod far exceeded my expectations with their passion for winning and attention to detail.

After the Jury was selected, the first witness was called to the stand, and Brad and Jarrod imploded the State's case. Moments later, the case was dismissed. I couldn't be any more thankful for Smith & Vinson.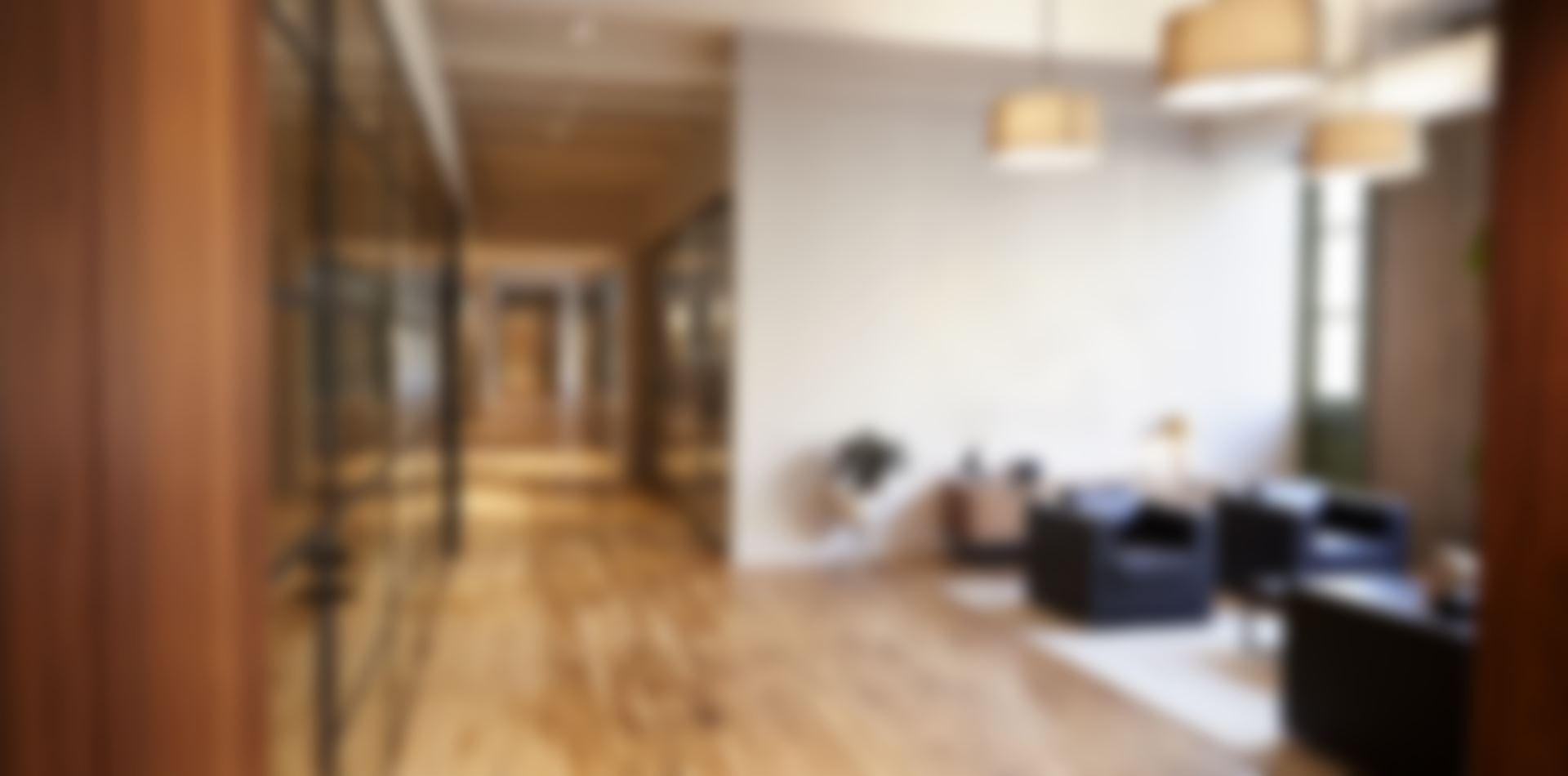 A Proven Track Record
Check Out Our Recent Case Results
Case Dismissed DWI

Our client was stopped by a police officer for driving the wrong way down a one-way street. A Blood Warrant was issued, and the test came back .09. Our client was new to the area and attempting to get a job. Pleading guilty to a DWI was not an option. After negotiating with the prosecutor, our firm was able to get the DWI charge dismissed after successful completion of 18 months deferred prosecution.

No Charges Filed Sexual Assault Investigation

Our client was a UT student who was accused of sexual assault. He came to our firm extremely scared about his future both with the university and within the criminal justice system. With our firm's help, he was able to show that his accuser was not credible. Smith and Vinson put together a defense that law enforcement recognized as credible evidence of his innocence and not to file charges which changed the course of our client's life.

Case Dismissed Possession of Controlled Substance

Our client picked up a prostitute and was later pulled over for failing to signal. The police let the woman go, but found cocaine in the car on the passenger side and charged our client with possession of a controlled substance.

Deferred Adjudication Aggravated Assault & Tampering with Evidence

Our client was involved in a verbal dispute that turned into an altercation where a firearm was discharged into the ground. The round ricocheted and grazed a party to the dispute. Our client was facing multiple felony convictions and a prison sentence.

Allowed to Remain on Parole Parole Revocation Hearing

Our client had been released on parole and was a model parolee, when one day he fell asleep and his nephew tampered with his ankle monitor. The client's parole officer was furious and applied for a warrant for his arrest on a parole violation. The parole officer made a big show of his belief that our client was a danger to society and was attempting to cut his ankle monitor and run.