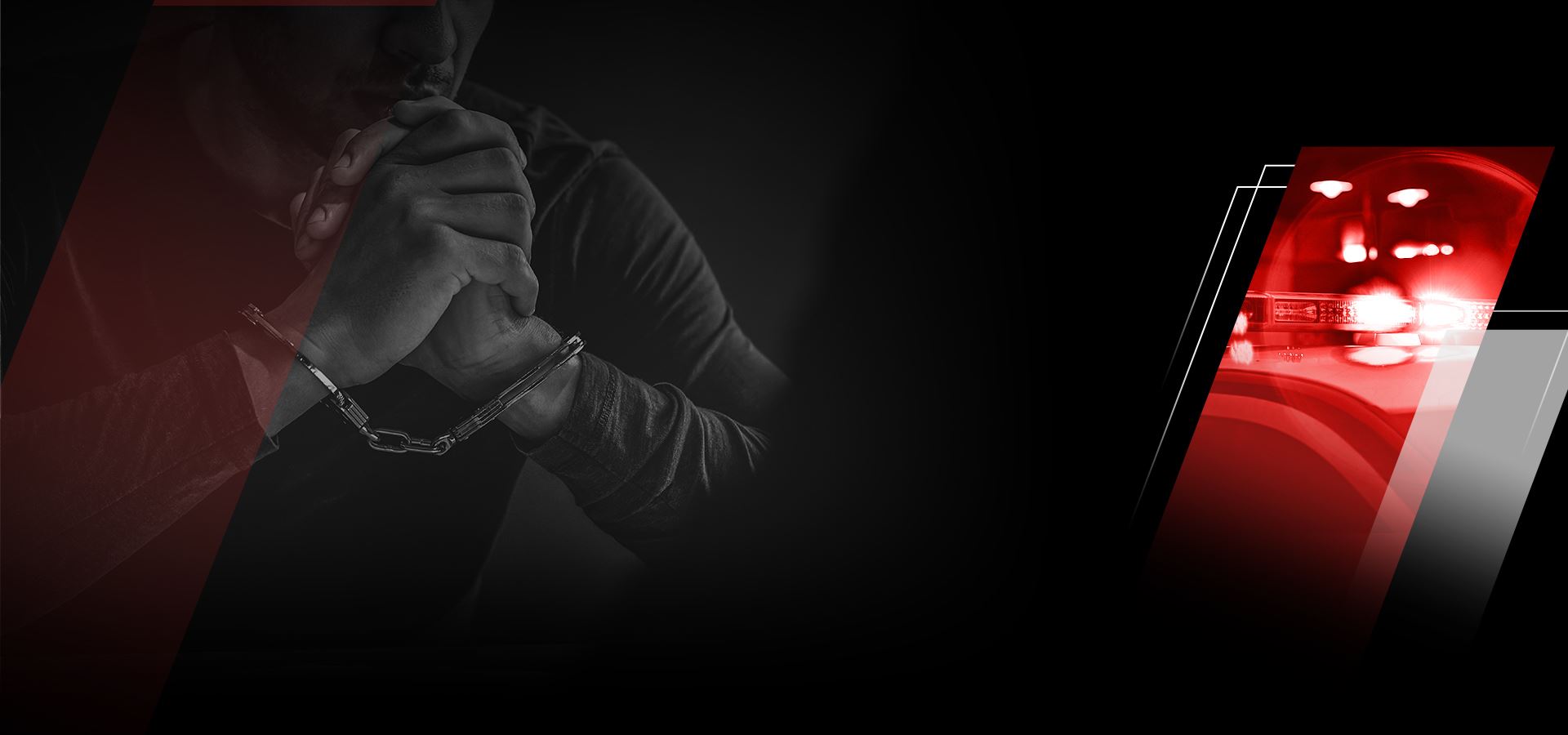 Violent Crimes
Boldly Defending Your Best Interests
Violent Crime Attorney Austin, TX
Defense for Violent Crime Charges in Texas
Crimes involving violence against another individual carry harsh consequences that can significantly impact your life and freedom. If you are charged with a violent crime, you can be facing a severe prison sentence as well as expensive fines. Violent crimes also appear on your criminal record, which can make it challenging to apply for a job, housing, or educational aid. Additionally, you may not qualify for professional licenses, such as those required to work in real estate, medical fields, or as a pilot. Because a violent offense can alter your entire life, it is essential to secure the services of a skilled Austin violent crimes lawyer.
At Vinson & Smith Law Firm, you can work with a legal team that includes former prosecutors and proven trial lawyers. Our Austin violent crime attorneys know what it takes to thoroughly investigate your arrest, analyze the state's evidence, and mount a challenging defense. We understand the high stakes involved in any violent crime case and know that your future may rest on how well we do our job. Because of that, we put in the effort, diligence, and commitment needed to seek a favorable result.
---
Arrested for a violent offense? You can rely on Vinson & Smith Law Firm for an aggressive defense. Call us at (512) 359-3743 for a free, initial consultation with our Austin violent crime lawyers.
---
What Are Violent Crimes in Texas?
Our firm is familiar with all types of criminal offenses labeled as "violent." These types of crimes involve a lack of respect for human life or property and consist of behavior that may cause serious injury or death.
Such offenses can include:
Armed Robbery
Assault with a Deadly Weapon
Arson
Battery
Burglary
Car Jacking
Child Abuse
False Imprisonment
Firearm Offenses
Gang Violence
Hate Crimes
Kidnapping
Manslaughter
Negligent Homicide
Robbery
Terrorism
Vehicular Assault
Weapons charges
Because of their aggressive nature and disregard for human life and property, these types of crimes are heavily pursued by law enforcement and state prosecutors.
Penalties may vary depending on several factors, including:
The type of crime,
The seriousness of injury,
Whether death occurred, and
Whether weapons were involved
For example, vehicular manslaughter in Texas is punishable by a prison sentence of 2 to 20 years and/or fines of up to $20,000 while criminally negligent homicide carries penalties of 180 days to up to 2 years in jail and/or a fine of up to $10,000. Vehicular manslaughter refers to killing another while driving recklessly. Criminal negligence refers to risking the death of another through negligent behavior.
Murder is one of the most violent of all crimes, resulting in another's death through premeditation and intention, the heat of the moment, or while committing another felony offense, such as armed robbery, sexual assault, or kidnapping. Under certain circumstances, this type of crime can be referred to as a capital murder carrying a prison term of life.
Retain the Services of a Proven Austin Violent Crimes Lawyer
Facing an investigation into a violent crime or it charges will likely be one of the most stressful and frightening events you will ever experience. You will need a trusted professional in your corner whose sole job is to ensure that your legal rights are fiercely defended, you receive fair treatment throughout your ordeal, and you receive the most effective defense possible.
Our Austin violent crime lawyers understand that when a potential life sentence or decades of your future are on the line, you need a thorough and committed legal team. Smith & Vinson Law Firm will fight for you, both inside and outside the courtroom, by exploring every legal avenue on your behalf, through tough negotiation with the other side, or through hard-hitting litigation.
---
Reach out to our firm at (512) 359-3743 to learn more about how our Austin violent crime attorneys can help today. We're available 24/7.
---
What Makes Us Better

The Defense You Need

Bold & Fearless Criminal Defense

Former Prosecutors on the Team

Honest & Straightforward Legal Guidance

Highly Personalized Representation
Sexual Assault

NOT GUILTY on Sexual Assault and two other lesser included charges. Our client said from day one he was an innocent man. ...

Sexual Abuse

ONE COUNT OF CONTINUOUS SEXUAL ABUSE OF A MINOR; THREE COUNTS OF AGGRAVATED SEXUAL ASSAULT OF A MINOR; TWO COUNTS OF ...

Sex Assault Investigation

Our client had an affair with a married woman. When her husband found out, she accused our client of rape. She called ...

DWI .24 Blood Warrant

Our client was an older male, working professional, and was stopped leaving downtown Round Rock for a traffic violation ...

Assault Family Violence

Our client was charged with Assault Family Violence during an altercation with his girlfriend after a night out on 6th ...
Recent Client Reviews
Earning Our Reputation by Protecting Yours
Their Passion for the Law Is Unmatched

I have my life back and I owe it to them.

- Former Client

Exceptional Legal Strategies

Jarrod and Brad used what I consider exceptional legal strategies and won my case...

- Mike

Top Notch Lawyers

Top Notch Lawyers! They spent countless hours working and reviewing my case and ensuring that my case was dismissed.

- Arion
Free Consultation
Let Us Defend You Against Your Criminal Charge