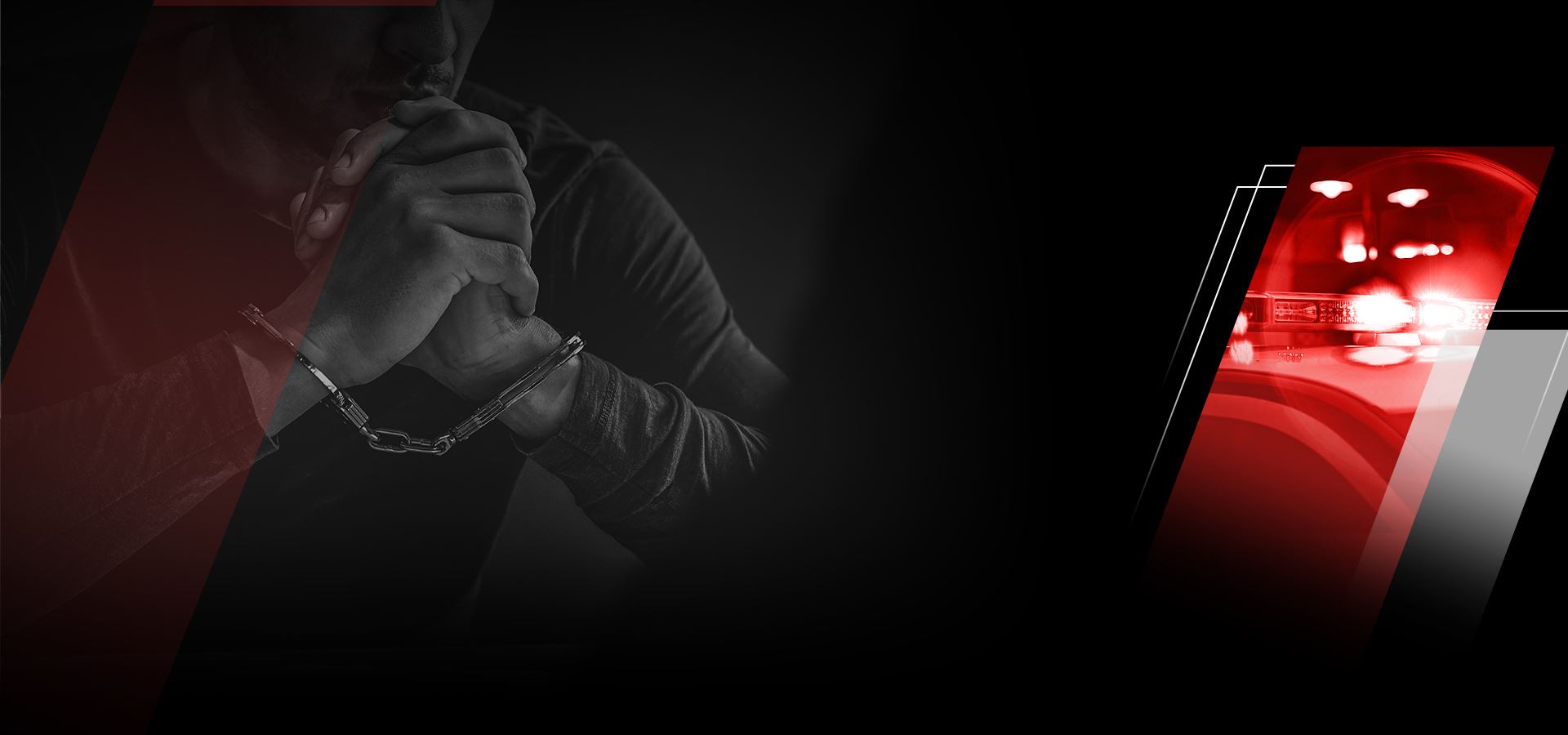 Breath Tests & Blood Tests Boldly Defending Your Best Interests

Breath and Blood Test Attorney Austin, TX
Representation From DWI Test Attorneys in Austin
When you are stopped for a DWI, the arresting officer will usually administer a breath or blood test to determine your intoxication level. The results of these tests will be used to build the prosecution's case against you. If you were arrested for a DWI and submitted to a breath or blood test, you should immediately speak with our Austin DWI attorneys to discuss your legal options.
Texas BAC Breath Tests
In Texas, police officers use an outdated machine called the Intoxilyzer 5000 to administer a breath test on a DWI suspect. Although most other states have upgraded to using more accurate equipment, Texas remains behind the curve and continues to use this problematic machine.
In order to get a DWI conviction the State must prove beyond a reasonable doubt that you were intoxicated at the time you were driving. If your breath test results are .08 or above, you'll need an Austin breath & blood tests attorney to show the jury how unreliable the machine actually is.
Don't think that all hope is gone because you blew above .08. The breath test is just one piece of evidence and the burden to prove that you were intoxicated can be difficult to meet. Our Austin DWI lawyers will review your case to determine if there was reasonable suspicion or probable cause for your traffic stop. We will also challenge the breath test procedures used by the arresting officer.
Texas BAC Blood Tests
Although you have the constitutional right to refuse a blood test, doing so can result in your license being suspended. Your refusal can also be used as evidence against you in court. If you are arrested during one of Texas' "no refusal weekends," you can still refuse a blood test. Furthermore, police will need a warrant from a judge to draw your blood after you refuse.
The following factors can affect the validity of a blood test:
Did the police have a lawful warrant?
Was your blood drawn in a sanitary environment?
Was there a proper chain of custody regarding the blood?
A DWI conviction can be devastating to your personal and professional life. If you have been arrested for DWI, do not wait to contact an Austin breath & blood tests attorney.
Defending Against BAC Test Results in TX
When it comes to DWI arrests, you need an Austin DWI attorney who understands the process and who can educate the jury on the problems with the State's evidence. At Smith & Vinson Law Firm, we take your DWI charges seriously and we will fight to protect your constitutional rights. Our team of lawyers have years of experience helping people secure the justice that they deserve. Let us fight for you today.
Contact our Austin team of DWI breath and blood tests attorneys at (512) 359-3743 to set up a free consultation.

Our Client Reviews
Earning Our Reputation by Protecting Yours
Smith and Vinson are absolutely incredible! They go above and beyond to help their clients and have a track record of success in getting cases dismissed. Their aggressive approach and unwavering dedication make them stand out from the rest.

What sets this firm apart is their unwavering dedication to their clients. They listen attentively, provide clear guidance, and approach every case with the utmost diligence. Their attention to detail is truly impressive, and they leave no stone unturned.

When in battle you need people by your side who are fierce enough to face the opposition with you. Brad and Jarod far exceeded my expectations with their passion for winning and attention to detail.

After the Jury was selected, the first witness was called to the stand, and Brad and Jarrod imploded the State's case. Moments later, the case was dismissed. I couldn't be any more thankful for Smith & Vinson.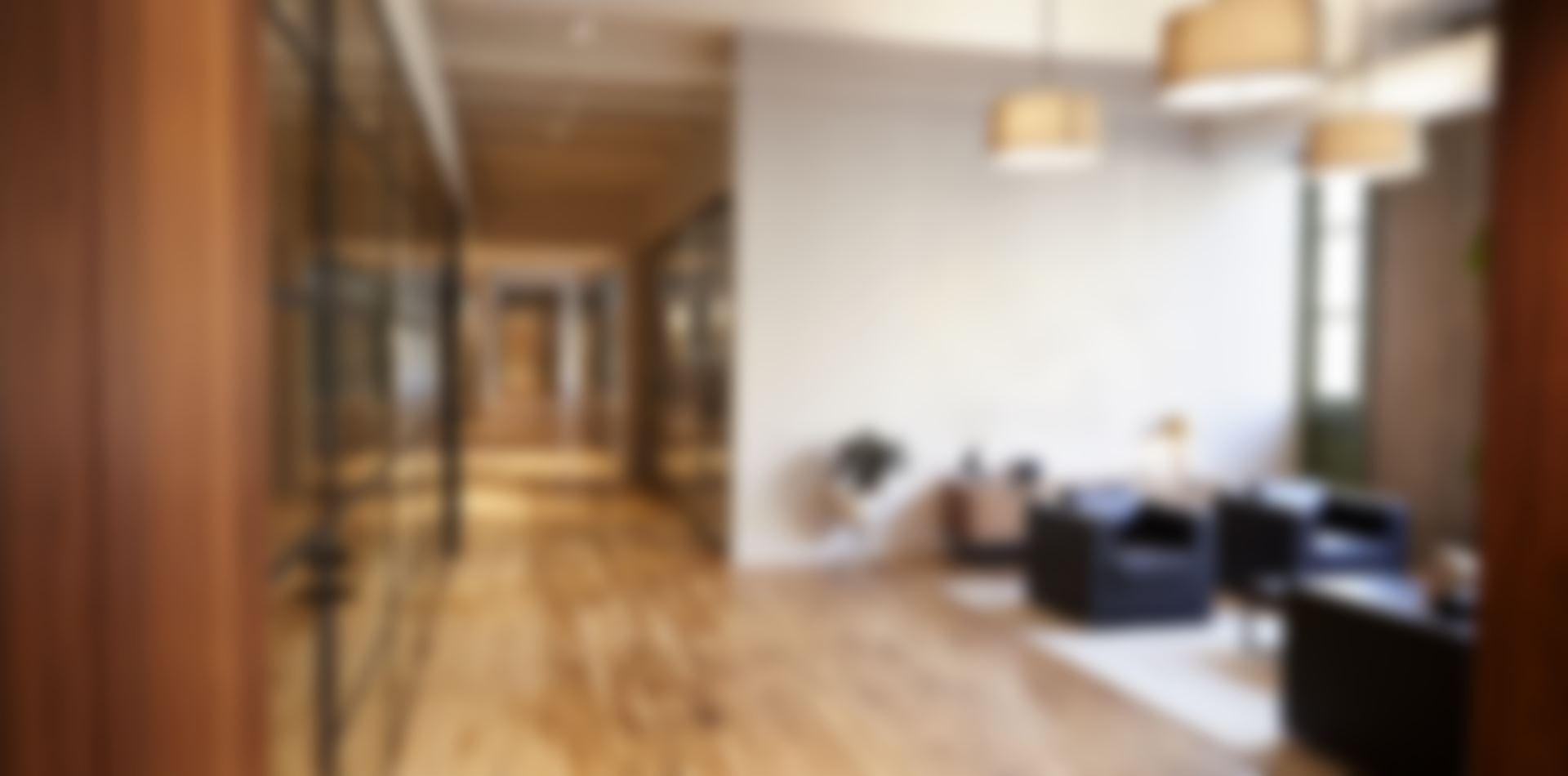 A Proven Track Record
Check Out Our Recent Case Results
Case Dismissed Felony Assault Family Violence

Our client was charged with felony Assault Family Violence for allegedly attacking her ex-boyfriend and scratching his face. The State appeared ready to file enhanced charges. Upon receiving the evidence, our firm found issues with the police video and discovered that the 9-1-1 call did not indicate that our client as the first aggressor.

Case Dismissed Aggravated Robbery

Case Dismissed Terroristic Threat

Our client was reportedly heard making terroristic threats by some members of his seventh-grade class. Police charged him with a felony. Our client was a boy scout who was well-liked by teachers but had developed ADHD and was being bullied.

Not Guilty DWI .22 Blood Warrant

This was the 2nd time we tried this case. First one ended in a mistrial last year. 911 caller reported 2 people leaving a restaurant belligerent and stumbling. Officer arrived on scene, conducted field sobriety tests and arrested client for DWI. Client refused to provide a sample. Warrant was obtained and blood came back a .22.

No Charges Filed Sexual Assault Investigation

Our client was a UT student who was accused of sexual assault. He came to our firm extremely scared about his future both with the university and within the criminal justice system. With our firm's help, he was able to show that his accuser was not credible. Smith and Vinson put together a defense that law enforcement recognized as credible evidence of his innocence and not to file charges which changed the course of our client's life.