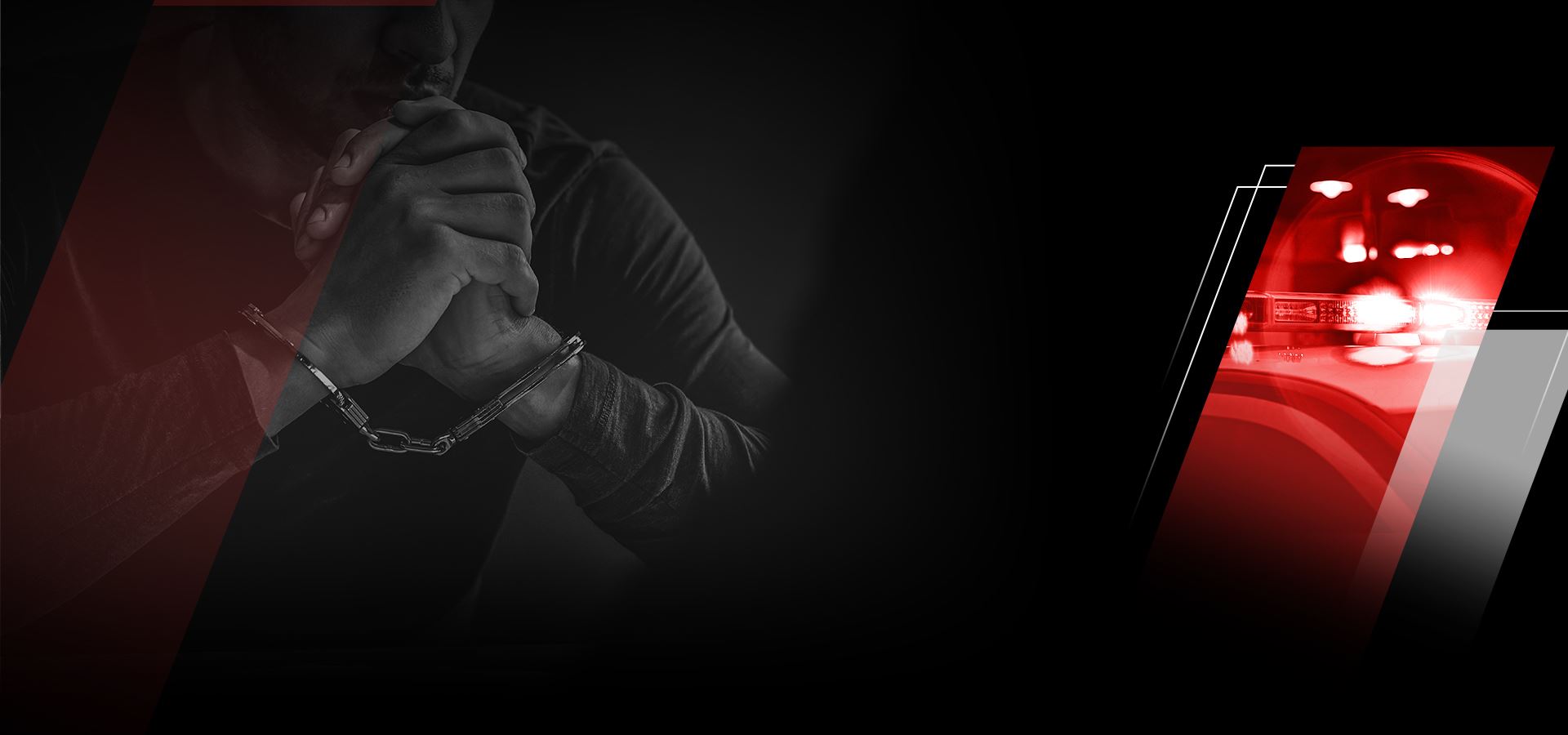 BWI
Boldly Defending Your Best Interests
Boating While Intoxicated Attorney Austin, TX
Defense for BWI Charges in Texas
WARNING: YOU ONLY HAVE 15 DAYS from the date of your arrest for BWI in Texas to request an administrative hearing about your driver's license. If you do not, your driver's license will be automatically suspended.
Texas has more square miles of inland water than any other state. Travis County boasts many beautiful lakes, and boating is a favorite Hill Country pastime. However, if you are caught drinking and boating, a fun day on the lake can quickly turn into a nightmare.
---
For immediate help, contact our Austin BWI lawyers at (512) 359-3743 to discuss your case in a free consultation.
---
Texas Boating While Intoxicated Penalties
In Texas, it is illegal to operate a boat while intoxicated, just as it is to operate a vehicle. A first offense for Boating While Intoxicated ("BWI") is a Class B Misdemeanor, and the penalty is the same as that for DWI.
First-offense BWI: a fine up to $2,000 and/or jail time up to 180 days
Second-offense BWI: a fine up to $4,000 and/or jail time up to one year
Third-offense BWI: a fine up to $10,000 and/or jail time of 2-10 years
Additionally, for purposes of sentencing, BWI and DWI are interchangeable. Therefore, if you already have a DWI conviction and you are facing a BWI charge, this will be considered your second offense.
Central Texas BWI Lawyers
The State of Texas aggressively prosecutes cases when alcohol is involved. This is why you need to mount an aggressive defense. The State of Texas is working against you. You need someone working for you. The Austin BWI lawyers at Smith & Vinson Law Firm will work for you. We represent clients accused of BWI in Austin, Round Rock, Georgetown, Cedar Park, Leander, Taylor, Hutto and around the Central Texas area.
---
Contact our Austin BWI attorneys now for a free consultation at (512) 359-3743.
---
BWI law is similar to DWI law, but there are two important differences.
The BWI Stop in Texas
In most cases on the road, police must have reasonable suspicion or probable cause (such as following too closely, weaving, or unable to maintain a single lane) to detain you. However, if you are on the water, this is not the case. Whether you are on U.S. waters or Texas waters, either the Coast Guard or a Marine Safety Officer, respectively, may detain you simply to ensure that you are in compliance with water safety law (referred to as a "water safety check").
During the water safety check, if the officer finds any evidence that leads them to believe the operator is intoxicated, he or she can then begin a BWI investigation. Evidence such as empty beer cans, an odor of alcohol, bloodshot eyes, glassy eyes, open alcoholic containers, or any admissions to drinking and/or being drunk can be used by the officer. If the officer finds any of this evidence, he or she will then likely wish to perform field sobriety tests. Remember, you have a constitutional right to refuse to perform all tests.
Texas BWI Field Sobriety Tests
If detained for BWI, the officer has a few options when it comes to conducting field sobriety tests. The officer may conduct a set of tests on the boat called a seated battery, the officer may take you ashore and perform SFSTs (commonly known as roadside field sobriety tests), or the officer may ask you to perform both sets of tests. Remember, you have a constitutional right to refuse to perform all tests.
BWI Seated Battery
First, the horizontal gaze nystagmus test (HGN test) is conducted by checking for involuntary jerking movements in your eye as your gaze moves from side to side. Second, the Finger-to-Nose test requires you to tilt your head back and touch your finger to your nose. Third, the Palm Pat test is performed by placing one hand extended, palm up, out in front. Your other hand is placed on top with the palm facing down. Your top hand must then pat your bottom hand, rotating 180 degrees, alternating between the back and the palm of the hand. Your bottom hand remains stationary. With all of these tests, the officer is looking for clues or signs of intoxication. You do not get credit for performing any of these tests properly. But one small mistake in the performing the tests will be held against you.
SFSTs on Suspicion of BWI
If detained for BWI, you may be taken ashore and given a 15-minute break to recover from your "sea legs" before being asked to perform the roadside field sobriety tests. These include the HGN test, walk and turn, and one-leg stand.
As with the seated battery, the officer is looking for clues or signs of intoxication. Also like the seated battery, you will only get marked for things that you do wrong. These tests are very easy to fail, especially after being on a water vessel for any extended period of time.
Unreliability of BWI Tests
These tests are unreliable. Studies have shown that the marine environment itself introduces stressors that can make the test difficult, if not impossible, to pass. These stressors include heat, spray, boat motion, vibration, and glare.
Further, there is no scientific data that backs the 15-minute wait period as being sufficient to recover from these stressors. You should never attempt to take these tests. However, if you have taken them, don't wait.
Representation for BWI Charges in Central TX
Much like a DWI, a BWI can be devastating to your personal and professional life. You need an attorney who knows the law, understands the process, and can educate the jury about the imperfections in the State's evidence. A BWI case, though similar, is not the same as a DWI case. Don't make the mistake of hiring an attorney who is not familiar with these differences.
Call Austin BWI lawyers Jarrod Smith and Brad Vinson. Our aggressive trial lawyers serve clients in Austin, Travis County, Williamson County, Hays County, or any of the surrounding areas in Texas.
---
Call (512) 359-3743 now to discuss your case with our Austin BWI attorneys.
---
What Makes Us Better

The Defense You Need

Bold & Fearless Criminal Defense

Former Prosecutors on the Team

Honest & Straightforward Legal Guidance

Highly Personalized Representation
Sexual Assault

NOT GUILTY on Sexual Assault and two other lesser included charges. Our client said from day one he was an innocent man. ...

Sexual Abuse

ONE COUNT OF CONTINUOUS SEXUAL ABUSE OF A MINOR; THREE COUNTS OF AGGRAVATED SEXUAL ASSAULT OF A MINOR; TWO COUNTS OF ...

Sex Assault Investigation

Our client had an affair with a married woman. When her husband found out, she accused our client of rape. She called ...

DWI .24 Blood Warrant

Our client was an older male, working professional, and was stopped leaving downtown Round Rock for a traffic violation ...

Assault Family Violence

Our client was charged with Assault Family Violence during an altercation with his girlfriend after a night out on 6th ...
Recent Client Reviews
Earning Our Reputation by Protecting Yours
Their Passion for the Law Is Unmatched

I have my life back and I owe it to them.

- Former Client

Exceptional Legal Strategies

Jarrod and Brad used what I consider exceptional legal strategies and won my case...

- Mike

Top Notch Lawyers

Top Notch Lawyers! They spent countless hours working and reviewing my case and ensuring that my case was dismissed.

- Arion
Free Consultation
Let Us Defend You Against Your Criminal Charge