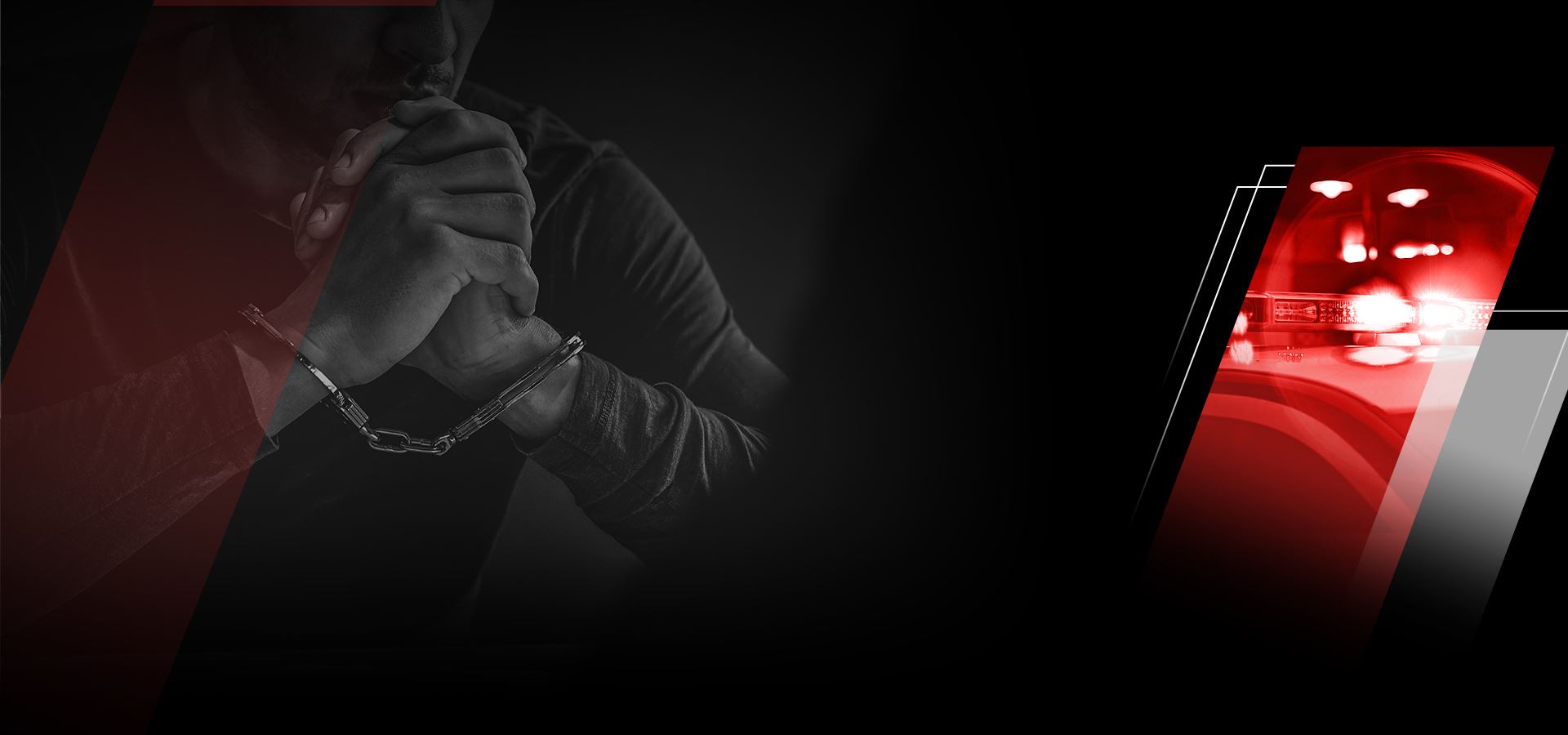 Criminal Appeals Boldly Defending Your Best Interests

Austin Appeals Lawyer
Ensuring You Received a Fair Trial
Being convicted of a criminal offense might not be the last word in regards to your case. If you feel your trial at the lower court was not done properly, you have the right to challenge the judgment and potentially have it reversed or a new trial ordered. The process is called an appeal. An appeal requires that an argument be presented to a higher court, demonstrating that legal errors occurred during the initial proceedings that resulted in your guilty verdict and sentencing. If true justice was not served, you might prevail at the higher court.
At Smith & Vinson Law Firm, our Austin appeals attorneys are here to guide you through the complexities involved in getting the lower court's judgment overturned. Backed by extensive legal experience, we know how to develop compelling briefs to present to the appellate court reviewing your case. Our firm is committed to providing the highest levels of legal representation. To that end, we will answer your questions about the process, help you understand what to expect, and will thoroughly review the trial court's transcript and relevant case law to develop a cogent brief challenging the judgment or sentencing you received.
Find out if your case merits an appeal by contacting us at (512) 359-3743 or through our online request form today.
Grounds for an Appeal in Texas
In any criminal case, only you, as the defendant, have the right to appeal the trial court's decision regarding its guilty verdict or sentencing. Your appeal must be based on legal errors made during the entire lower court's proceedings. When you appeal a decision, you are asking the higher court to review the lower court's judgment in light of an issue that occurred.
Because an appeal is not a new trial, you cannot present any new evidence or witnesses to support your assertions. The appellate court's determination is based on the testimony and evidence admitted at trial and on written or verbal arguments that your attorneys will submit stating your claims, which will refer to relevant case law.
An appeal must be based on legal or procedural errors, such as:
Constitutional violations
Misinterpreting or misapplying the law
Improperly instructing jurors
Permitting inadmissible evidence
Providing ineffective defense counsel
Allowing prosecutor misconduct
Wrongdoing committed by jurors
After reviewing the written or verbal briefs that it hears from both sides, the appellate court will decide whether the lower court did make errors in applying or interpreting the law. The appellate may reverse the lower court's decision based on those facts. The errors must be important enough to have influenced the lower court's decision; harmless errors that had no real bearing on the outcome will not be enough to win an appeal.
If the higher court validates the lower court's decision or simply dismisses your appeal, your case will end there unless you wish to appeal to an even higher court. If the appellate court rules in your favor, it will likely send your case back down (remand) to the lower court for further action. The new action may be to order another trial, to take steps to modify the judgment or sentencing, or some other form of correction. Or the appellate court may reverse the lower court's decision.
Appeals differ from trial cases in that more than one judge is involved, the case generally rests on how well briefs are written and oral arguments backed up, and is based on the record of the lower court's proceedings.
Turn to Smith & Vinson Law Firm for Your Appeal
The appeals process is a complicated undertaking that utilizes a different skillset from an attorney. Our Austin appeals lawyers know how to file and write comprehensive legal briefs as well as make compelling oral arguments in such cases.
Need to learn more? Contact us at (512) 359-3743 to discuss your case today with our Austin appeals lawyers.

Our Client Reviews
Earning Our Reputation by Protecting Yours
Smith and Vinson are absolutely incredible! They go above and beyond to help their clients and have a track record of success in getting cases dismissed. Their aggressive approach and unwavering dedication make them stand out from the rest.

What sets this firm apart is their unwavering dedication to their clients. They listen attentively, provide clear guidance, and approach every case with the utmost diligence. Their attention to detail is truly impressive, and they leave no stone unturned.

When in battle you need people by your side who are fierce enough to face the opposition with you. Brad and Jarod far exceeded my expectations with their passion for winning and attention to detail.

After the Jury was selected, the first witness was called to the stand, and Brad and Jarrod imploded the State's case. Moments later, the case was dismissed. I couldn't be any more thankful for Smith & Vinson.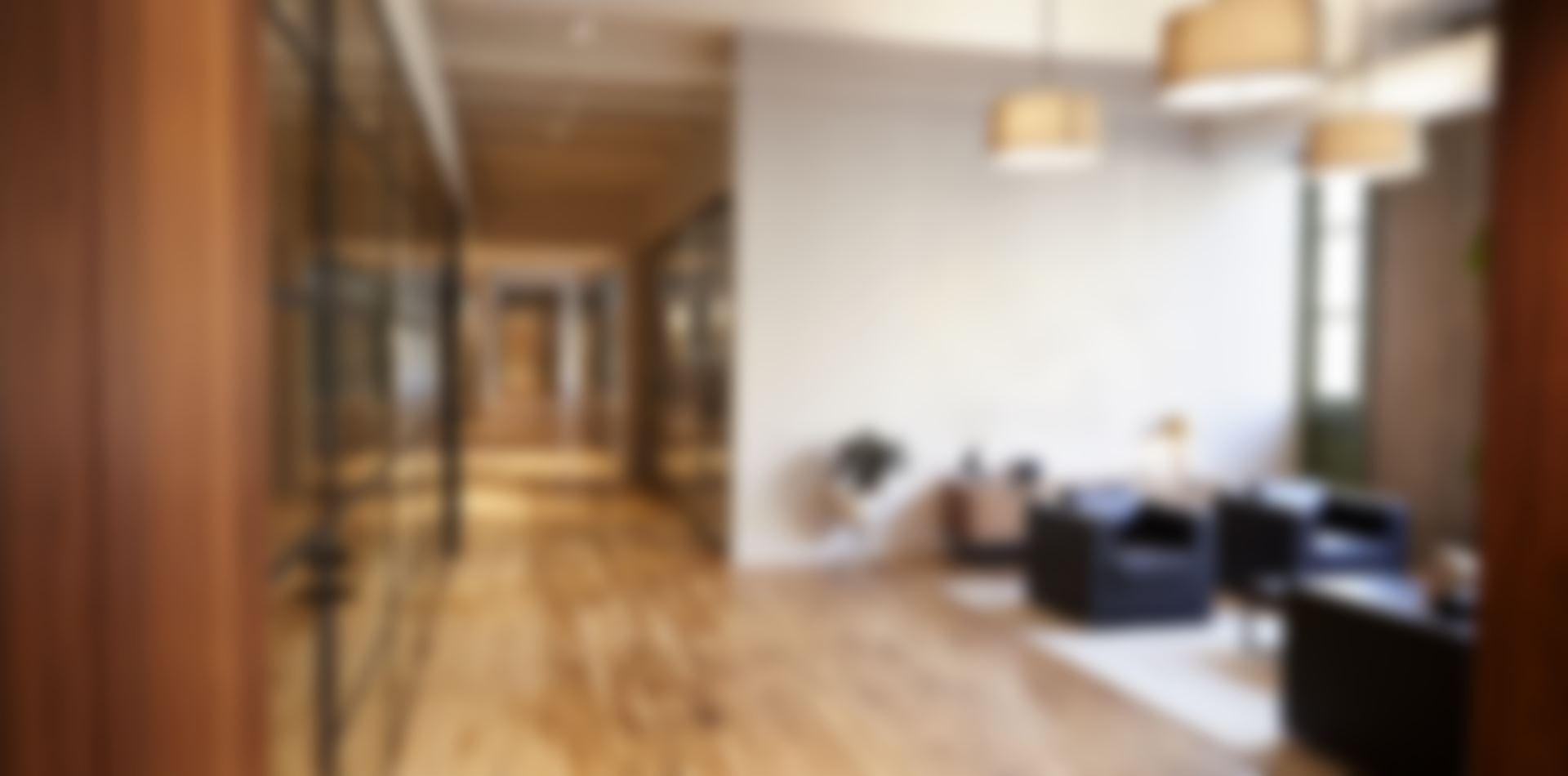 A Proven Track Record
Check Out Our Recent Case Results
Case Dismissed Assault Family Violence

Our client was drinking and watching sports with his girlfriend when they got into a heated argument. The argument escalated, and our client left in order to avoid further trouble. A neighbor called the police and our client's girlfriend made a statement alleging that our client had assaulted her.

Case Dismissed Felony POCS & Probation Violation

Our client was charged with an POCS 3rd degree felony while on probation in another county for a DWI 2nd. The car he was in was pulled over and, after officers obtained the consent of the driver, the car was searched. The police found cocaine in the vehicle and our client took responsibility.

Charges Dismissed Sexual Assault

Our client met a woman on a dating app who claimed that she was sexually assaulted. We assisted our client in interviewing with the police. He was facing up to 20 years in prison and lifetime sex offender registration. After Smith and Vinson's thorough review of the case and careful negotiations, the case against him was dismissed by the District Attorney's Office.

Cases Dismissed Aggravated Assault with a Deadly Weapon and Misdemeanor Assault With Bodily Injury

Our client was accused of attacking another man on two separate occasions, once with his hands and once with a knife in our client's home. Our client had told the man to stay away from his family because the man had made romantic advances toward his wife, but the man persisted. Our client was charged with both misdemeanor Assault and Aggravated Assault with a Deadly Weapon.

Not Guilty DWI .17 Blood Result

A soldier on base at Fort Hood hit a parked car in the parking lot of his barracks while attempting to back into a parking space. A bystander called 911, believing the driver to be drunk. Military Police investigated the incident and performed field sobriety tests. The soldier was arrested for DWI and his blood was drawn for analysis. The lab results came back, showing an alleged blood alcohol content of 0.178.