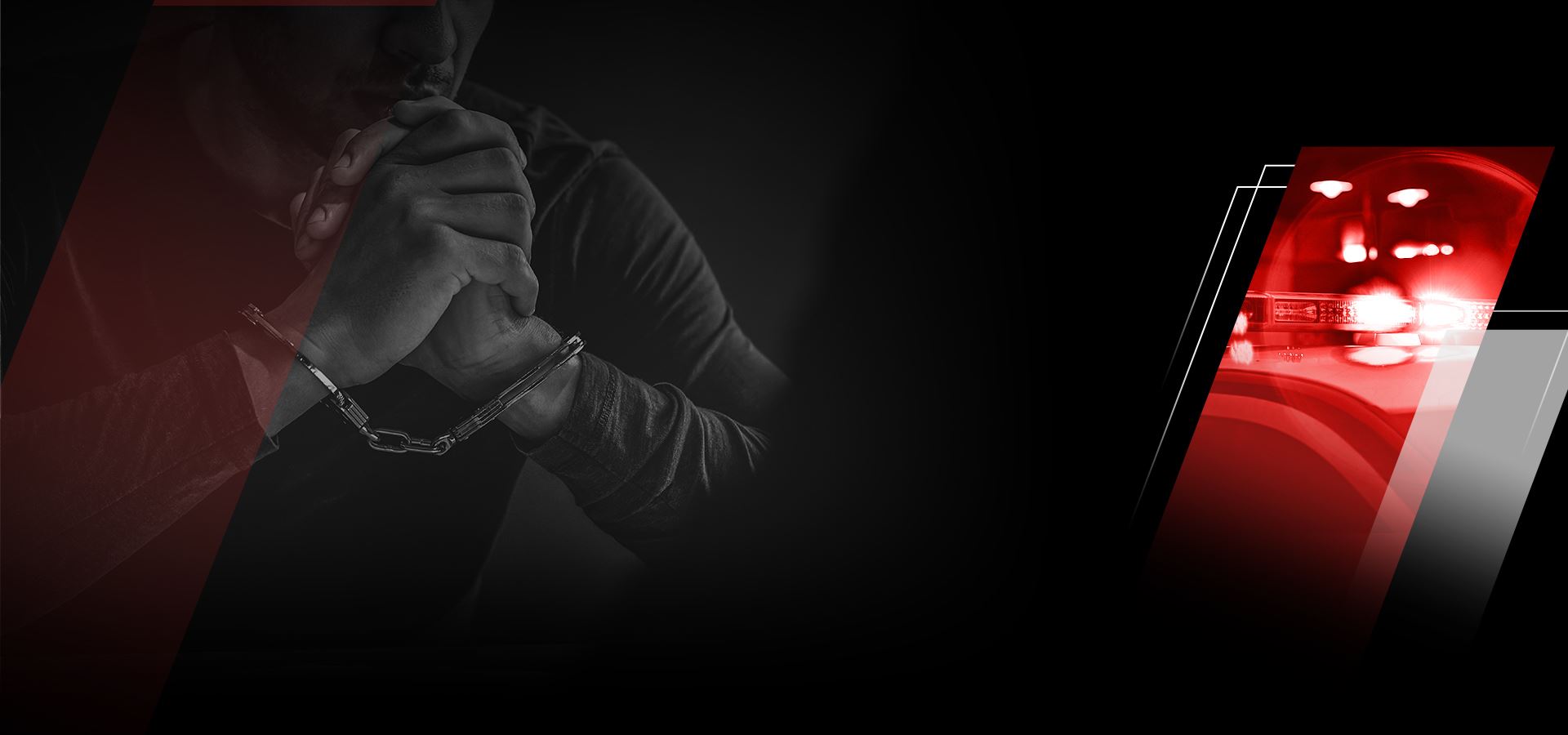 Murder
Boldly Defending Your Best Interests
Austin Murder Defense Lawyer
Preserving the Presumption of Innocence in All Criminal Defense Cases
Texas is known for harshly penalizing criminal offenders to the full extent of the law. Murder charges are predictably no exception. If you are accused of the serious violent crime of murder, the entirety of your future hangs in the balance. You need to take action to defend yourself and your rights.
To convict you for a degree or form of murder in Texas, it must be proven that:
You intentionally and knowingly caused the death of another;
You intended to cause egregious bodily harm to another through an action that was clearly capable of causing death; or
You committed or carried out a felony, excluding manslaughter, and another person lost their life due to that felony being performed.
The prosecution will jump at the chance to secure a murder conviction because it looks positive on their professional records. You need a defense team that acts with just as much zeal and even more focus. Call (512) 359-3743 to talk to Smith & Vinson Law Firm today. Our Austin murder defense lawyers never back down from a legal challenge. We are passionate about the protection of your constitutional rights, no matter the details of the charges and accusations.
---
There is no time to lose. Call the Smith & Vinson Law Firm at (512) 359-3743 or Contact us online to speak to our Austin murder defense attorneys and get a free consultation today!
---
Types of Murder Charges in Texas
There is no "second degree murder" charge in Texas, but instead just a "murder" charge. As a first degree felony, murder can be penalized with up to 20 years in state prison with no chance of parole, or many years of minimum incarceration before parole becomes an option. A murder conviction can also lead to up to $10,000 in fines paid to the state.
What is Capital Murder?
"First degree murder" is called "capital murder" in Texas. The key difference is that capital punishment, or the death sentence, becomes an option in sentencing. As long as you are 17 years or older, and the circumstances surrounding the alleged murder are egregious, your murder charges could be escalated to capital murder. You must protect yourself from this most severe of penalties.
Potential Defense Strategies for Murder Charges
Every criminal violation on the books is capable of being defended, even murder, which many argue is the most serious of all crimes. The evidential burden falls on the state, and it must be able to prove your actions meet all legal definitions of a "murder" before it can approve a conviction. Our Austin murder defense attorneys use this steep hill before the opposition to your advantage. Many murder cases are rushed to trial, creating holes in the arguments against the defendant. We find those weaknesses and exploit them.
Your murder defense strategy might involve proving you acted:
Without the intent to cause serious harm or death.
Without the knowledge of your own actions, perhaps due to insanity.
Due to heavy intoxication or impairment.
In self-defense, or the defense of another in immediate, real danger.
In the "heat of passion," such as after being intentionally provoked.
Choosing The Right Murder Defense Attorney in Austin, Texas
You cannot lose time when you are being investigated for, accused of, or charged with murder in Texas. You have to act quickly because the prosecution is already at work. Get Smith & Vinson Law Firm and our esteemed Austin murder defense lawyers in your corner. We will fight on your behalf, just as everyone deserves.
---
Call us at (512) 359-3743 or Contact us online to speak to our Austin murder defense lawyers and get your free consultation today!
---
What Makes Us Better

The Defense You Need

Bold & Fearless Criminal Defense

Former Prosecutors on the Team

Honest & Straightforward Legal Guidance

Highly Personalized Representation
Sexual Assault

NOT GUILTY on Sexual Assault and two other lesser included charges. Our client said from day one he was an innocent man. ...

Sexual Abuse

ONE COUNT OF CONTINUOUS SEXUAL ABUSE OF A MINOR; THREE COUNTS OF AGGRAVATED SEXUAL ASSAULT OF A MINOR; TWO COUNTS OF ...

Sex Assault Investigation

Our client had an affair with a married woman. When her husband found out, she accused our client of rape. She called ...

DWI .24 Blood Warrant

Our client was an older male, working professional, and was stopped leaving downtown Round Rock for a traffic violation ...

Assault Family Violence

Our client was charged with Assault Family Violence during an altercation with his girlfriend after a night out on 6th ...
Recent Client Reviews
Earning Our Reputation by Protecting Yours
Their Passion for the Law Is Unmatched

I have my life back and I owe it to them.

- Former Client

Exceptional Legal Strategies

Jarrod and Brad used what I consider exceptional legal strategies and won my case...

- Mike

Top Notch Lawyers

Top Notch Lawyers! They spent countless hours working and reviewing my case and ensuring that my case was dismissed.

- Arion
Free Consultation
Let Us Defend You Against Your Criminal Charge