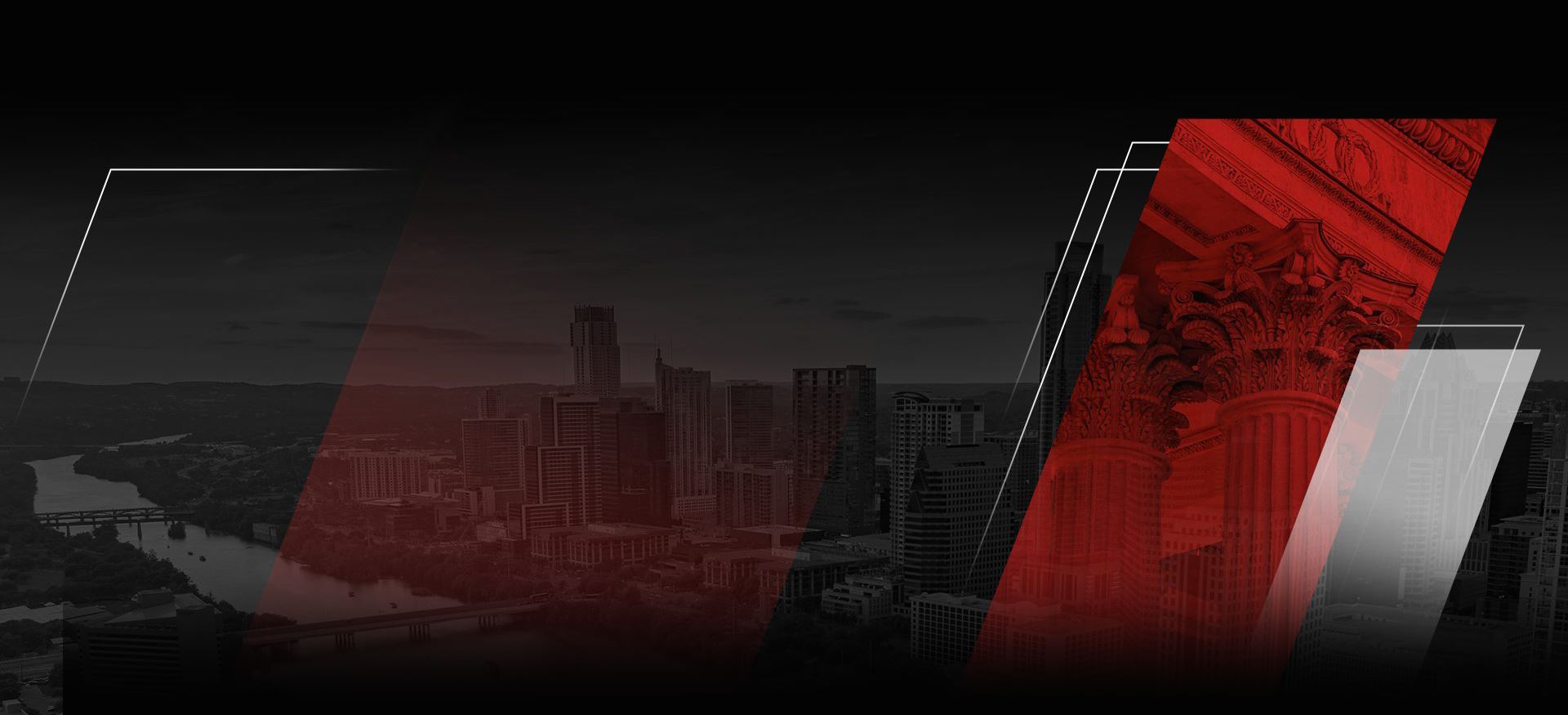 Williamson County Criminal Defense Boldly Defending Your Best Interests Williamson County Criminal Defense Attorneys
Former Prosecutor on Your Side in Williamson County:

(512) 359-3743
Are you looking for a reliable criminal defense lawyer in Williamson County? Smith & Vinson Law Firm is here to help. When you stand accused of a crime, your entire future is in jeopardy. You may face time in jail or prison, and your reputation may be ruined. A criminal record can make it extremely difficult to find employment and housing later on, and you may lose professional licenses and face other sanctions that will impact every area of your personal and professional life.
With these consequences in mind, it is essential to involve an attorney who will fight for your rights and freedom. Our experienced Williamson County criminal defense attorneys have an in-depth knowledge of Texas laws, and are committed to protecting the rights of our clients. Whether you are facing charges for DWI or any other criminal offense, we can provide comprehensive defense strategies tailored to your individual case.
Contact our defense lawyers in Williamson County today for a free consultation!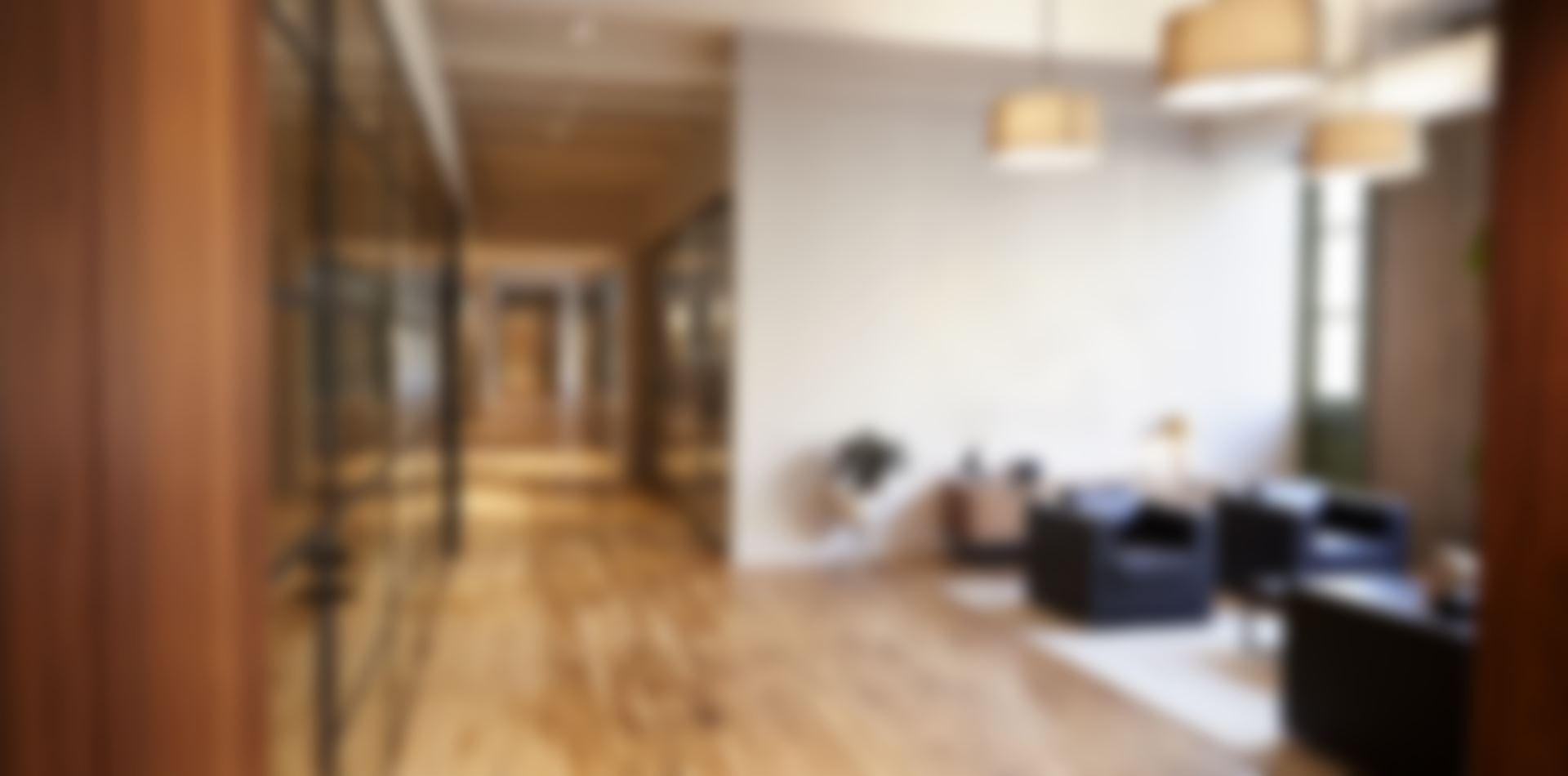 A Proven Track Record
Check Out Our Recent Case Results
Cases Dismissed Trafficking of a Person and Aggravated Promotion of Prostitution

Our client was accused of running a prostitution ring out of a massage parlor and trafficking an unwilling participant as part of the operation. The alleged victim had never been instructed to perform any sexual favors and accused our client after she felt she was owed extra wages. We poured through the evidence and noticed repeated mistakes the police made in investigating the accusation, interviewing the witness, and collecting evidence. We discussed the faulty investigation and evidence with the Sta

Case Dismissed Assault Family Violence

Our client received an arrest warrant for an alleged assault on his brother's girlfriend. He needed the warrant cleared so that he could be considered for a job he was applying for. Our firm worked with his brother's girlfriend and found inconsistencies between her statements and those made by our client, his brother, and another eyewitness. We challenged the State's attorney on these inconsistencies and case was ultimately dismissed.

Case Dismissed Invasive Visual Recording

Our Client was an active duty soldier proudly serving in the United States Military. He was wrongfully accused with Invasive Visual Recording. Any charges filed against an active duty soldier requires specialized attention to certain details.

Case Dismissed Possession of Controlled Substance

Our client was pulled over for expired registration. Police smelled marijuana coming from the vehicle and conducted a probable cause search. Police found marijuana and pills containing a controlled substance, and the State charged our client with a felony. Our client was already facing multiple misdemeanor charges in another county.

Case Dismissed Assault Family Violence

Our client was charged with Assault Family Violence that resulted from an argument with his girlfriend. Our client had a good job with a baby on the way and desperately wanted his record clear to support his family.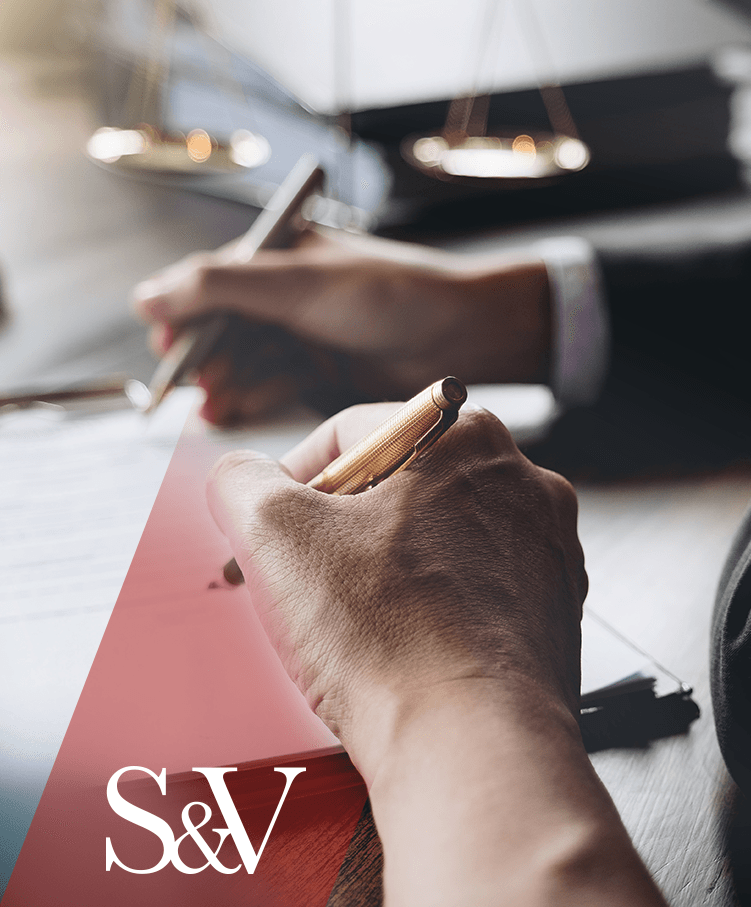 Why Choose Our Williamson County Criminal Defense Lawyers?
Available 24/7
Free Consultation
Former Prosecutor
10.0 Superb Avvo Rating
Straightforward Advice
Bold & Fearless Defense
At Smith & Vinson Law Firm, we are committed to building powerful defenses against criminal charges and investigations. Our Williamson County criminal defense lawyers know what is at stake and we will fight for your constitutional rights with everything we have. Attorneys Jarrod Smith and Brad Vinson are bold, talented, and prepared to protect your interests to the fullest extent.
---
Your Side of the Story Matters. Call (512) 359-3743 for your free consultation with our criminal attorneys in Williamson County, TX!
---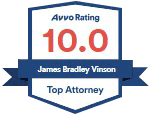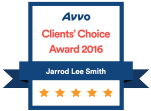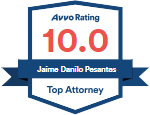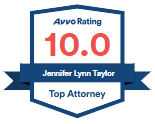 You Deserve Award-Winning Defense
Criminal defense attorney Jarrod Smith is a former prosecutor who litigated cases as an Assistant District Attorney at the Montgomery County District Attorney's Office. He has seen both sides of criminal cases and knows how prosecutors think. Put this experience on your side for a much-needed edge in the face of your arrest or charges.
Comprehensive Criminal Defense Services in Williamson County
Smith & Vinson Law Firm offers a wide range of criminal defense services throughout Williamson County.
Ready to fight a number of criminal charges:
DWI and BWI
Violent crimes
Theft crimes
Drug crimes
Sex crimes
Traffic offenses
Weapons charges
Juvenile crimes
And more
When facing criminal charges in Williamson County, it is important to find an experienced attorney who understands Texas laws inside out and will fight aggressively on your behalf while protecting your rights throughout the process. At Smith & Vinson Law Firm, we have high-caliber attorneys who specialize in criminal defense law and have successfully represented countless clients over many years of practice. Our experienced team is dedicated to providing personalized legal representation tailored to each individual case—so don't hesitate any longer!
Contact us today if you need assistance with your case here in Williamson County. We look forward to helping you get through this difficult time! What Makes Us Better
The Defense You Need
Passionate About Helping People Get What They Deserve

Highly Communicative & Responsive

Team Approach to Your Injury Case

Highly Personalized Representation

Honest & Straightforward Legal Guidance

Former Prosecutors on the Team