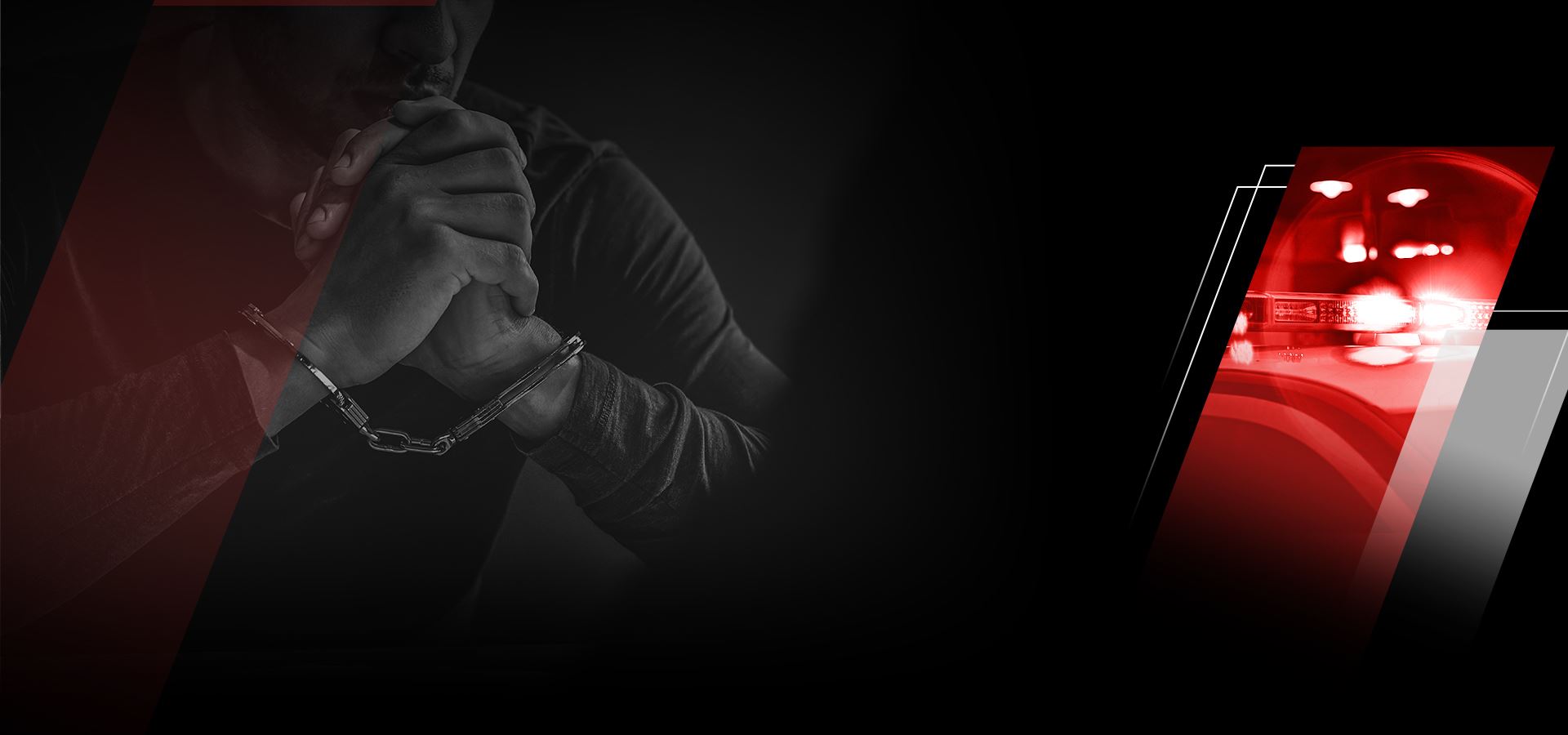 Parole Defense
Boldly Defending Your Best Interests
Austin Parole Hearings Lawyer
Parole Representation in Texas
An individual convicted of an offense and sentenced to prison with the possibility of parole will receive a hearing where a Board will determine if the person could be released on parole or discretionary mandatory supervision. Although these hearings are fairly informal, it is best to have a skilled Austin parole hearings attorney provide legal representation during the proceedings.
Our team at Smith & Vinson Law Firm is familiar with the Texas parole process, and we will provide the legal counsel you need to seek release from incarceration. While working with you, we will be focused on protecting your rights and securing your freedom. We will take the time to get to know you, your family, and your situation to build a defense and help the Board see you as more than just a file or number.
---
Schedule a free consultation with our Austin parole hearing attorneys by calling (512) 359-3743.
---
Getting Started Building Your Parole Defense Early
The Texas State Board of Pardons and Paroles identifies incarcerated individuals 6 months before they are eligible to be scheduled for a parole hearing. Rather than waiting until you are parole-eligible to seek legal guidance, it is a good idea to get started on the process early. Having an lawyer who will spend time learning about you is crucial to working toward a successful vote at the hearing.
We know that past mistakes don't define who an individual is today, which is why we will visit you wherever you are incarcerated in order to get to know who you are as a person. We will also spend time interviewing your family members to understand the whole picture. Armed with this information, we will build a compelling argument for your release.
Texas Representation for Parole Revocation Hearings
If you are out on parole and have been accused of violating the terms of your release, the Texas Board of Pardons and Parole will schedule a revocation hearing to determine whether or not you should be put back in prison. Depending on the specifics of your circumstances, you will either receive a blue warrant or summons and might have to wait in jail until your hearing date.
Our Austin parole hearing attorneys will work hard to have you released from jail by securing a bond or having the warrant replaced with a summons. We will also provide competent representation during the hearing. To develop a persuasive defense on your behalf, we will work closely with you to gain an understanding of your situation.
Providing Legal Help for Your Parole Hearing in Texas
At Smith & Vinson Law Firm, we keep your best interests in mind as we seek to obtain a successful vote at parole or revocation hearings. Understanding that your freedom and future is at stake, we will thoroughly review the details of your case to build a solid defense on your behalf.
---
To learn more about your legal options and how we can help, call our Austin parole hearing lawyers at (512) 359-3743.
---
What Makes Us Better

The Defense You Need

Passionate About Helping People Get What They Deserve

Highly Communicative & Responsive

Team Approach to Your Injury Case

Highly Personalized Representation

Honest & Straightforward Legal Guidance

Former Prosecutors on the Team
Sexual Assault

NOT GUILTY on Sexual Assault and two other lesser included charges. Our client said from day one he was an innocent man. ...

Sexual Abuse

ONE COUNT OF CONTINUOUS SEXUAL ABUSE OF A MINOR; THREE COUNTS OF AGGRAVATED SEXUAL ASSAULT OF A MINOR; TWO COUNTS OF ...

Sex Assault Investigation

Our client had an affair with a married woman. When her husband found out, she accused our client of rape. She called ...

DWI .24 Blood Warrant

Our client was an older male, working professional, and was stopped leaving downtown Round Rock for a traffic violation ...

Assault Family Violence

Our client was charged with Assault Family Violence during an altercation with his girlfriend after a night out on 6th ...
Recent Client Reviews
Earning Our Reputation by Protecting Yours
Their Passion for the Law Is Unmatched

I have my life back and I owe it to them.

- Former Client

Exceptional Legal Strategies

Jarrod and Brad used what I consider exceptional legal strategies and won my case...

- Mike

Top Notch Lawyers

Top Notch Lawyers! They spent countless hours working and reviewing my case and ensuring that my case was dismissed.

- Arion
Free Consultation
Let Us Defend You Against Your Criminal Charge