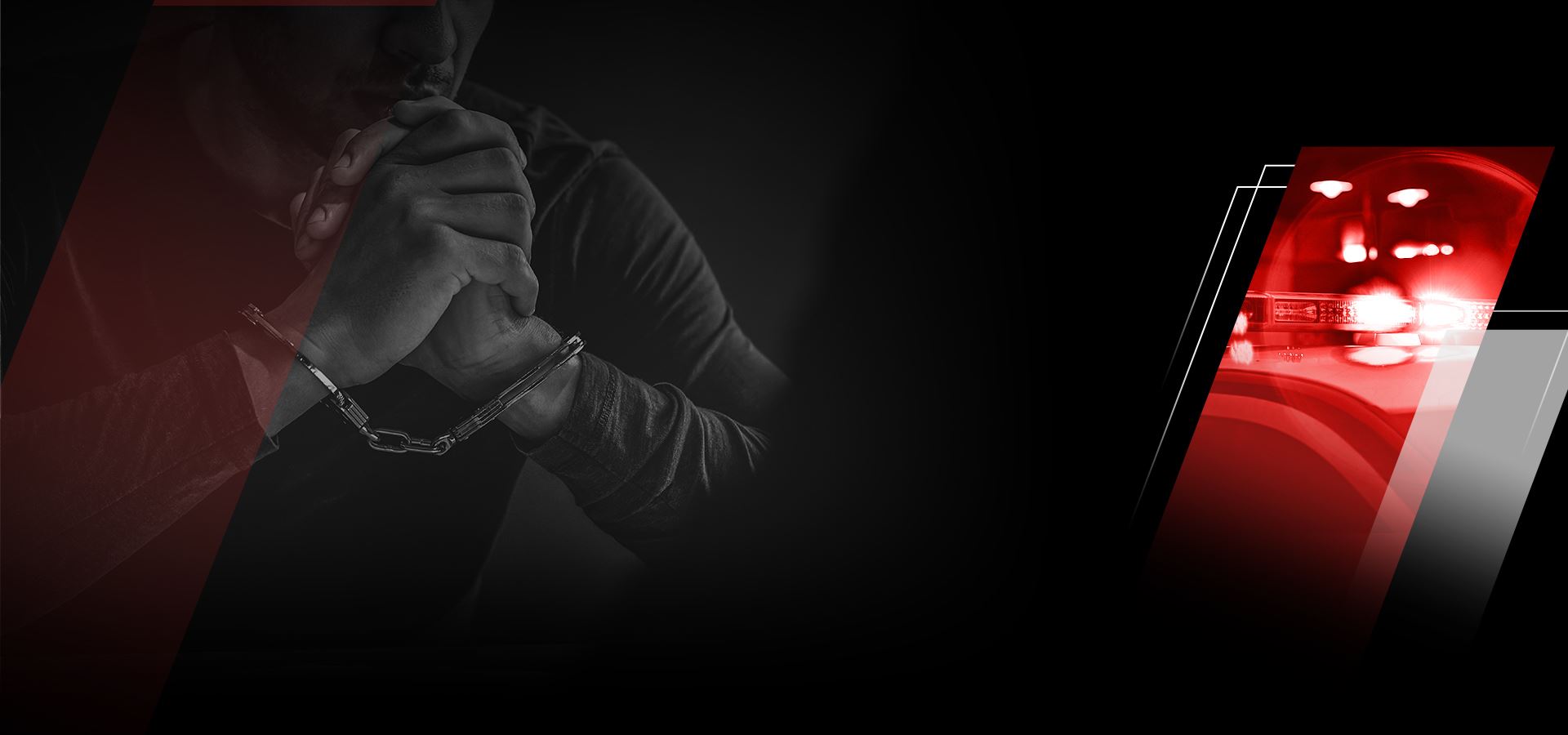 Fort Hood Criminal Defense
Boldly Defending Your Best Interests
Fort Hood Military Criminal Defense Lawyers
Defending You With Tough, Determined Legal Representation
Have you been accused of a military crime in Fort Hood? Are you worried about how it will affect your personal life as well as your military career? These are very important considerations and ones for which you should be justifiably concerned. A criminal conviction can lead to various negative consequences from fines, confinement, a criminal record, and consequences to your military status, benefits, and more.
At Smith & Vinson Law Firm, we understand the stress involved in criminal allegations, whether they concern a low-level misdemeanor or something considerably more serious. Our firm is here to provide strong, savvy legal representation designed to seek a favorable result. Our Fort Hood military criminal defense attorneys are experienced trial lawyers who know how to investigate, analyze facts, and develop strong defenses. No matter how complex or difficult you think your case may be, having a qualified defender in your corner can make a big difference in the outcome.
---
Facing a criminal accusation in or around Fort Hood? Get a free initial consultation with one of our military criminal defense lawyers at (512) 359-3743 today. Available 24/7.
---
Standing Up for Service Members Facing Charges
Military service personnel are held to a very high standard of ethical conduct. Thus, if you are arrested and charged for any type of crime or violation, you will face a tough road in defending your innocence. Furthermore, the stakes are much higher for you as a service member.
Aside from confinement and fines, you may also face the following upon a conviction:
Loss of your military benefits
Dishonorable discharge
Denial of a promotion
Put on restricted military duties
Barred from specific military career opportunities
Loss of certain privileges
Loss or denial of security clearances
Also, once you have been convicted, the military does not offer any type of "expungement" of the record. It will follow your military career.
Military Court vs. Civilian Court
Military court differs from civilian criminal court in that it often hands down harsher punishments due to the higher standards to which you are held. Military courts operate on their own rules, regulations, and laws, such as those of the Uniform Code of Military Justice (UCMJ).
The UCMJ outlines the subject matter of how courts-martial, military trials, and penalties are conducted and imposed for those in the armed forces. Criminal charges against military service members may end in various ways, such as an adverse adjudication which refers to any finding or sentencing in a military criminal case that is not an acquittal or a dismissal.
Common Military Crimes
Military criminal defense can be complex and confusing since military law governs military crimes. Common offenses military personnel may face include conduct unbecoming of an officer, destruction of military property, possession or use of drugs, disobedience to orders, false official statements, assault/battery, larceny/theft, DWI, domestic violence, drug charges, sex crimes, violent crimes, and dereliction of duty.
Defenses to Military Criminal Charges
Depending on the circumstances, military criminal defense attorneys may be able to argue mitigating factors such as lack of intent or incorrect understanding of an order in order to reduce or dismiss charges against the military member. In some cases a plea bargain may also be available. Regardless of the infraction or accusation made against them, Fort Hood military personnel facing criminal charges have a right to legal representation by a military criminal defense attorney and are encouraged to seek counsel before facing a court-martial.
How Smith & Vinson Law Firm Can Help
Our Fort Hood military criminal defense attorneys are here to provide aggressive legal representation to military members facing various accusations. We understand that you need and deserve thorough and hard-hitting defenders putting in their best effort on your behalf. That is what you will find when you turn to our Fort Hood military defense lawyers.
---
Want to learn more about how we can help? Reach out to our Fort Hood military criminal defense lawyers via our online request form or by calling (512) 359-3743 today.
---
What Makes Us Better

The Defense You Need

Passionate About Helping People Get What They Deserve

Highly Communicative & Responsive

Team Approach to Your Injury Case

Highly Personalized Representation

Honest & Straightforward Legal Guidance

Former Prosecutors on the Team
Sexual Assault

NOT GUILTY on Sexual Assault and two other lesser included charges. Our client said from day one he was an innocent man. ...

Sexual Abuse

ONE COUNT OF CONTINUOUS SEXUAL ABUSE OF A MINOR; THREE COUNTS OF AGGRAVATED SEXUAL ASSAULT OF A MINOR; TWO COUNTS OF ...

Sex Assault Investigation

Our client had an affair with a married woman. When her husband found out, she accused our client of rape. She called ...

DWI .24 Blood Warrant

Our client was an older male, working professional, and was stopped leaving downtown Round Rock for a traffic violation ...

Assault Family Violence

Our client was charged with Assault Family Violence during an altercation with his girlfriend after a night out on 6th ...
Recent Client Reviews
Earning Our Reputation by Protecting Yours
Their Passion for the Law Is Unmatched

I have my life back and I owe it to them.

- Former Client

Exceptional Legal Strategies

Jarrod and Brad used what I consider exceptional legal strategies and won my case...

- Mike

Top Notch Lawyers

Top Notch Lawyers! They spent countless hours working and reviewing my case and ensuring that my case was dismissed.

- Arion
Free Consultation
Let Us Defend You Against Your Criminal Charge