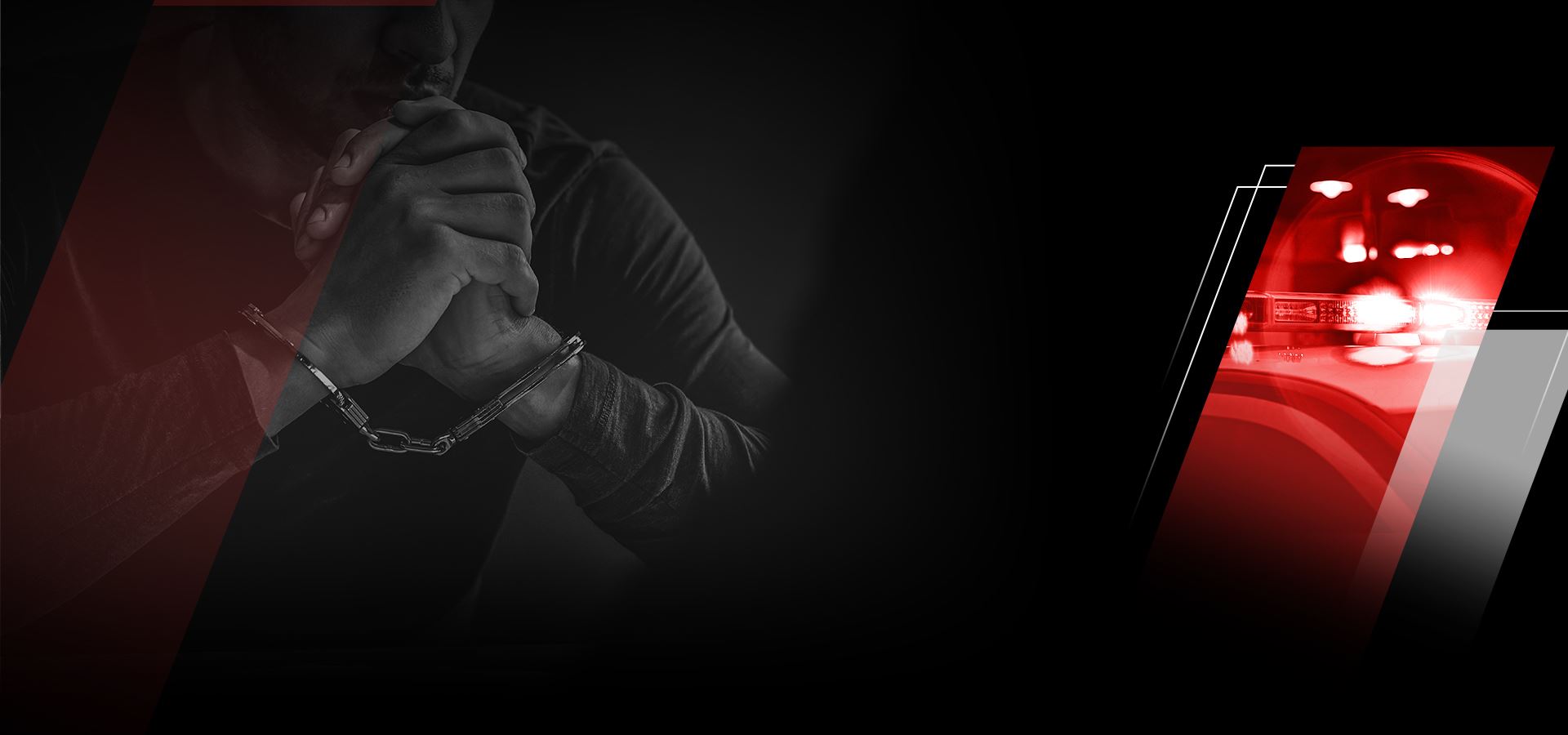 Expunctions/Record Sealing
Boldly Defending Your Best Interests
Austin Expunction and Non-Disclosure Lawyers
Expunctions & Record Sealing
Many people don't realize that even if you are not ultimately convicted, your arrest or dismissal will be on your record for the rest of your life in the Texas Department of Public Safety Computerized Criminal History System. Many people also (incorrectly) assume that after completing deferred adjudication, the record of your conviction will "disappear" from their criminal history. This is not the case. If you have not taken any steps to clear a record from your criminal history, it can still be seen by employers or anyone else who performs a simple background check.
Central Texas Record Sealing Attorneys
Having a charge from an arrest or dismissal on your background can have devastating consequences. Let the lawyers at Smith & Vinson Law Firm work for you to clear your record. We work to seal client's records in Austin, Round Rock, Georgetown, Cedar Park, Leander, Taylor, Hutto and around the Central Texas area.
---
Contact our Austin expunction & record sealing lawyers now for a free consultation at (512) 359-3743.
---
In Texas, there are two possible methods for clearing your criminal history: Order of Expunction and Order of Non-Disclosure.
Texas Order of Expunction
An order of expunction will erase your criminal record. There are only a few situations in which you can get an order of expunction. These are:
You were found not guilty at trial
Your charges were dismissed
You got a deferred disposition on a Class C Misdemeanor
You won on appeal
You were granted a pardon by the governor
If you were found not guilty at trial, had your charges dismissed or were granted a deferred disposition on a Class C Misdemeanor call the Austin expunction & record sealing attorneys at Smith & Vinson Law Firm today and set up a free consultation. We will review your case to determine if you are eligible for an expunction or an order of non-disclosure.
Please note: Convicted cases cannot be expunged.
Texas Order of Non-Disclosure
In cases where you have completed deferred adjudication, an Order of Non-Disclosure will "seal" your records, so that the general public cannot see it. Sealed records can still be viewed by criminal justice agencies. It is important to note that judges have complete discretion in whether to grant Orders of Non-Disclosure and can do so only "in the best interest of justice." For this reason, it is important that you not attempt to handle an Order of Non-Disclosure without the assistance of an Austin expunction lawyer.
Some additional restrictions you should note are:
For certain Class A and Class B Misdemeanors, there is a 2 year waiting period after completing deferred adjudication
For felonies, this waiting period is 5 years
Certain crimes are not able to be sealed, such as DWI, murder, aggravated kidnapping, sex offense, or family violence
Who can petition the court to seal their DWI under HB 3016?
Never been convicted or placed on deferred adjudication for anything besides minor traffic violations
Successfully completed DWI probation
Waiting period has elapsed: 2 years if the person successfully completed a period of at least six months with an ignition interlock device as a part of the sentence; OR 5 years if there was no interlock requirement as part of the sentence
What disqualifies someone from sealing their past DWI conviction under HB 3016?
The DWI offense was a 2nd or more
The DWI involved a breath or blood test greater than .15
The DWI involved a crash or injury to another person
This is really big news for so many people who have a DWI conviction on their record and have lost countless job opportunities.
In order to maintain your personal and professional reputation, it is important to keep your criminal record free of items that do not belong there. Call our Austin expunction & record sealing attorneys from Smith & Vinson Law Firm today and let a competent and experienced Austin expunction lawyer take a look at your situation. We will fight for you to make sure the past remains in the past so that you can move on with your life.
Expunction Attorneys in Austin, Texas Protecting Your Rights
If you need your records sealed in Austin, Travis County, Williamson County, Hays County, or any of the surrounding areas in Texas contact Smith & Vinson Law Firm.
At Smith & Vinson Law Firm, we take your case seriously and fight to protect your constitutional rights. Jarrod Smith and Brad Vinson are aggressive trial lawyers that will fight for you from day one to get the best possible resolution for your case.
---
Contact our office today for a free initial consultation. Our Austin expunction lawyers can be reached at (512) 359-3743.
---
What Makes Us Better

The Defense You Need

Passionate About Helping People Get What They Deserve

Highly Communicative & Responsive

Team Approach to Your Injury Case

Highly Personalized Representation

Honest & Straightforward Legal Guidance

Former Prosecutors on the Team
Sexual Assault

NOT GUILTY on Sexual Assault and two other lesser included charges. Our client said from day one he was an innocent man. ...

Sexual Abuse

ONE COUNT OF CONTINUOUS SEXUAL ABUSE OF A MINOR; THREE COUNTS OF AGGRAVATED SEXUAL ASSAULT OF A MINOR; TWO COUNTS OF ...

Sex Assault Investigation

Our client had an affair with a married woman. When her husband found out, she accused our client of rape. She called ...

DWI .24 Blood Warrant

Our client was an older male, working professional, and was stopped leaving downtown Round Rock for a traffic violation ...

Assault Family Violence

Our client was charged with Assault Family Violence during an altercation with his girlfriend after a night out on 6th ...
Recent Client Reviews
Earning Our Reputation by Protecting Yours
Their Passion for the Law Is Unmatched

I have my life back and I owe it to them.

- Former Client

Exceptional Legal Strategies

Jarrod and Brad used what I consider exceptional legal strategies and won my case...

- Mike

Top Notch Lawyers

Top Notch Lawyers! They spent countless hours working and reviewing my case and ensuring that my case was dismissed.

- Arion
Free Consultation
Let Us Defend You Against Your Criminal Charge