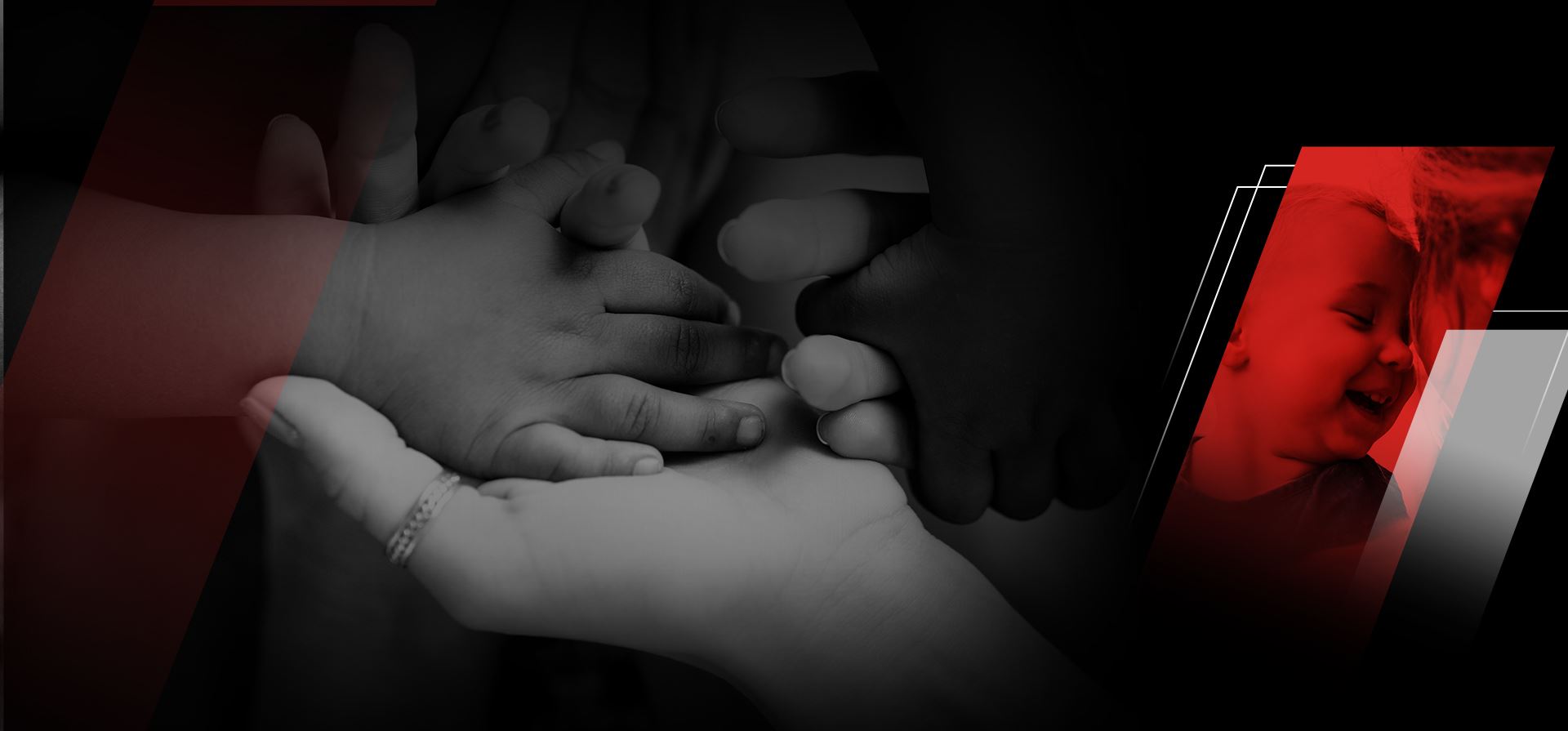 Austin Family Law Attorneys
Legal Guidance for Divorce, Child Custody, Child Support & More
If you're involved in a family law dispute, perhaps nothing feels more personal or important to you at this moment. You may be going through a divorce or need to fight for custody of your children. You may even need to address multiple family law challenges at once. No matter what you're up against, however, our dedicated legal team can provide the support and service you need.
At Smith & Vinson Law Firm, we know that helping our clients reach agreeable resolutions to difficult family law issues can make a difference. We appreciate what the outcome can mean to you and your loved ones, which is why we strive to craft personalized legal solutions that can lead to a brighter future. Our family lawyers in Austin can walk you through your family law dispute step-by-step, ensuring you understand the options available to you that can help you protect your interests.
---
For more information, contact Smith & Vinson Law Firm today by calling (512) 359-3743 now.
---
"The absolute A-Team for DWI defense. Period!"
What Makes Us Better
Get the Defense You Need

Bold & Fearless Criminal Defense

Former Prosecutors on the Team

Honest & Straightforward Legal Guidance

Highly Personalized Representation
Helping Clients with Family Law Challenges
Family law disputes often arise from divorce, but they can also occur outside of this context. No matter how big or small you think your family law challenge is, our capable team at Smith & Vinson Law Firm can address it head-on with compassionate and experienced legal guidance.
We can assist clients involved in various family law matters, such as:
Divorce: Whether your divorce is contested or uncontested, we can offer the legal counsel necessary to help you ensure your interests are fairly considered in decisions regarding equitable distribution, alimony, child custody, child support.
Alimony: Alimony can be an important financial lifeline for those who receive it, but it can also be financially burdensome for those ordered to pay it. If significant changes in circumstances require you to revisit an existing alimony order, our family law attorneys in Austin can help.
Child Custody: Part of being a parent means making important decisions for your children and spending as much time with them as possible. If you need to readdress a current custody arrangement, contact Smith & Vinson Law Firm.
Child Support: Child support is decided based upon various factors, such as the non-custodial parent's net income and the child's living expenses. If you believe you're not receiving or paying a fair amount in child support, we can help you address matters like this.
Family law is a broad area of law with many other potential legal challenges to face. If your challenge doesn't sound like any of these, reach out to Smith & Vinson Law Firm to learn more about our firm's full capabilities.
As experienced family lawyers, we have what it takes to address many different kinds of family law issues.
Why Choose Smith & Vinson Law Firm?
If you're searching for a family law attorney in Austin, you might wonder why so many other people choose Smith & Vinson Law Firm. We believe it's because we can offer the personalized and proactive legal support that inspires confidence in our clients.
When we take you on as a client, our lawyers will invest time in getting to know you, your legal challenges, and what you hope to achieve. We use this information to craft a personalized legal strategy that can optimize your chances of reaching the best possible outcomes.
---
For more information, contact us today to request a consultation.
---
Schedule Your Free Consultation
We Have Offices in Austin & Georgetown