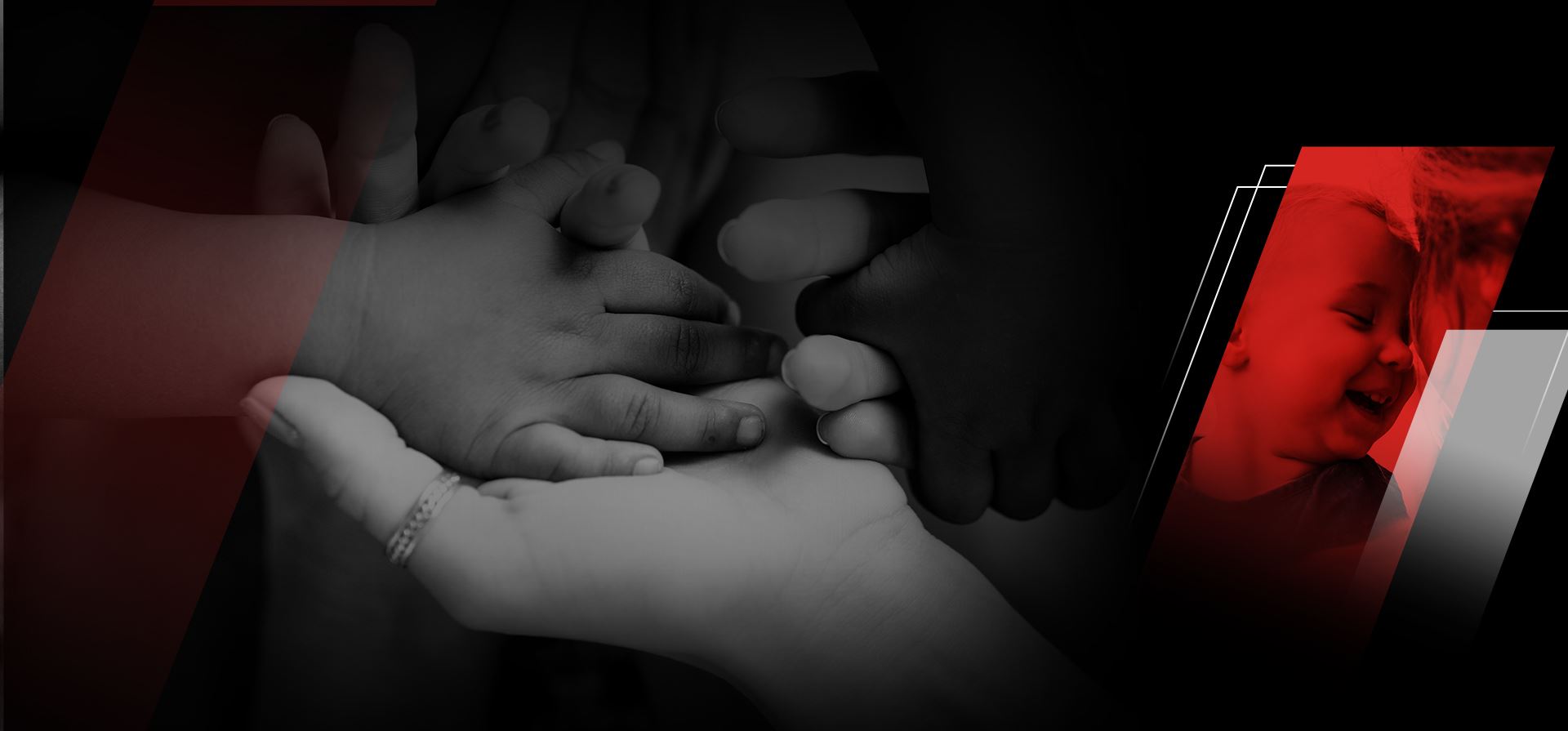 Austin Divorce Attorneys
Get Strong Legal Guidance From Smith & Vinson Law Firm
No one expects to get divorced when they marry; consequently, divorce is never anyone's first choice. When our clients hire us to manage their divorce cases, we know that the decision to divorce was a difficult one. Furthermore, divorce is an incredibly personal process, and no divorce is the same. With these things in mind, we work hard to provide our clients with compassionate, supportive legal representation that is flexible and highly responsive to their needs.
At Smith & Vinson Law Firm, we put our clients first. Our Austin divorce attorneys take clients through the divorce process from start to finish with care and consideration. As a law firm, we value honesty, and our team offers straightforward legal counsel so that you can make important decisions confidently. We are there for you when you need someone by your side, protecting your best interests.
---
If you are going through a divorce, our Austin divorce attorneys are here to help. Reach out to us by phone at (512) 359-3743 or schedule a consultation online.
---
"The absolute A-Team for DWI defense. Period!"
What Makes Us Better
Get the Defense You Need

Passionate About Helping People Get What They Deserve

Highly Communicative & Responsive

Team Approach to Your Injury Case

Highly Personalized Representation

Honest & Straightforward Legal Guidance

Former Prosecutors on the Team
Contested vs. Uncontested Divorce
There are generally two types of divorce in Texas: contested and uncontested. Uncontested divorces are those in which the couple agrees to all terms of their divorce settlement. These cases tend to be resolved more quickly and are less costly than a contested divorce. If a couple disagrees on even one aspect of their divorce, they must go through the contested divorce process.
Common divorce issues that couples may struggle with:
Property division
Debt division
Spousal support
Child custody
Child support
If your divorce is uncontested, it may be finalized in as few as 60 days (Texas has a 60-day waiting period requirement for most divorces). However, contested divorces tend to take much longer and often require court litigation and/or mediation. If you are going through a contested divorce, you can expect it to take from six months to a year to be finalized.
No matter what type of divorce process you go through, it is always recommended that you work with an experienced, skilled divorce attorney like ours in Austin. Your attorney is an invaluable resource and can help represent you in court should your case need to be litigated.
How Is Property Divided in a Texas Divorce?
Texas is a community property state. This means that all shared property must be divided equally during a divorce. When it comes to property division during a divorce, there are two types of property: marital (community) property and separate property. Shared marital property (including debt) is owned jointly by the couple, while separate property is only owned by a single individual. Typically, marital property is all income, assets, and/or debts acquired during the marriage.
Common examples of shared marital property and debt:
Bank accounts
Investment accounts
Credit card accounts
Mortgages
The family home
Vacation homes
Vehicles
Common examples of separate property:
Inheritances
Gifts from family members or between spouses
Property purchased before marriage
Retirement contributions made before marriage
Income and/or interest received from investments made with separate funds
Damages received from a personal injury settlement
Property division is one of the most difficult parts of the divorce process, and it is one of the most often fought about aspects of divorce. When a couple cannot agree on property division terms, the courts will decide for them. Typically, this results in a 50/50 split of the couple's property. However, there are some situations where the courts may find an alternative division more equitable.
While, in some circumstances, litigating your property division settlement is the best option, it is usually recommended that couples try to work together with their attorneys (and possibly a mediator) to reach an agreement and thereby retain more control over how their property is split. Regardless, you should always work with a lawyer during the property division process to ensure that your best interests are represented.
The Benefits of Working with Smith & Vinson Law Firm
We know how difficult the divorce process can be. We also know that you may be feeling overwhelmed or isolated. These feelings are very common, and you do not have to go through this process alone. Our Austin divorce lawyers are well-versed in all aspects of Texas divorce law, and we can help guide you. We believe in providing honest, reliable counsel and always put our clients' best interests first. We know that the outcome of your divorce will have a lasting impact on your future. Our team is proactive and committed to helping you reach the most successful resolution possible.
---
To find out how we can help you with your divorce, call our law firm at (512) 359-3743 or contact us online. Smith & Vinson Law Firm is standing by to help you and your family.
---
Free Consultation
Let Us Defend You Against Your Criminal Charge